Today here will be a new article series about mountain stations and mountains cabins in the Jamtland area. First out will be the Gåsen cabin.
The Gåsen cabin in Jamtland.
The first cabin was build in 1926, The Gåsen cabin is a hub in the area. You can reach; Storulvån, Sylarna, Helags, the Vålå cabins and the Stensdals cabins. The view from the Gåsen cabins is spectacle. You have the Sylarna massif in the west, and the Helags massif in the south west direction. You can also summit the top of Gåsen while you are staying here. There are also  a lot of small lakes in the near. With 50 beds there will always be space for the hikers.
And so to the training, there has been a lot of endurance training. Swim run with 1900m swimming and 8km running, a speed march of 7km with 22kg back pack within 45. 50min(target was 50min, so approved:-)).  This is good for the preparation for the upcoming guiding in the alps. While I was doing the 7km  speed  march, I was thinking about how to mentally motivate myself. It was a tough target, and I have told some people I was going ti do it. that was one of the triggers. And also to see how much I could force myself to the limit. The mind game during the endurance will be so important.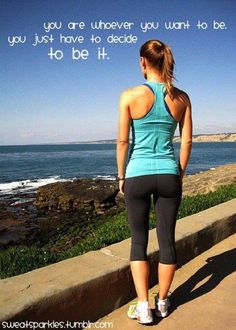 Train you mind to focus on the right thing..
And over to some new clothing. The Salewas Agner shell jacket is a real good jacket for the hard adventure.
Anger a good shell jacket for alpinism from Salewa
This weeks music:
.https://www.youtube.com/watch?v=eMtFv1wiNDQ
See ya soon