When you drive among E14 toward Storlien and just before you pass Ånn, you got the view over Storsnasen and Sylarna. Every time when passes this spot the view hits me, and my pulse starts to speed up. Excitement, enthusiasm will be build up inside of me. I can compare it with when you after many days of cloud cover, fly in a aero plane and sees the sun rice, but emotional you still miss a piece compared to the mountains. This area includes it all, it is the cradle of mountains. I feel calm, and at the same time expectant. Even been here so many times it still is an full experience.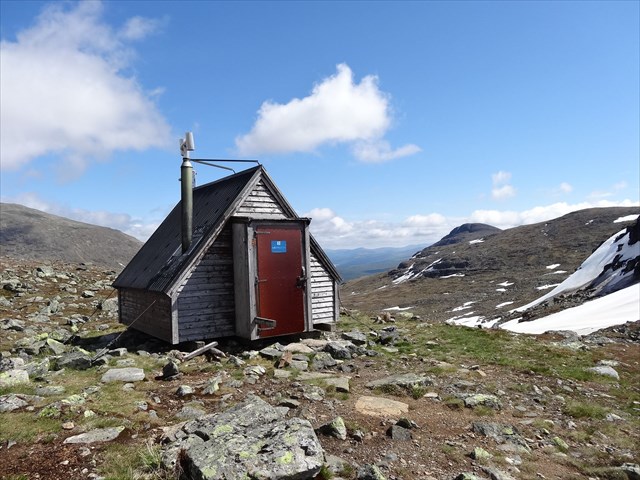 Even after 40 years in the area I still can find new trails and new areas. At the wind shelter at Getvalen (Snasahörna) you got the finest strat point for a whole weekend of ascending peaks, such as Norder Tväråklump, Sönner Tvåråklump, Getvalen, Getryggen and Lill and Storsnasen. So a real good place for adventures.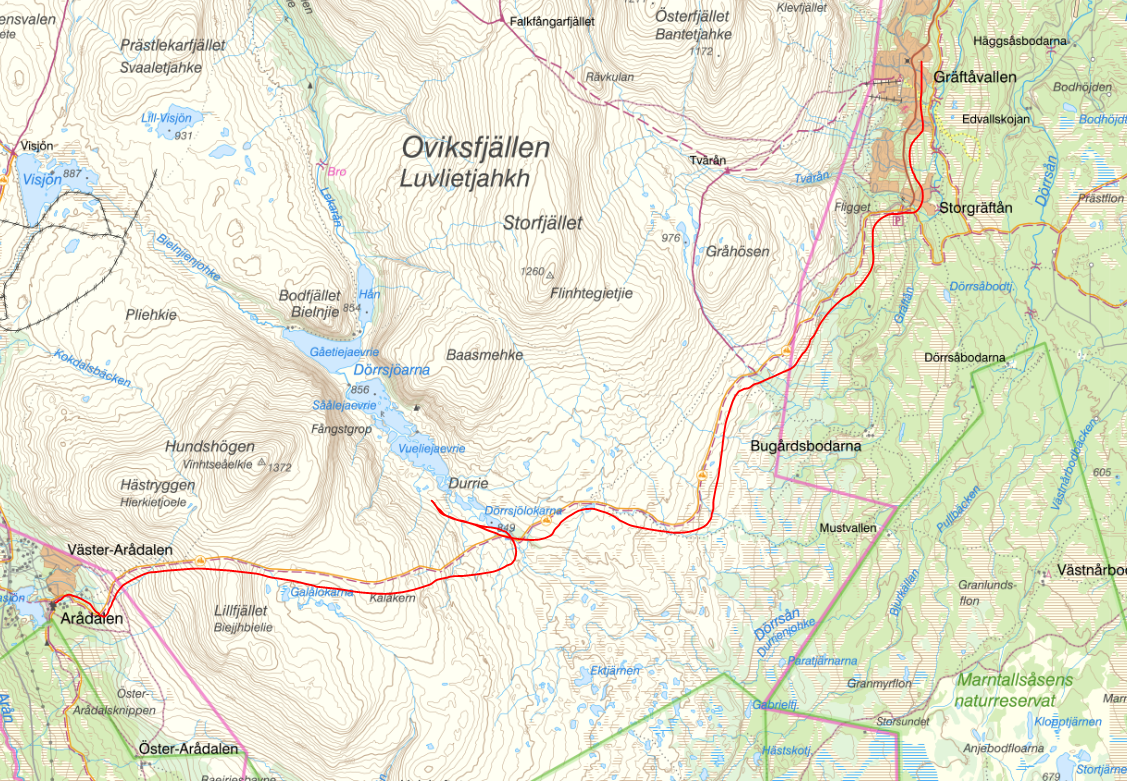 This weeks hidden trail will be the one between Arådalen towards Gräftåvallen. This tour is 21km and you will hike just in the border line of pre-mountain and the mountain…If yoy feel strong, male a detour  to the Dörrsjöarna. Here you also got real nice places for tenting.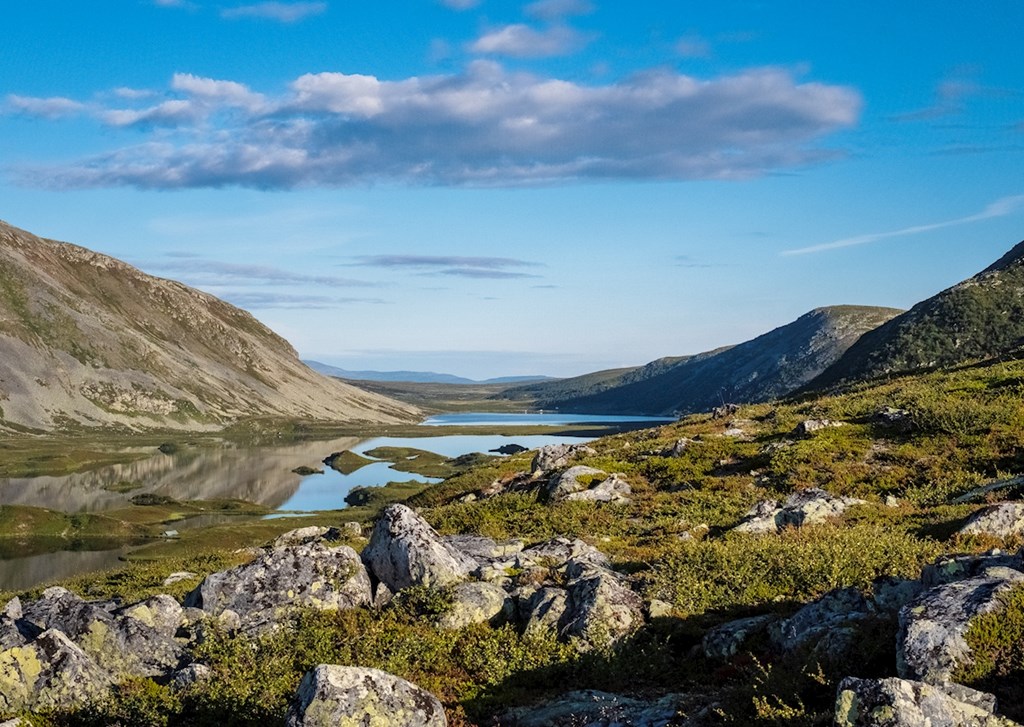 This week I will do a review of Black Diamonds Mercury Mitts. This is a mitt with a shell and a liner. It is developed for manage -30 Celsius, and with my frostbite fingers I will see how good it is.
Next week at this time this year's advent Calendar will start. Just for give you a teaser I can tell that it will be about Mental training, Books, suggestion of Christmas gifts among a lot of others stuff. So I hope you will join in…
See ya soon