When it comes to winter equipment there is a couple a things that really is needed. I've been talkinga about shovels before so that is not necessary. But when it comes to tent equipment there are two things that is important. First of all winter pegs, you will not use the skiis for this. With the steel edges it is easy to get the tent string cut off. It is also easy to get a couple of birch stick to use. Dont forget a water bottle, it is easy to forget to dring during the winter. The windshelter shall always be with you. 
When it comes to equipment I can now present the result from the fieldtest of Silva Expedition and the tactical compass. Today I would never buy a compass without clinometer, you really need this for being able to avoid avalache terrain. Both of the compass got this. The differance is that the silva got it build in. The silva is easy to use and also got a good distance check within the leach. The other is a real bearing compass. I am used to use it in the army and if you ar skilled it is very good. But you really need to be skilled and comfortable for using this type of compass. So from a usage point of view I will give the Silva (NLA,NLA,NLA;NLA)Proster Multifunctional Compass (NLA,NLA,NLA) Really good price for what you get…
And while we are on the area navigation I will talk a bit of it. I have been orientering a lot the last week. For feeling comfortable and safe you need to be skilled. The best way of getting skills it is good to start with micronavigation.
Start with a 10.000 scaled map. Take a bearing between two points and look into details you will pass during the navigation such as height curves, stones, cavities etc. Also notice the distance. That way, you will be good at judging how long it takes between your targets. But you also must try other scale of course as well….
At last a nother phot from Helags:-)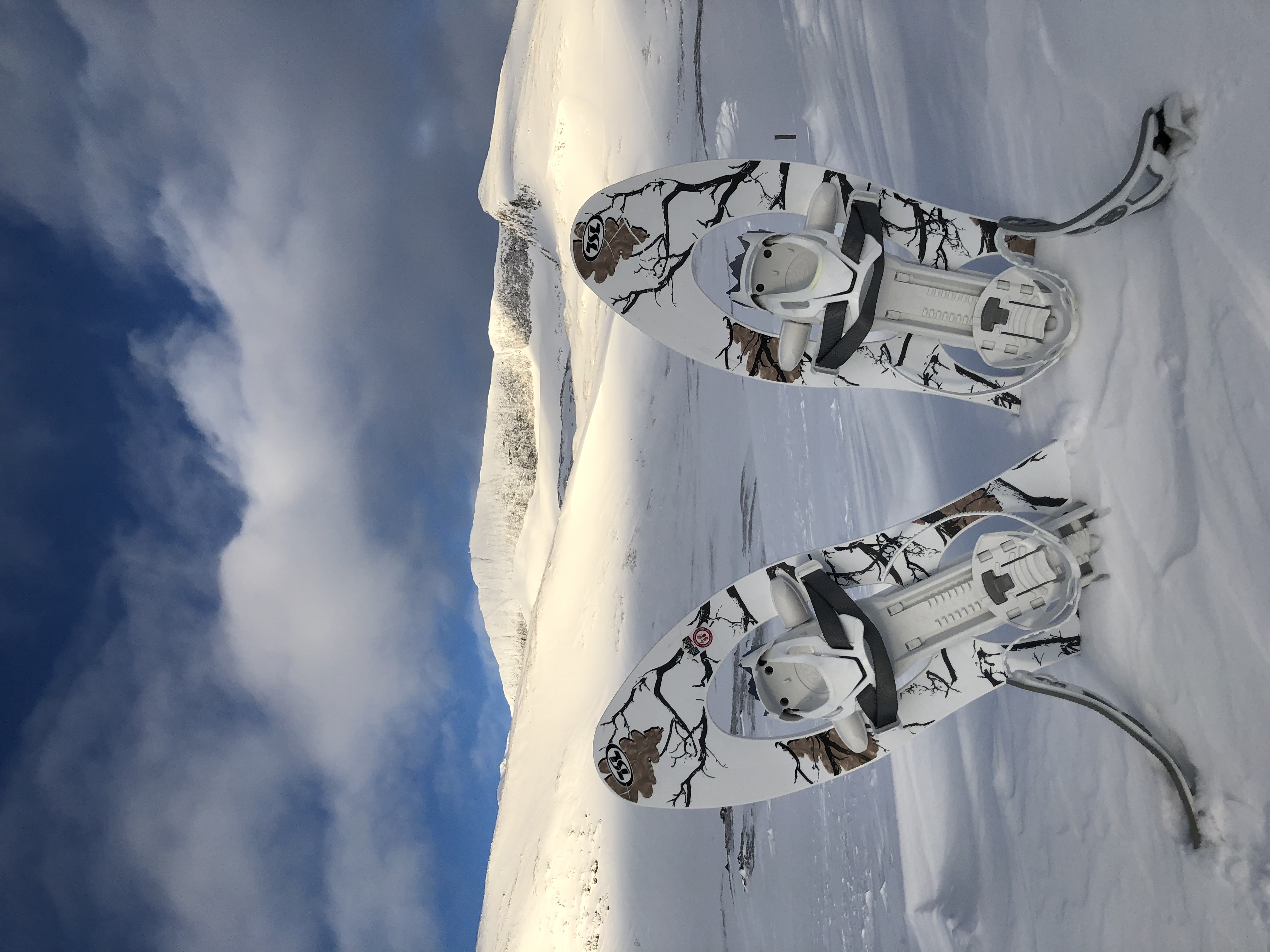 Sia- Never give up (music video) – YouTube
See ya soon…