I've been on a trip to the Hoga Kusten area in the north east part of Sweden. With a couple of good days in the Skule skogen area.
And so near to Skuleberget a Via Ferrata session was naturally.  A warm but very fine day, resulted in two routes and a couple over hours hanging on the cliff side.
The yellow route at Skuleberget..
The training follows the plan, and at this time of year there are two focus, endurance and preparation. Preparation for the upcoming guide season.
Its time for the preparation of the upcoming guiding time.
And how to do the training, well 30 minutes of pull-ups, push-ups, dips and row. And this combined with 5k running. Tonight there will be a 30k fast hiking with 30 kilo back-pack. that endurance training..
And here some new interesting equipment:
Suunto Spartan Ultra will be awaiable in august. A new collection of GPS clocks for multisport and adventures.
A new back pack from Gregory: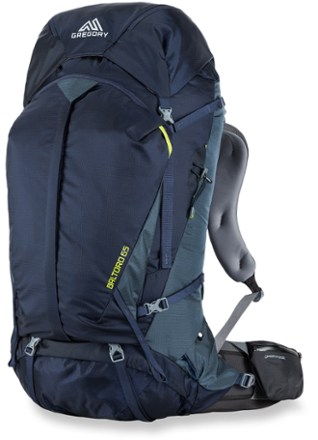 Gregorys Baltoro, a new back pack.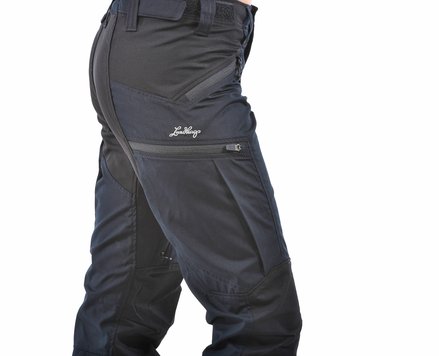 Lundhags Makke pant, a smart field trouser. With ventilation on the inside of the thigh. One of the best trousers I have test (without scale protection)
And you, don't forget the Utefest at Docksta 9-11/9.
See ya soon or on upcoming Sunday!!
BR Uffe