Nordic Light Adventure provides you with a number of  fixed options of adventures. All will be presented here. But we can also customize after your specific needs, contact us and challange us…
Chamonix valley, France:
Time for planning 2018:s event. Now it is time to book upcoming years summer events. 20-26 August is the time for the first tour. This one will be a more technical tour with glacier walk over to Italy. Were we will enjoy a Italian espresso. Please contact us for information and booking: +46 73 701 28 50. We will stay at Alpina hotel in Chamonix. (Which will be newly renovated then)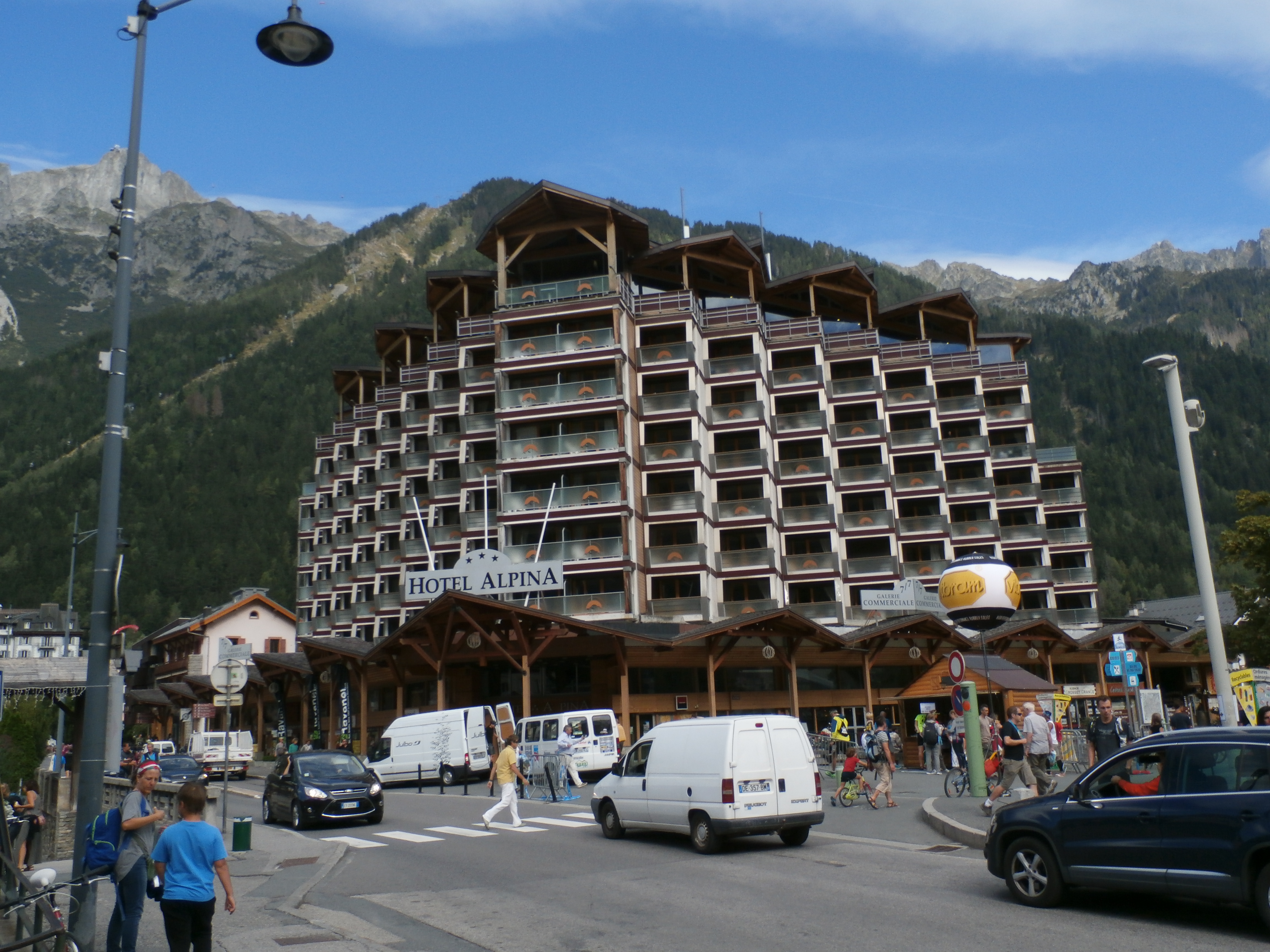 Hotel Alpina is the hotel we normally stay at in Chamonix.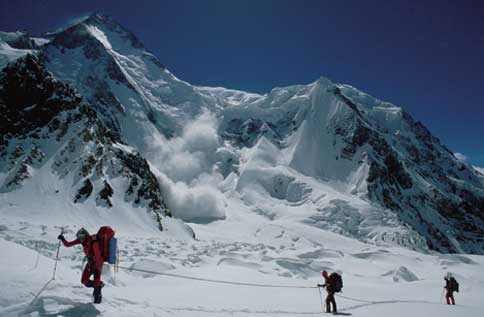 Join a rope team for a glacier walk in Cham..
Price example Chamonix: Flight from Sweden, 4 Days, Three nights stay at a three star hotel and guide service from 6700 SEK(690 EUR)P/P (Cable car, Insurance, equipment hire and food not inculded.)
Lappland Sweden   
Main area here is Abisko and Kebnekaise area. A perfect tour for a team or friends. Challenge yourself or the team with ascending the "roof of Sweden" 2097,5 m. This is one of the most alpine like area in Sweden. Here you can go for your first trip with crampons and rope. We normally use the Kebnekaise mountainlodge as "Base-camp"
Jamtland, Sweden.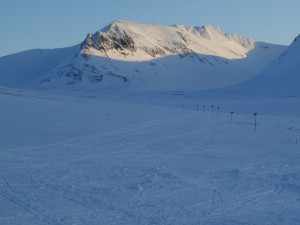 Sylarna area with Tempel pinnacle in the fond.
In the heart of the mountains you find the Sylarna area. The most easily accessible mountain area in Sweden. This is the perfect place for starting your hiking/climbing experience. The first alpine training in sweden was provided here in 1936, that was before it was moved to Kebnekaise. Winter or summer, depends of what you want..Tent, mountain lodge, or sleeping in a snow cave, its up to you:-).
Sylaran mountain lodge in the heart of Jämtland.
Dolomites, Italy.
Dolomites offer a perfect concept. Here you can go for top ascends, Via Ferrata or nice hikes. It can also be combined with paragliding and rafting as well. It is your imagination that sets the limits..Here we are located in the val di Fiemme valley, Cavalese…do you dare to try it:-).
Bad Gastein, Osterreich.
In the Gasteiner Tal (Gasteiner Valley) you can find the finest hiking and top tours. The small city is so inviting, that you for sure will come back once you been here. From the hotels in the middle of the town, you can reach a lot of hiking tours. In the area there is lot of Spa, and hot springs to enjoy after a day of high altitude hiking…
Price example Bad Gastein: Flight from Sweden, 4 Days, Three night at a four star hotel incl. breakfast and guide service from 6000 SEK (637 EUR)P/P (Cable car, Insurance, equipment hire and food except breakfast not included)
Via Ferrata

In the spring and summer we can provide Via Ferrata with guide at Skuleberget here in Sweden, so if you want to try this a weekend please contact us. The environment at the High coast (höga kusten) is amazing.