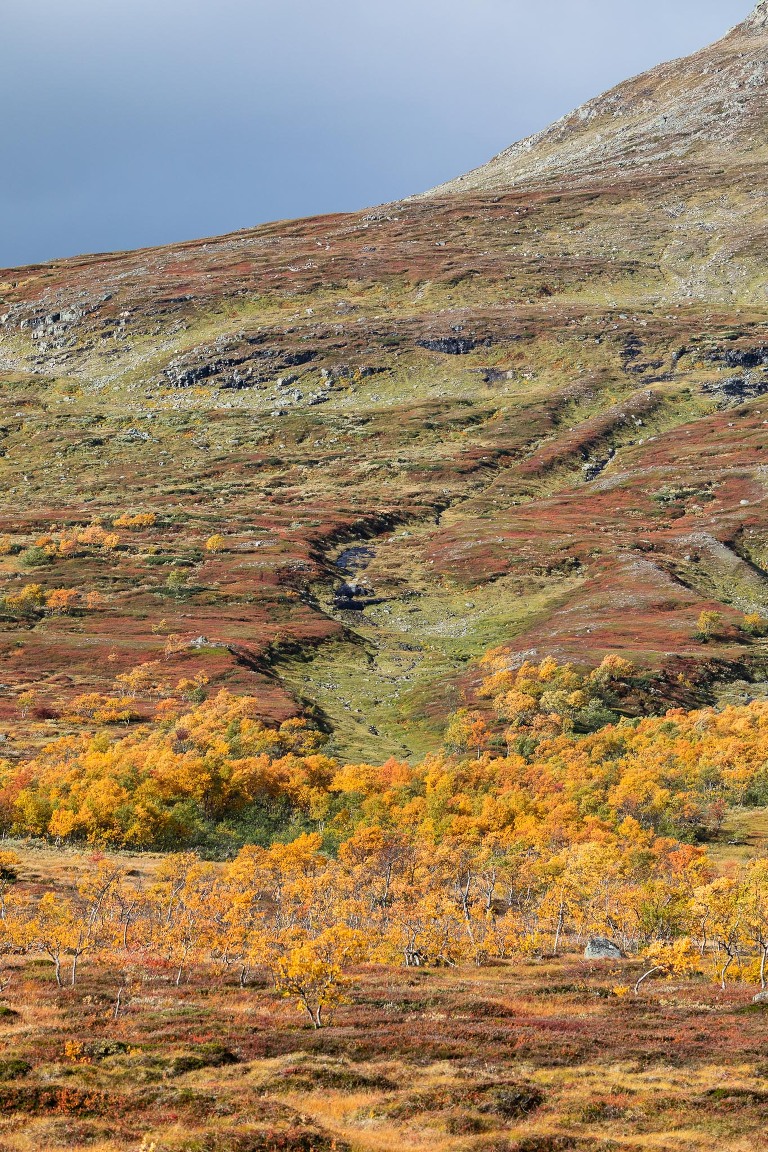 Soon we will be in October, and we move fast to the pre-winter season. I think it will be a good idea to make a challenge. What about one adventure every month ahead. A small, a easy, a expedition or whatever you think/like…The upcoming weekend it will be a tour to Enafors and the Storulvåarea.
This period will be a challenge as usual when it comes to workout.
The day light will be gone and it is dark even in the morning. So plan your upcoming month, then it is easier to stick to the plan. Find new ways of workout. I will start wotkout with a sand bag…
In the outdoorarea can see a big increase of from the outdoor market. Outside move their store from Vaxjo to Gothenburg for beeing able to meet the market.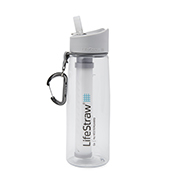 Cleaning water is one important area in the outdoor life. With a contaminated water the experinece can be a real disaster. The Norwegian company Cirdan (witch gor a branch office in sweden) will be responsible for distribuition for Lifestraws cleaning products. A drinkbottle with a built in cleaning solution.
This week a will test a product that aint so new, the Lundhags Rocketeer pant. This is from a product specialist suggested for me as the optimal outdoor pant. With this, you want need anything else. So I have high expectation of the pants. So it will be intersetning.
See ya soon…(saturday and sunday)