One thing for sure, it will not be the same as before the pandemic. And I think that is can come something good out of it. We sometimes need to rethink our values and choice we do. Everyday decision is done without thinking. I am longing for the mountains I can tell, but at the same time I have the gift of hiking new trails in Stockholm area. Also my workout of course has been changed. I have just started a new programming with a new target:-). I also think is good for us all to rethink our travel planning and also how the economical part, how does the "market" affect us. (don't misunderstand me, I really feel sorry for thous ho is permitted or dismissed. And that is shit) But I think and hope something good will come out of it in the end…
Today I have hiked another part of the Upplandsleden. From Yttergran(Balsta) toward Haggevik and Varpsund. Bird of prey, A snook and a pheasant was some of the animals we meet at today's trail. 
Both me and the husky was satisfied with today's hike…
When it comes to the Outdoor market, we got some news:
Addnature have donated 50 000:- To the Swedish Tourist Association(STF)., and also give 3% of the income from there profit from the sales of there Outlet. Great and seriously for us loving the the Swedish mountains.
And over to some result of tests: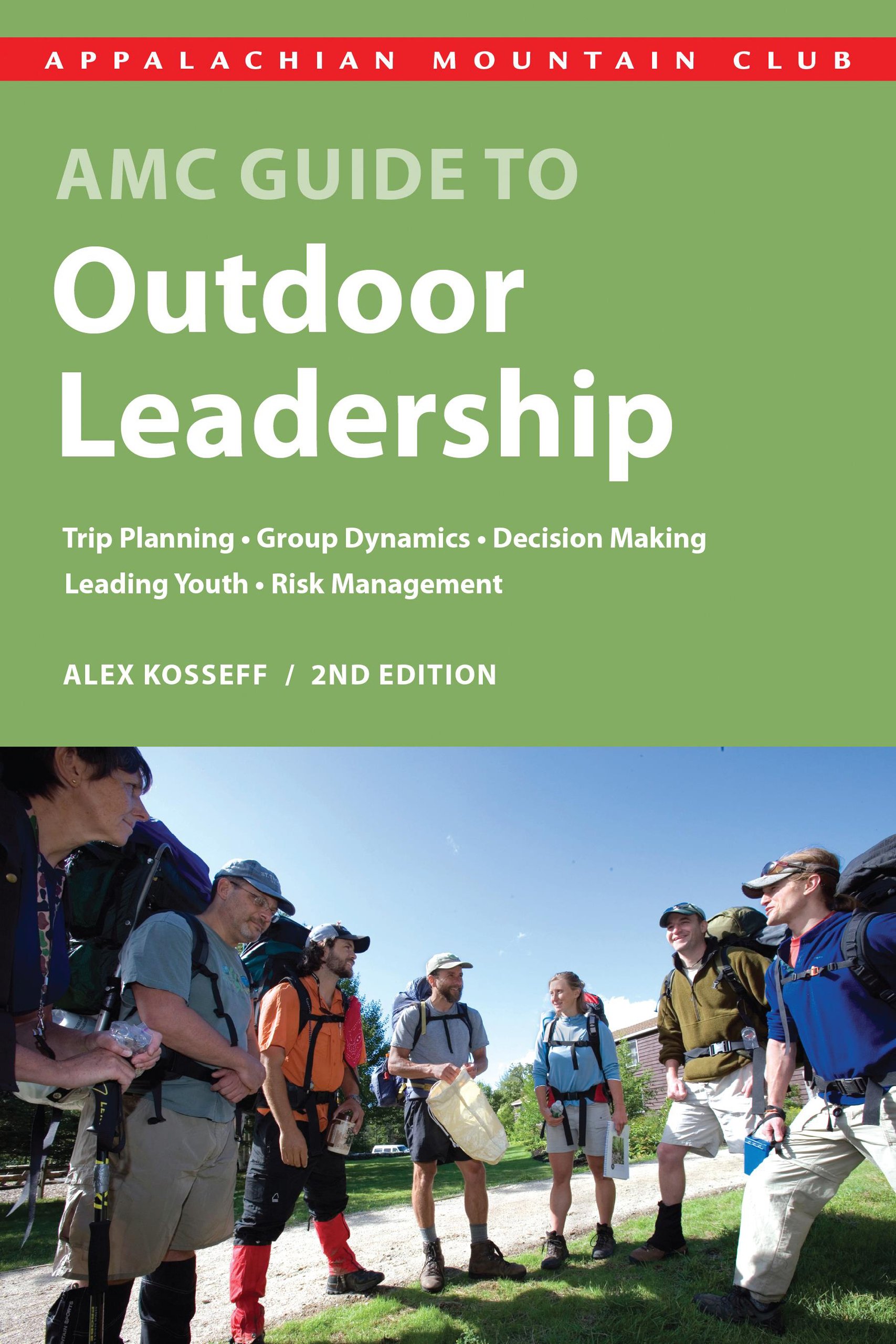 Book: AMC Outdoor Leadership Review.
First, I will state that is difficult to review a book. You must choose your angle from who the book is written for. This book is written for Outdoor Leaders, Guides, educators etc. The book includes leadership, decision making, pedagogy, safety, communication, trip planning, organizational Risk Management and more. So, it's all over cover the areas the pointed-out readers need to know. Reading the chapter of decision making, I get positive surprised. Really good explenation of the area, and how to make good decisions. As an instructor I can have one point of view; it is good to have some questions after every chapter. Here you got a summing up but not any questions. But overall comparing to other instruction books, this is will land on the top three list. So, I will give it a grade of NNNNN. Very explanatory and informative. Easy to read and find the area you need before a guiding session to wrap up. So, this one is good.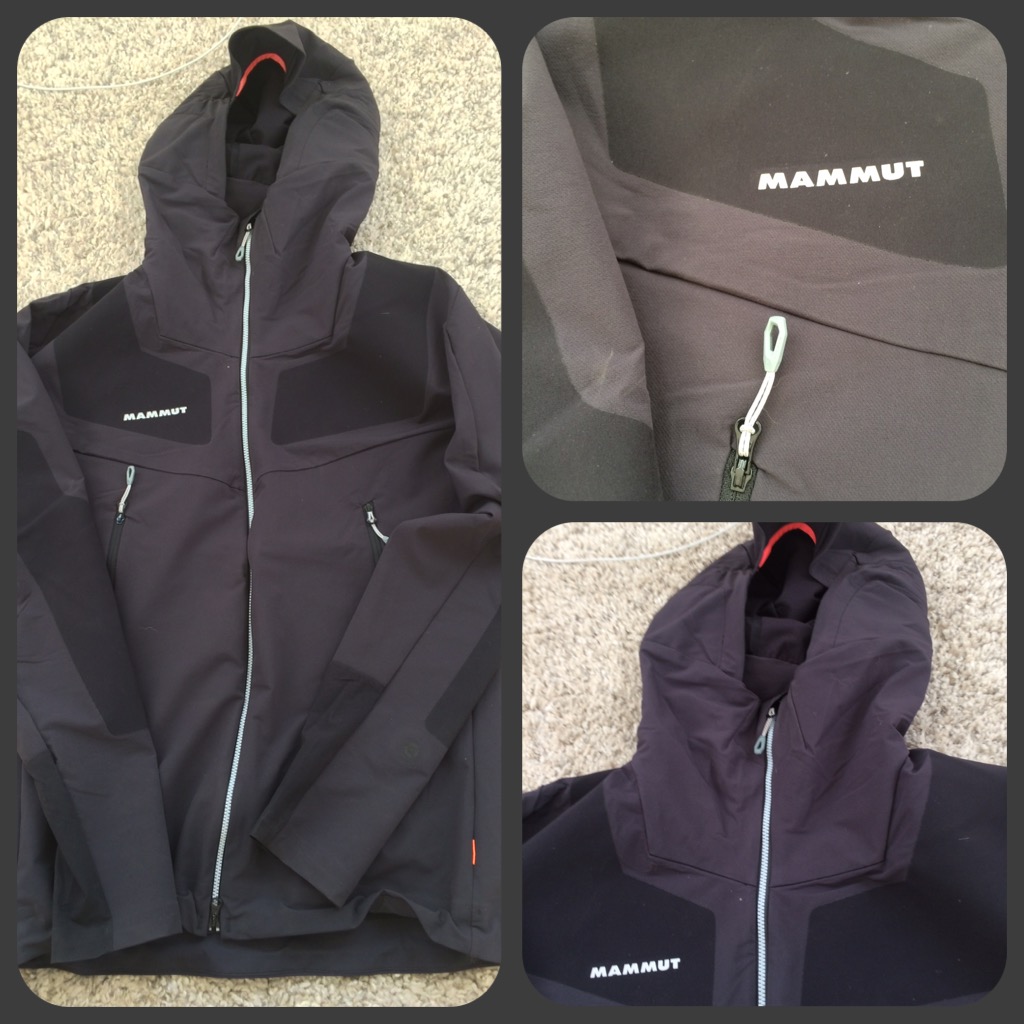 Jacket: Mammut Aenergy Pro so Hooded jacket.
Mammut is a brand known for its quality and finish. The Extreme series was fine. This jacket is good, and I like to use it. It has alpine fit, and with size M it is sitting tight as I want it. To big pockets, easy to use even carry a backpack or/and harness. It has reinforcements at shoulder and the elbow areas. So far so good. It has no membrane but got windproof areas at exposed parts. The price of the jacket will be 256Euro. So, to my grading; this is a nice and flexible jacket, with nice finish. But the price is to high for what you got. For this price you will get a hybride (with membrane) for the same price. So I will give it a NNNN (4,5).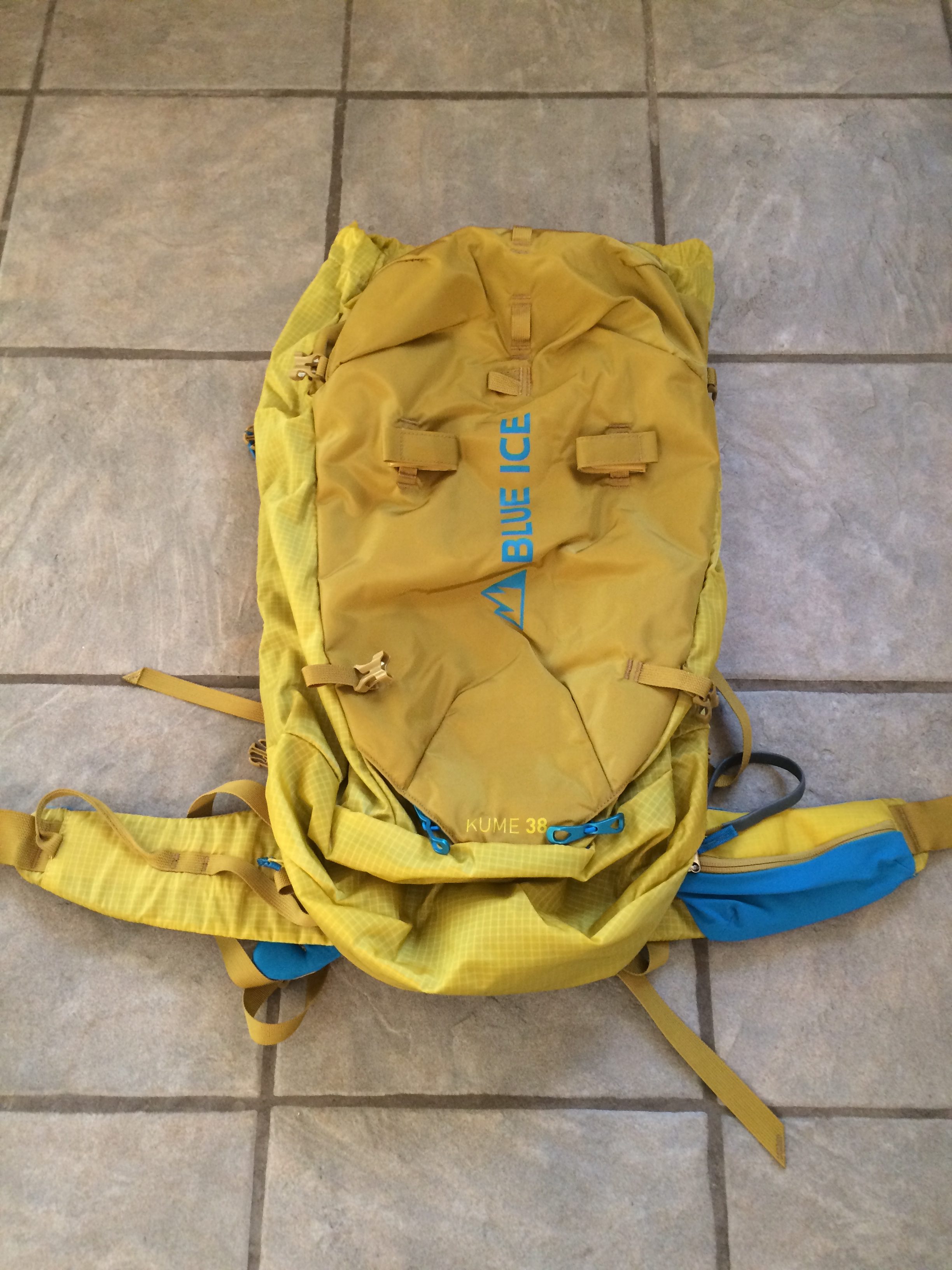 This week I will review the Blue Ice Kume38 back-pack. A back-pack dedicated for ski-mountainering. This ine got two compartments, one for avalange equipment and one for the ordanairy pack. so it looks intresting and got a lot of real good features. So it will become intersting to test.
And at last a competition to get something else to think of. From now on I will have a completion about peaks in Sweden. And you can get a nice price. The first to get three peaks right will have the price. The first peak I am searching is in Jamtland. and it is 1704m The first part of the name is a direction. And the second part two Majolkie on Samis.
See ya soon