We can now see a new era coming up. The mountaineering hikes people was doing before, has become more rare. The Samis in Swedish Lappland can confirm this. Today people go for a action weekend for climbing or off-pist skiing. This are good in the way that it will become more wilderness then before, but the trails will risk to be overgrown.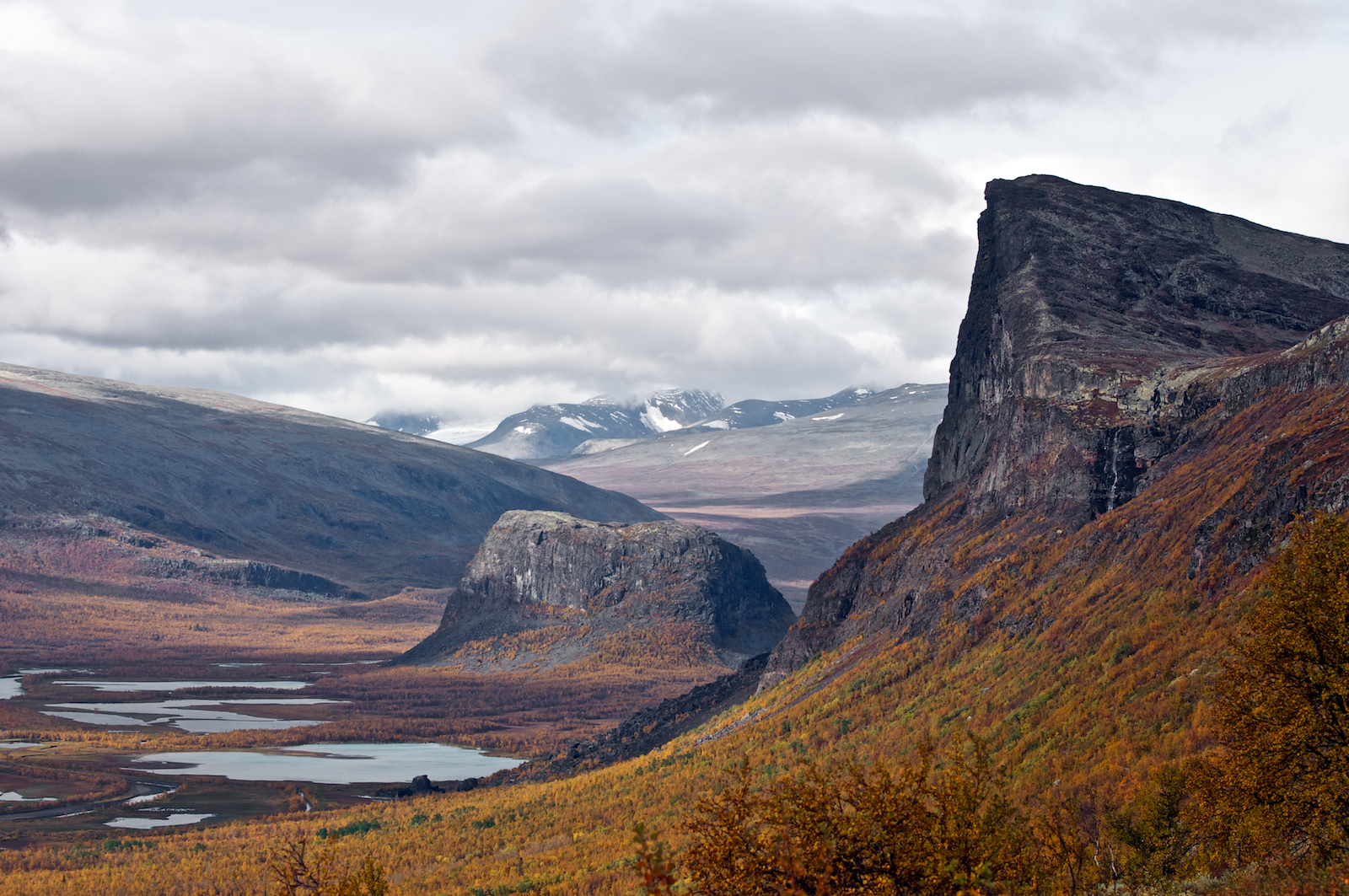 Rapadalen at Sarek will become more wild, since people change their hiking habits.
As a mountaineerer you always must improve your self. The mental strength is also one of the most important parts. This will be some of the characteristics you can develop:
Unwavering self belief, Ability to visualise success in detail, Ability to accept and deal with fear, Ability to manage doubt, Bulletproof positivity, The enjoyment of suffering,  Mental Endurance, Sharp Focus, Confidence in your ability, Risk management skills.
Peter Habeler, a mountaineerer with those skills..
And if you want to make a difference and make yours and others life better:
1. Dedicate yourself to things that gives you meaning and purpose.
2. Commit to continually bettering yourself.
3. Engage with people in open mutually-beneficial way.
4. Invest your time and energy not in what is, but what can be.
5. Spread your knowledge and what you know.
6. Uplift others as you ascend.
7. Use the power and influence well..
The training follows the plan, even the number of hours of sleep has decreased. this due to a Siberian Husky puppy. But today I felt strong and made real good effort:-)
And now some music related to one of the subject:-)
See ya real soon..