Last week, it was a tour to Sylarna. The target for the tur was to ascend the peak of Sylarna 1762m. I went up early, and the sun gentle caressed the mountain. A couple of minutes later it was coverd by the clouds. After the breakfast the hike started, and we passed the pyramid, and continue towards the middle peak. Here the wind was strong. The marks from the norweigen side was in the eye catched so we just continued forward. And a couple of minutes later we reached the top.
The visability was bad, bud it dosen't matter for the clients. At the way down the cloudes fade away and we got the view over the Jamtland mountains, really nice. The next day we spend in the Tempel valley and the tempel pinachles.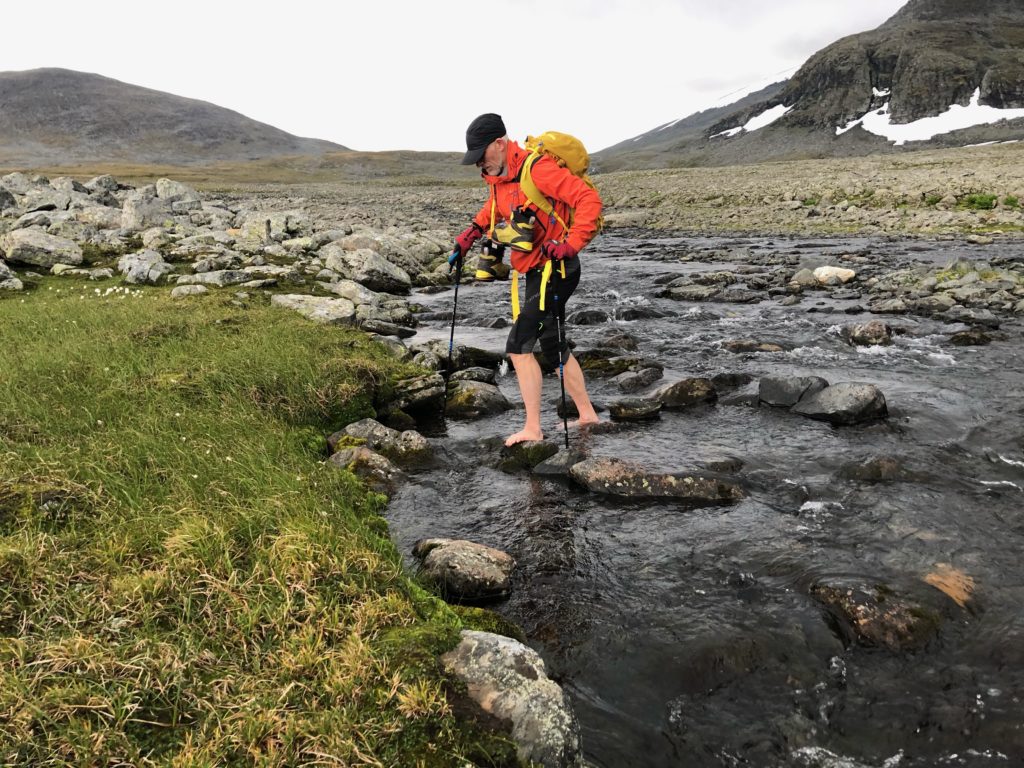 Wading in Tempel valley(Photo Göran Karlén)
I love fiction books from the mountain environment. Viveca Steen has written a book about a homicide in the Åre area.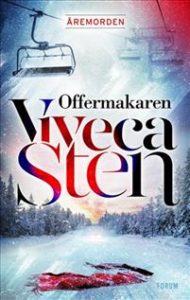 It will be published at the 27th of October. The name of the book is Offermakaren. So keep the eye open for a book with the Åre environment inside.
So now I wall write a bit about gear. I've been testing the Ortovox Peak Light 40L. This one is very good, It is build for skiing activities, but is good for all mountain activities. The padding for the back is in Merino wool, and it really does work. So I will give this back pack five out of five NNNNN. The only negative thing is the price, 243 Euro is i bit too high..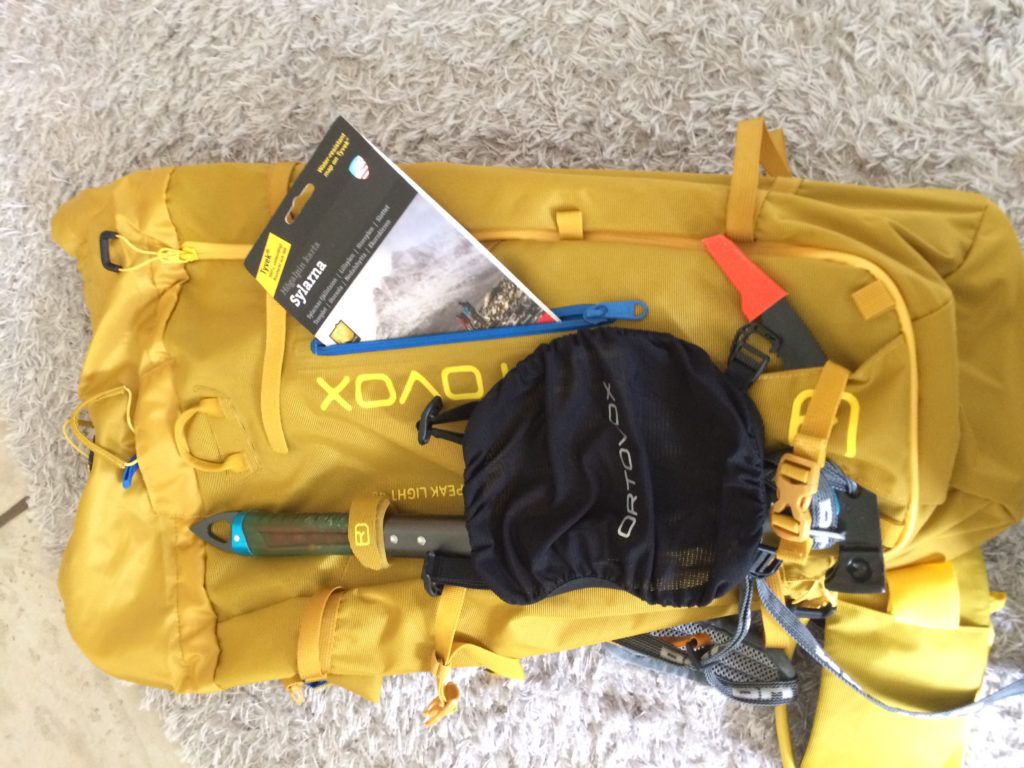 .And when we still talking about gear I think it is important to reduce all gear we bring. I experiment with bringing as little as possible, with not challenge the safety. So I will write more about this topic ahead…
See ya soon…