During the World war two even the Swedish Mountains was affected…
There are a lot of stories from the war, and if it is really bad with war it has at least developed adapted equipment and mountain skills that we can be thankful for today.
The first story is about a brave nurse that jumped in a parachute..
Ella Krog a Norwegian hero..
http://sverigesradio.se/sida/artikel.aspx?programid=275&artikel=603123
The next story is about a secret organisation that was organised in the summer 1944. It was a organisation that included; Sweden, Norway, USA, Great Britain. Sepals ground was four inaccessible mountain bases in the border landscape between Norway and Sweden. The purpose was to contact the resistance units and get a stable independent non communistic Scandinavia. this history is long, but worth listening to..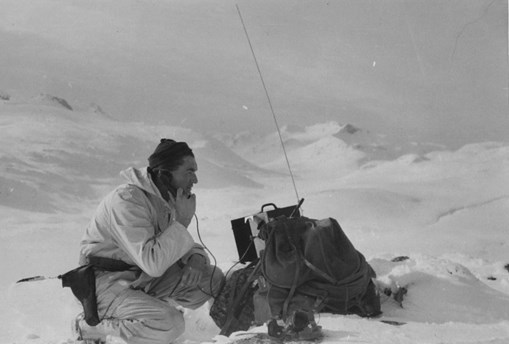 http://sverigesradio.se/sida/avsnitt/111239?programid=2519
In Sweden we got the Mountain Platoon, which as I assess as one of the or the one most skilled in the world( yes, I know it from inside). The reason is the skills in artic and polar environment, as well as the knowledge in field work in artic environment. A lot of the special units worldwide comes to K4 Arvidsjaur for training in the winter and arctic skills.
The Swedish Mountain Platoon in action..
All the mountain cottage have also got there history:
During the Second World War, the cottages were used to peace the border between Norway and Sweden. Refugees, couriers and resistance fighters benefited from being able to rest and stay in the cabins when they traveled from Norway to Sweden or vice versa. In the Tärna parish the cottage was closed for tourist accommodation during the war. Only in the end of the war was the tourist traffic allowed again, and this was also true of Tärna Tourist Station, which STF constructed in 1927.
Now the time has come to present a new sequel. Winter skills, that can be good for the upcoming seasons..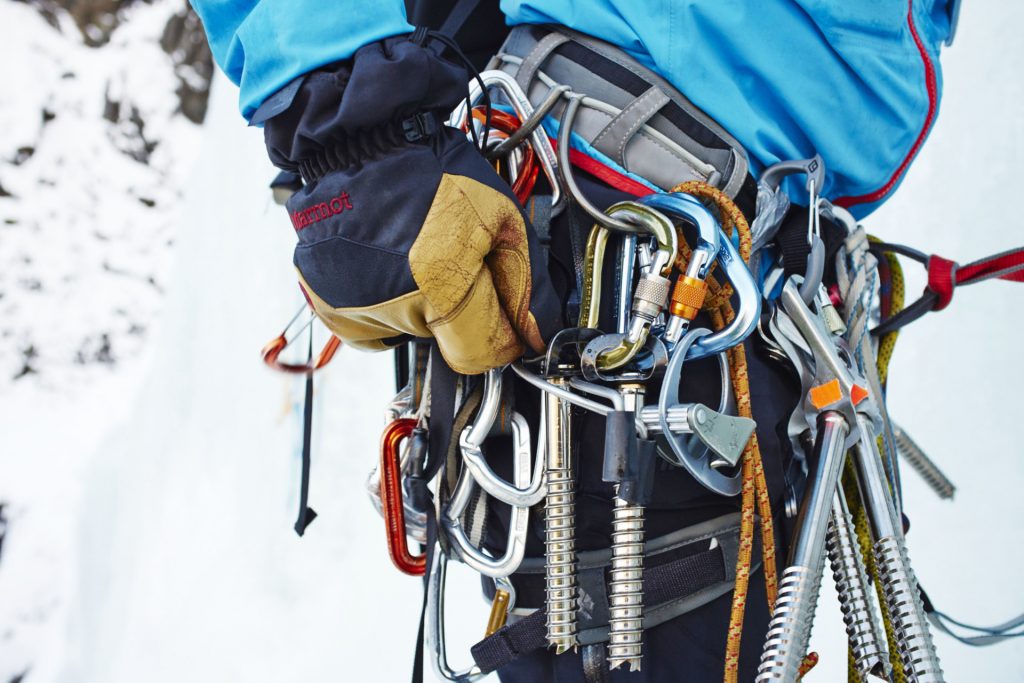 Time for preparation for upcoming adventures..
The first chapter in the winter skills sequel will be about winter navigation.
Navigation during winter can be hard. As a good start you should check: Magnetic bearing, Measure distance, Time or pace distance, Map reading a "mental checklist", Dangers, Possible errors. Always taking a bearing. I normally use a list of bearings for the day with me. If it is "white out" you can use the second best navigator in the group to go before for the being able to have a sighting point.
Even footprints can be used for sight help. Use the compass for the bearing.
Don't forget to use a altimeter for secure the navigation. I never go to the mountains without a altimeter..
See ya soon..