It is a early Saturday morning. The thunderstorm in the evening has past away. The air is high and crisp, it looks like it will be a fine alpine day. The train leave Chamonix station on time, hiding for Swiss and the Emesson dame. First train up to the starting point. Today we look forward for discover dinosaurian footprints. The air is clean and the sun is warm. we are on the track.
Emesson dame in Switzerland..
Pre-dinosaurian tracks..
The geologist tells us that the tracks come from a pre-dinosaurian, and was discovered by a coincident. The day keep going on a fine trail, and in the noon we are back. A perfect day-tour.
Chamonix area is fantastic. I has it all. You can do so much of different activities. It up to you to choose. In August and beginning of September the weather is quite stable.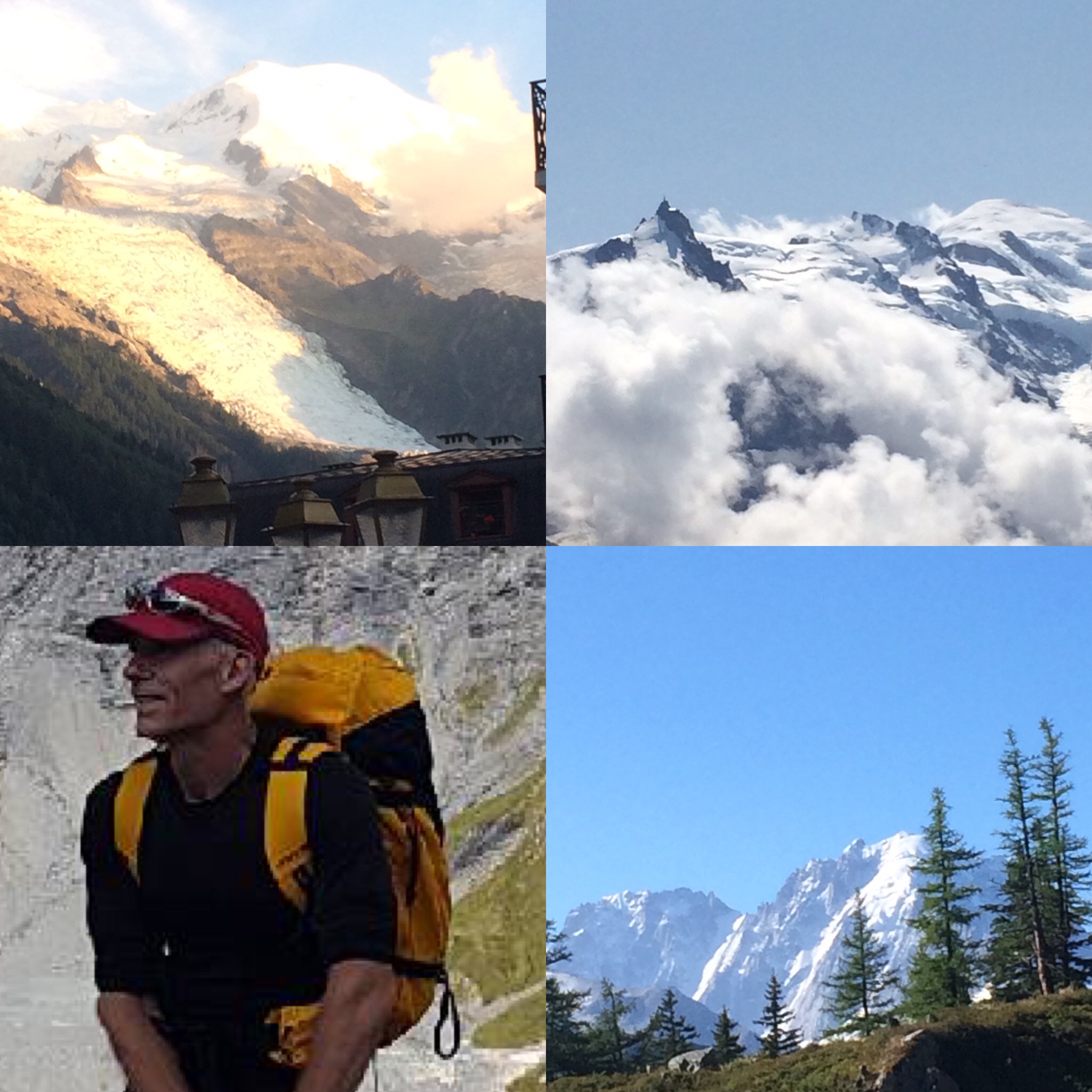 The limitation of the area will be your own fantasy of what to do..
The workout goes on as it should. yesterday it was time for the obstacle race: Tough Viking. A 15K race with 24 different obstacles. after one hour and forty four minutes I passed the goal line. Tired but 3rd place of men over 50 year. I think that is ok.
Tough Viking 2017…
The autumn is coming up. every year at this time, I got the feeling that something new is coming up. the expectation is laying there. The first thing that happened was that I become tester for Arrak-outdoor.  A Swedish outdoor company with alignment for outdoor clothing for dog keepers. This will be very interesting.

And what is coming up? I am looking forward for some Via Ferrata and I will test Karpos Mountain pant..
See ya soon