Well, during your adventure in the outdoor, it is important to have focus of the safety. One of the main reason for it, will be that it will take time before you can get professional medicine support.
It will take time for the mountain rescue to be in place. So you must be aware and prepared for that in the mountain environment.
So how to handle that issue? Well, good planning and thinking three step ahead.
Three step thinking, this will help you..
Plan for always have an escape plan. In the army we did  a very good form of this. A well thought decision plan, and what can/will happen in the next step, and what will happening after that. Translate this into the business thinking it is like a regular project planning with a risk workshop. Using that for adventure will suits fine..
Planning your adventure as a project, it will work out fine and you will be prepared..
When it comes to statistics and what we can learn about it, it is I little tricky. The reason for that  is that there is no aggregated figures. But we can look into one region, and from there we can get some facts to take under consideration. From Germany we got an example from the climbing association. From their figures we can see that a climber is 313 times more likely to die in a traffic accident than climbing.(on the other side we travel in car for the adventures, don't forget that). 33 people die in a year directly related to mountaineering accidents. 12 related to hiking, 7 related to via Ferrata, 7 to climbing, skiing 7 people(avalanche etc.,) and 1 caused of crash with another skier.
The human factor will be in the main focus here. When it comes to Via Ferrata for example, the victims have not used the equipment in the right way. So we as adventure must be able to do real thoughtful. With a good planning of the healthcare and exit plan you will be prepared.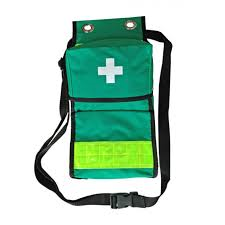 Buy a empty first aid case, and fill it after your activity. Then you know you got the right stuff. And you, when was the last time you train the first aid knowledge…
And now over to some testing. I have start the test of Stellar equipment's pants.
Stellar Shell pants.
Here comes the findings..Shell pant can have two different focus. Mountaineering or skiing. This pant is for the first focus for skiing. I normally like mountaineering pants better related to they get more slim fit. But I got impressed of the pants. From a design point of view they got a 5 out of 5. The knee pocket is low, which means that you can put your smartphone there and it probably will not impact the avalanche beacon.(this need to be tested). The pant is in Dermizax NX and feels like a 2 layer Gore-Tex pant. The zipper at the foot is a bit short, but that will also be good if you using gaiter. Less of textile. Price is ~250 Euro, and that is a real good price for a product with this quality. So overall the pant get 4.5 out of 5..Just a heads up from the article above. Be careful with injured people with Gore-Tex/Dermizax clotes. They can hidden a bleeding because of its compact…
When it comes to the workout I will test a six week bench press program. It will be interesting to se what I can achieve..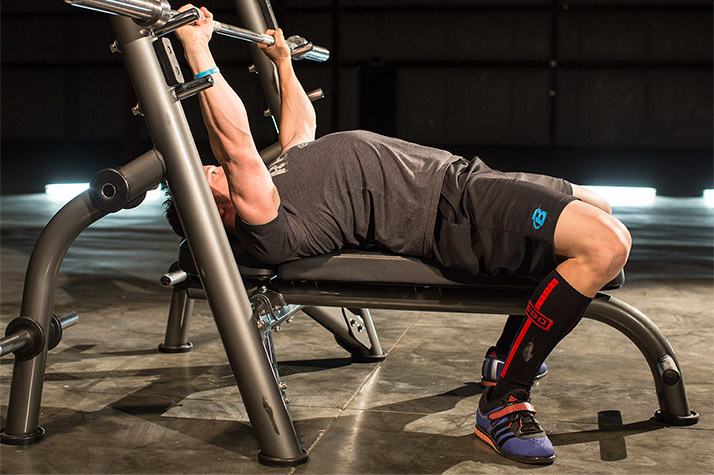 See ya soon…