Time for a New Year again?! Well we can conclude that 2020 has been a different year. Here follow my reflection and all events that been happening during the year.
A The A meaning two thins for me; Anniversary 500 blogs have been done. And I also discover a real interesting hike, the Adlerweg in Germany.
B Bydalen will be the place for the Winter training for IML, The Dromskaran is a fantastic ravine.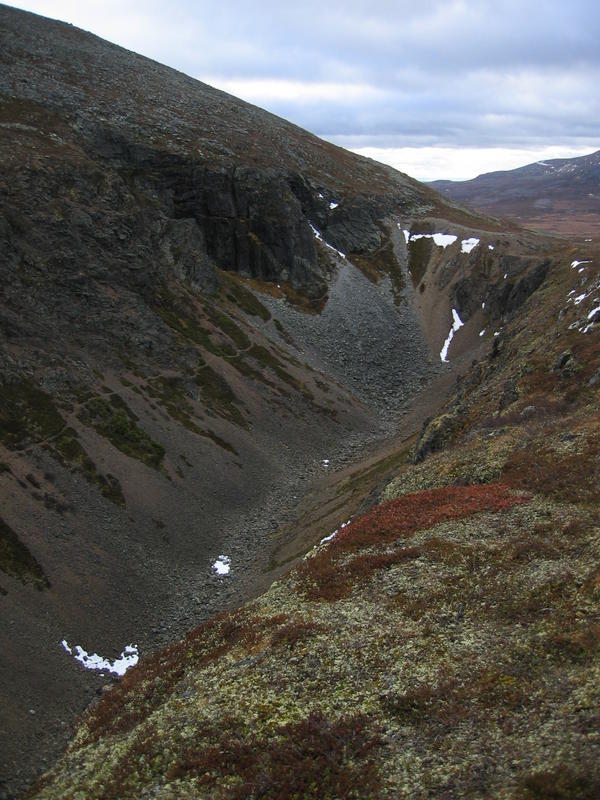 C Well another word than Corona would be wrong or? I think it is important to see the positive effect of it. A lot of new hiking, and as Steppo told us some of the adventure company has also got a lot of advantage of the pandemic.
D Djatlov expedition is still in focus. The Russia has started a new investigation during 2019-2020 and i June this year, the explanation of the accident was stated: The reason of the incident was hypothermia due to a avalanche that force the group out of there tent…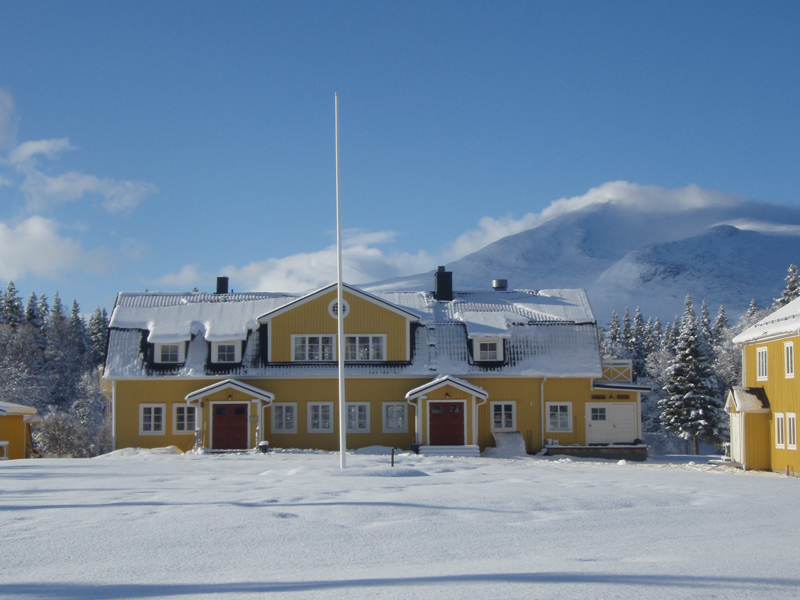 E Enaforsholm, it must be mention. This mountain cabin with its perfect location and hospitality.
F Fettjafallet, this waterfall were the Sherpas has build the stone stairs to simply the access to the fall…
G Goatback mountain(Getryggen) The mountain for skiing and were we did the Train the trainers for the IML rope moment.
H Erik Huss if you missed my blog the 22nd of March you can follow this link. Enjoy this story from Husky podcast…Avsnitt 224, Erik Huss! – HUSKY. (huskypodcast.com)
I IML, now the first history step of establish a real guide certification for Mountain Leaders has been set. The International Mountain Leader certification will raise the knowledge level for all guides in Sweden.
J Judgement, this must be the word of 2020. With the right skills, the right knowledge you will be able to make the right decision given a unique situation. Your judgement will be the result of your adventure…
K Katabatic winds, with Hakan Hultberg explanation of the winds in the mountains we got a better understanding. Look forward to his book in the beginning of 2021.
L Live as you learn, a very important insight. When it comes to routines, or the environment responsibility its up to you to lead the way…
M Mental strength, this area is as important as physicals workout. Find your way, and why don't begin with meditation?
N Navigation, if you thought you was good at navigation you need to rethink. Train in dark, fog etc. you will need it when you are out there..
O Operation Böffel, this was a new acquaintance from the WWII. The movement from Trondheim towards Narvik for the  special mountain unit.
P The hunt of the Perfect Backpack. It is never easy to find it. But I think I got it with Ortovox…
Q When it comes to quality you shall never compromise. If it is about gear or your own knowledge. Are you the one you want to be in company with. Especially in a tough situation. Build your skills and knowledge to be the one to hold to during the storm…
R River crossing, this is one of the most dangerous moment in the mountains. Planned it good, and also got a plan when part of the group is over on the other side.
S Sylarna, another peak visit this year, also with a bath in the glacier tarn.
T Tanya Stevens a new singer for me, but really good vibes.
U Utefest, well invites to both Utehelg och Utefest and both cancelled due to Corona. I hope it will be realized in 2021.
V Via Feratta, Skule berget delivers as usually. I have hoped it have been more visits but hopefully upcoming year..
W Workout, a lot of fighting/boxing this year. And at the end of the year a lot of trail-running. To little skiing and skating this year.
X X-cross country, a lot of this running it has been. Orienteering which combines running and navigation is really a good way of workout.
Y Year 2020 has been a really good year over all. The IML a lot of hiking. A lot of tours to Jamtland I must summit up as good year.
Z Zipper, we have learned from Hilleberg that the tent canvas is not were the leakage will appear. It is at the zipper, so you better be doing the waterproofing there…
So for me 2020 has been a different year, but a good year. And now it is up to us all to get a new really good adventure year of 2021. And get more skilled with new experiences and training.
And you -Find your why. Change your beliefs about what is possible. Change your beliefs that limit you. Spend more time in your values. Surround yourself with catalysts. Build better feedback loops.  Pull" yourself forward with compelling goals.  See ya soon…