No blog for two weeks!!??  well, the reason is related to much of work and others. It is important to have the balance in Life.
Activities and work for two weekend's in a row, can be tough. But at least the training has been good. For two weeks ago I was in Åre. Four days with free heel skiing made my legs burn. On Sunday morning we went up early, it was cloudy. We took the lift up to the highest point,  and the sun was shining. One of the best skiing day I ever got.
Åre showing its best side, with Sylarna and Helags "bathing" in clouds. What a morning…
We also did snow-kiting and it was a real nice moment…

But it is real important to got the balance to be in right mood. It is ok with lots of work for a while, but then you really need to rest and do the things you like. This weekend has been a wonderful gift. Train, sleep and lots of time in the nature. I really liked it.
And some news related to Jamtlandsfjallen: there will be a change of the wind shelters on the trails in area. Gamla Sylen, Snasahogarna, gasen, and Endalen will be replaced by new shelters with new Stoves.
New wind shelter for replacing the old ones in Jamtland.
The training goes on like it should. Fully focus for strength and endurance. With 9 workouts this week, I feel real comfortable.
The glaciers at Kilimanjaro is melting, and soon they will be gone. But still ther is a chance of…Ice climbing at the roof of Africa.
Still some ice at the roof of Africa..
The season for trail-running and Via ferrata is coming up soon, so I will have some focus for that. So I have tested Patagonia's Fore runners vest. A real good choice. This one will sit perfect, it is big enough for bringing gear for a cabin based run. I will also use this for the Via Ferrata. Sitting tight and with not anything disturbing a free movement of the body.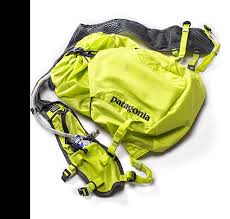 The last picture will be from the four day of free heel skiing days. A morning of full enjoyment..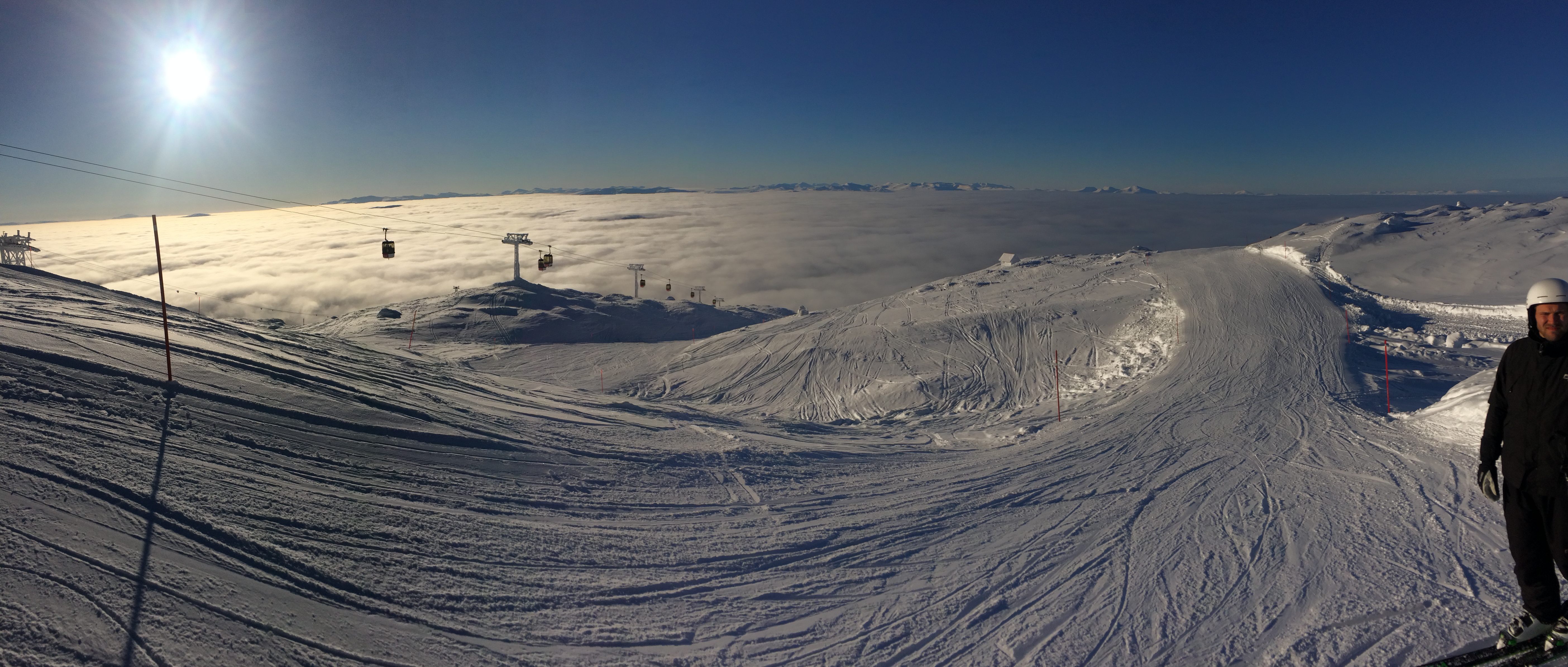 And this weeks music, a old goldie..
See ya soon. Wednesday this week..