Last weekend I spend at Abisko/Bjorkliden for a ice climbing
"clinic".  Tovo Spiral a Swedish/French mountain guide was the mentor. The first day was a lot of controlling skills and tecnique and also traversing on the ice. Real good for develope our skills. The secons day the focus was on buildning belays set up and abseiling. So two real good and exciting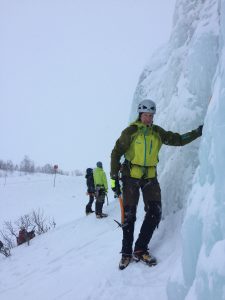 Days of ice climbing tecnique… The ice Close to the mountain station was quite ok, but we were hoping to get some more ice, but the weather; rain snow and hail(as usual in the area)
When it comes to workout, it is time for strenghten up legs and the cardiovascular ability. So now it will be focus on hill training, stepp machine etc. So one month of prepairing for the upcoming guiding on skies andsnowshoeing.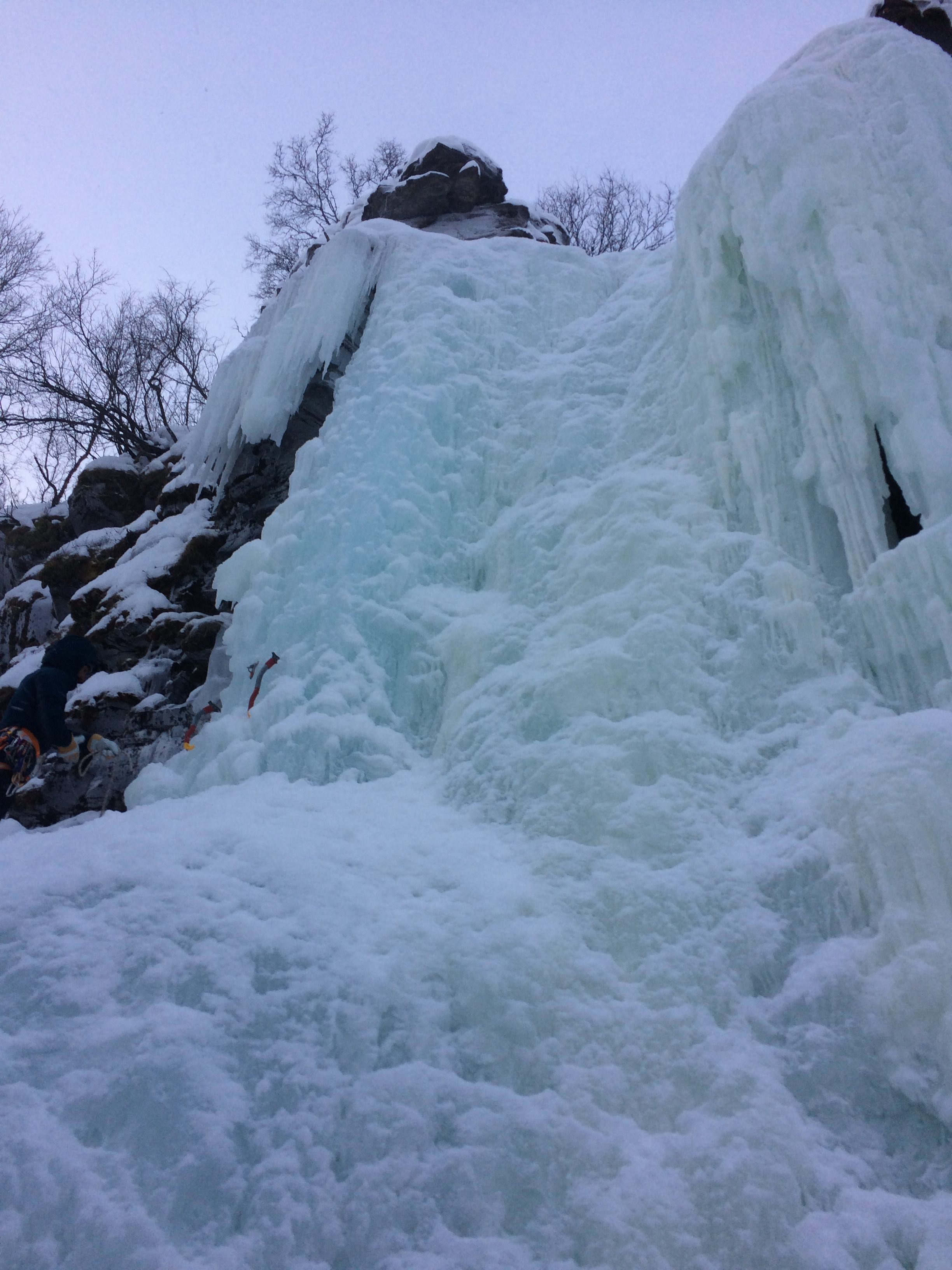 When it comes to gear I will have some new test in front of me. A totally new brand Arcteryx will be one. The jacket Beta SL hybrid. A light 2L Gore-Tex Pac-lite. This one will be interesting.
Another intersting thing will be to check the Petzl Micro Traxion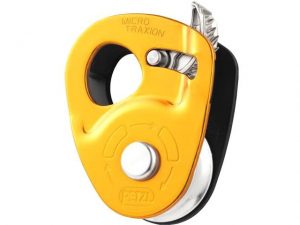 pulley. This is a must in the crevasse rescue kit. High efficient with a self locking system, it is a good thing to bring on the glacier..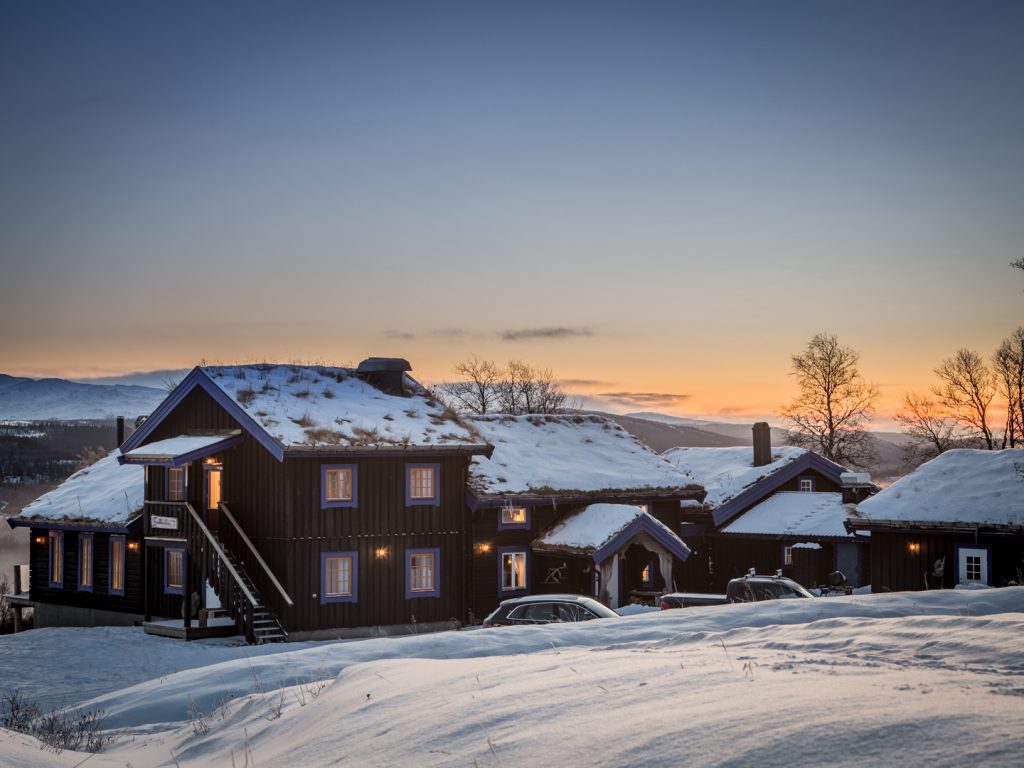 This week I will present a Swedish nice mountain lodge. The Fjallbacken at Bruksvallarna. Here you can ski, Ice climb and much
more. The food is localy produced and will be served in the Helags restaurant.http://www.fjallbacken.se/
The upcoming week thre will be a new interview ..
See ya soon