When it comes to mountain safety we relay on our mobile phone, the GPS, the PLB (personal locator beacon). But if you out for a longer adventure, you need to load this equipment. When you don't get access to mains, you can use a power bank. But how should I chose one, there is an abundance of brands and models in all price ranges from 10 Euro up 500 Euro? I will help you out a bit here. As always you start with defining what your need of use are? If you will use it in tough outdoor environment, you need one with a good shell and cover over the connections. When it comes to the quality of a Power Bank, the mAh milliamp-hour capacity  will be a important information. High capacity of charging – the higher mAh value. Next important value will be the in and -out chargeable capacity. In value tells you how long time it will take to charge your Power bank, and the output power the time it will take to charge your equipment.
Voltage (V) and amperage (A) represent the charge levels of your portable battery. The voltage determines the charging process, while the amperage determines the landing speed. The following table simplifies the selection process based on output power.
Slow charging 5V/1A middle charging 5V/2A fast charging 5V/2,4A Quick charge 9V/3A.
The fast charging is the most popular, and will have almost the same effect as charging from mains. But back to the choice of power bank, the number of ports can be important. But at the same time if you charge several equipment it will slow down the speed of charging of course. There is also a lot of extra features of different power banks. One with solar panels is good to have for us outdoorer. But this will also add weight. Also a built in lamp can be good. And you will need different kind of ports due to different kind of your equipment. And I also want a indicator for seeing how much power it is left in the power bank.
Here follows some good suggestion you can look into…
Lippa Solar Cell Powerbank 20.000mAh 20W 3 x USB-A  1 x USB-C 45,46 Euro (499:-)
Lippa Solcelle PowerBank 20.000 mAh 20W 3 x USB-A & 1 x USB-C- Sort / Orange (inskal.se)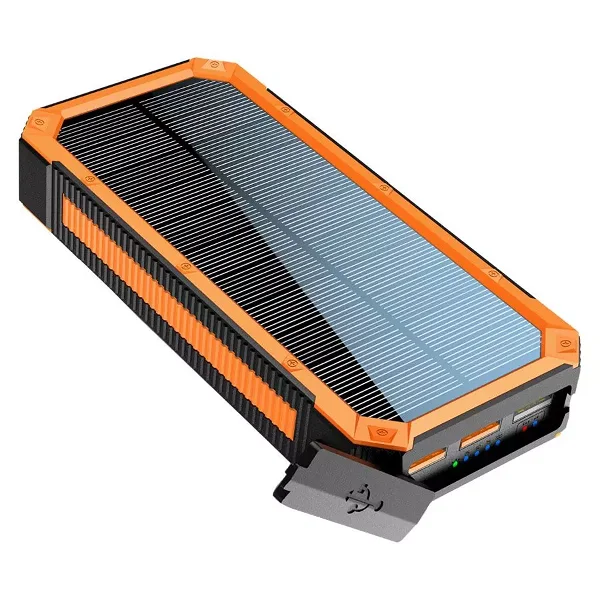 Xstorm Rugged Powerbank  10000 Powerbank  63,68 Euro (699:-)
Xtorm RUGGED POWER BANK 10000 – Powerbank | Naturkompaniet
Lippa foldable solar Powerbank  10 000 mAh 10,5W 2 x USB-A
Lippa Foldable Solar PowerBank 10 000 mAh 10,5W 2 x USB-A med Ljus – Svart / Orange (inskal.se) 50,93 Euro (559:-)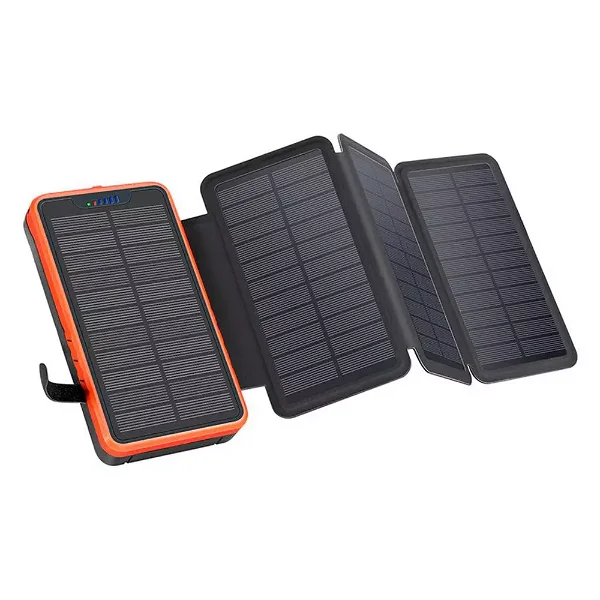 David Radcliffe AS THE WORLD FADES AWAY -The Ghost of Johnny Cash #johnnycash – YouTube
See ya soon…