The mountain has been Calling so i have been away. Two weeks ago I went to Rare for skiing. The conditions has been so-so, the expectation was low. But a great work in the slopes.
Manchester morning early and alone in the slopes of Are.
So a couple of real nice days in Are was good.
Then the last week, we went to Rjukan in Norway for Ice-Climbing.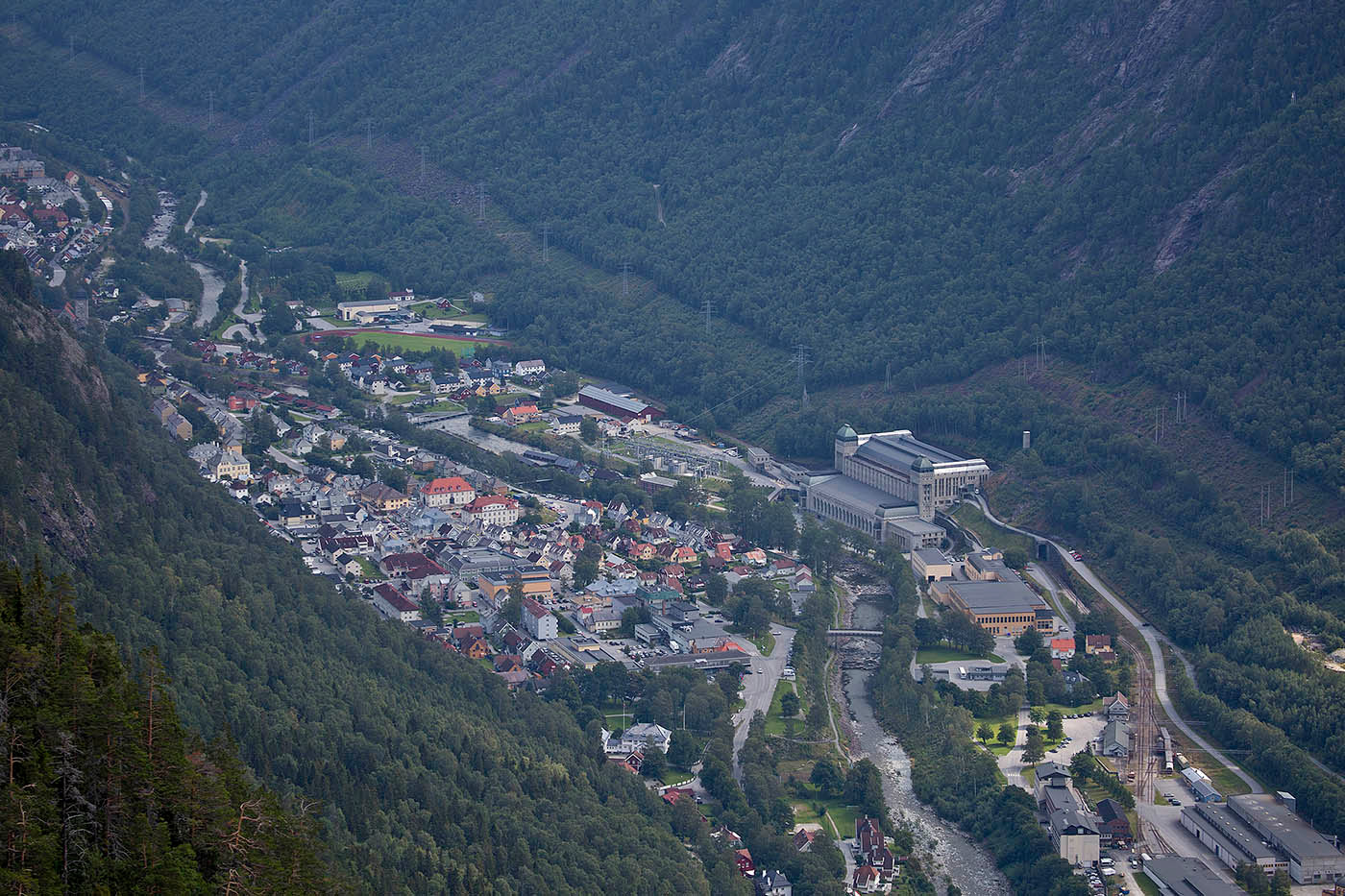 Rjukan in Norway, a real paradise for Ice-climbers..
Rjukan area has a lot of good ice in all types of length and difficulties. But this year the ice condition has been very varied, and the ice were very late. Rjukan is also a bit of the history from WWII. The heavy-water factory was a very important part for the Germans to be able  get a atom-bomb.
Vemork, the heavy-water factory in Rjukan.
The ice-climbing went very good and we got a lot of hours on the ice. It takes time to get skilled, and to feel comfortable with all equipment and technique.
Goran is about to climb, and Mikael will secure. You must get everything in place, and in control..
This time we all move limits regarding technique and confidence. A lot of different type of ice and grade of difficulties..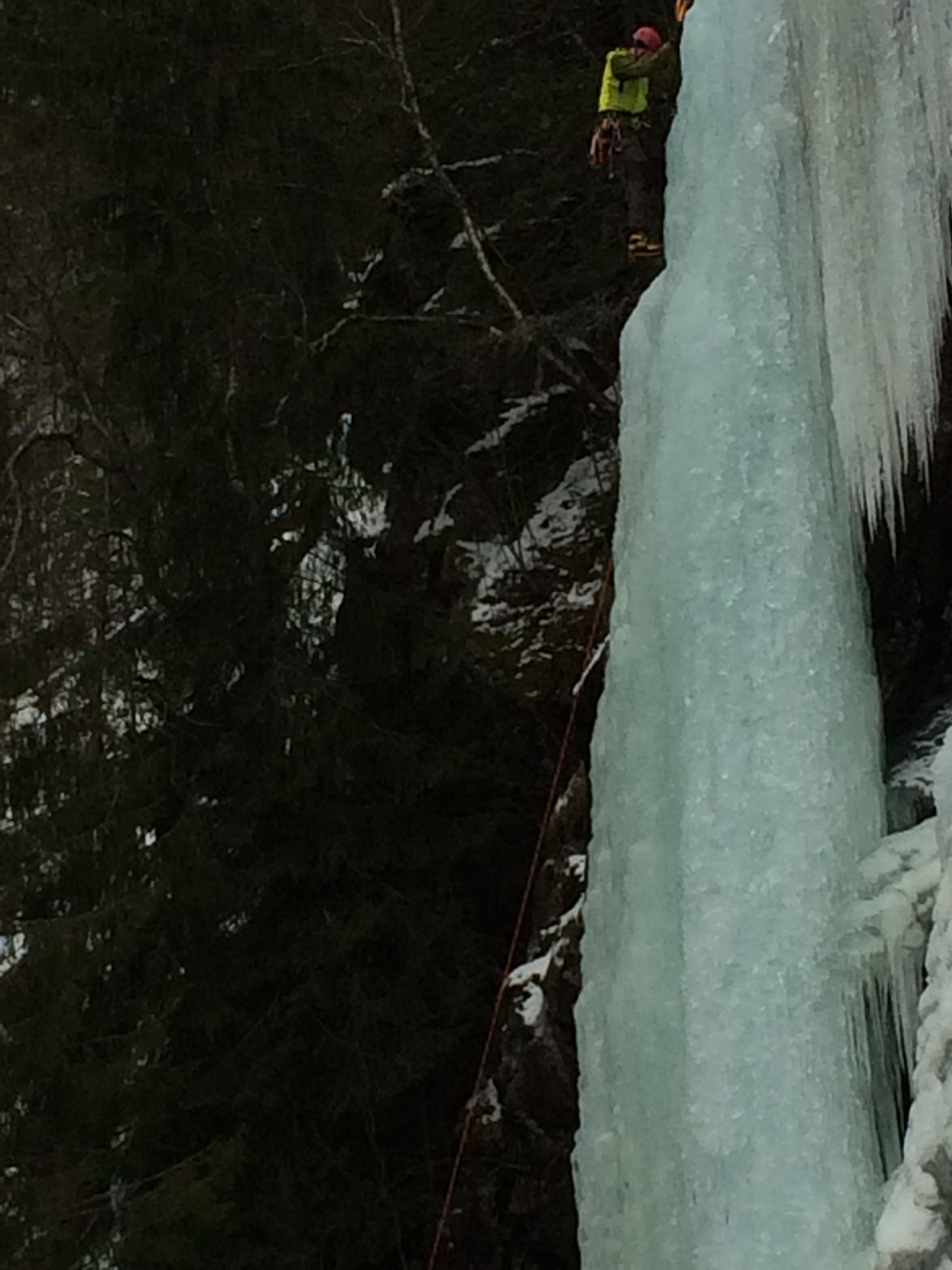 Goran on the ice, doing a real heroic climb…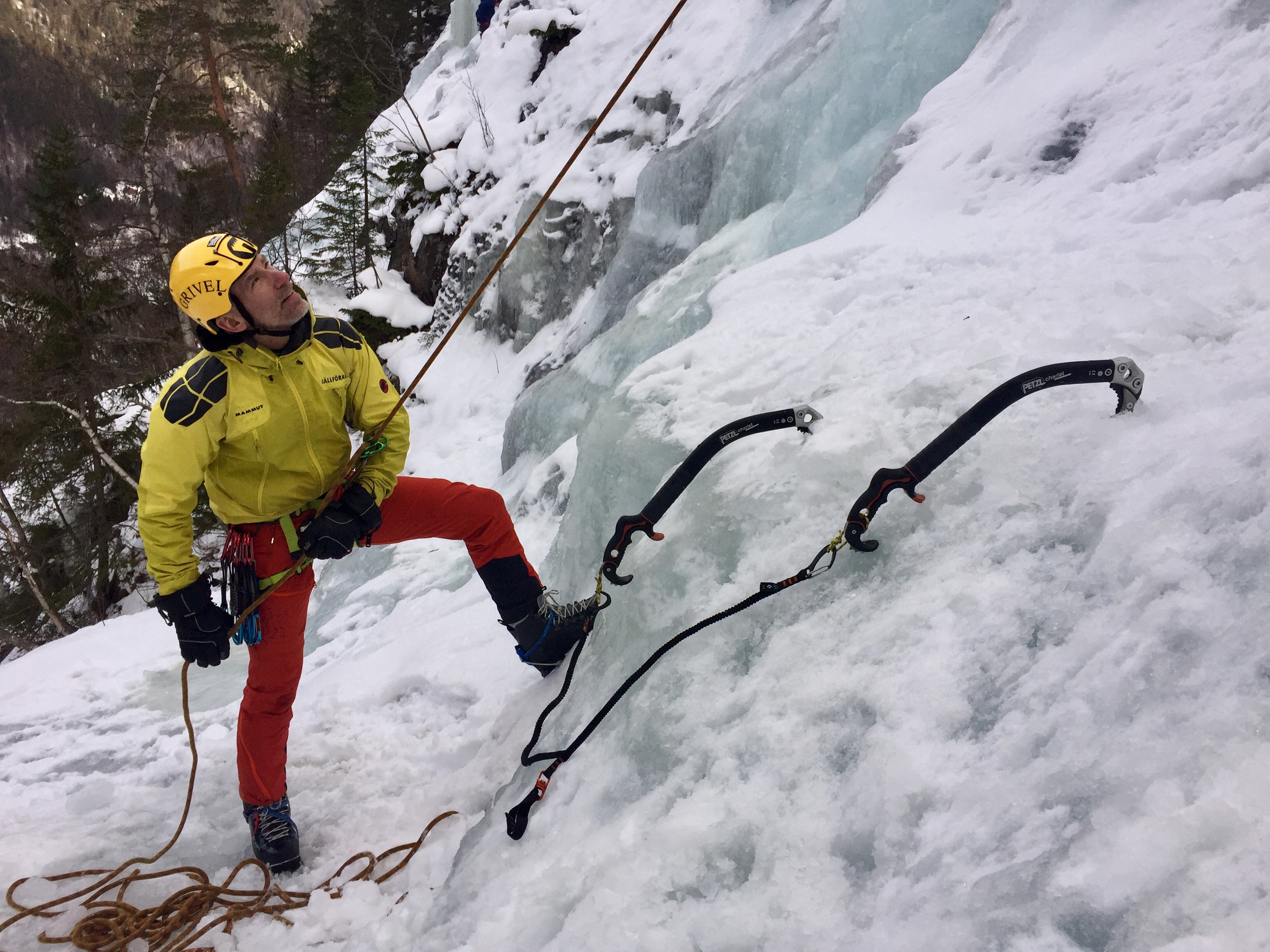 Never loose focus while securing the partner…
When it comes to tools and equipment, I can conclude that most of the ice-axes are the same. But when it comes to crampons the technical is to prefer. Also boots my experience is that the plastic boots is to prefer. They suits better, with better contact. And you can remove the inner boot for drying in the tents etc.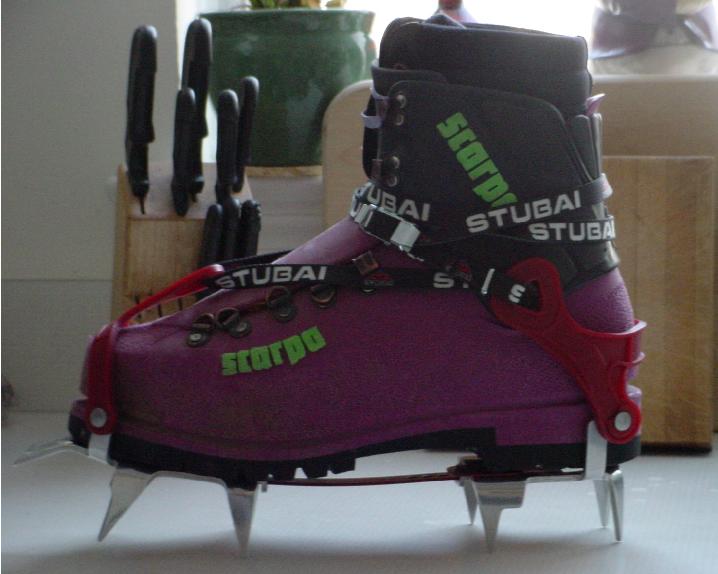 I prefer a plastic boot, but its up to your taste..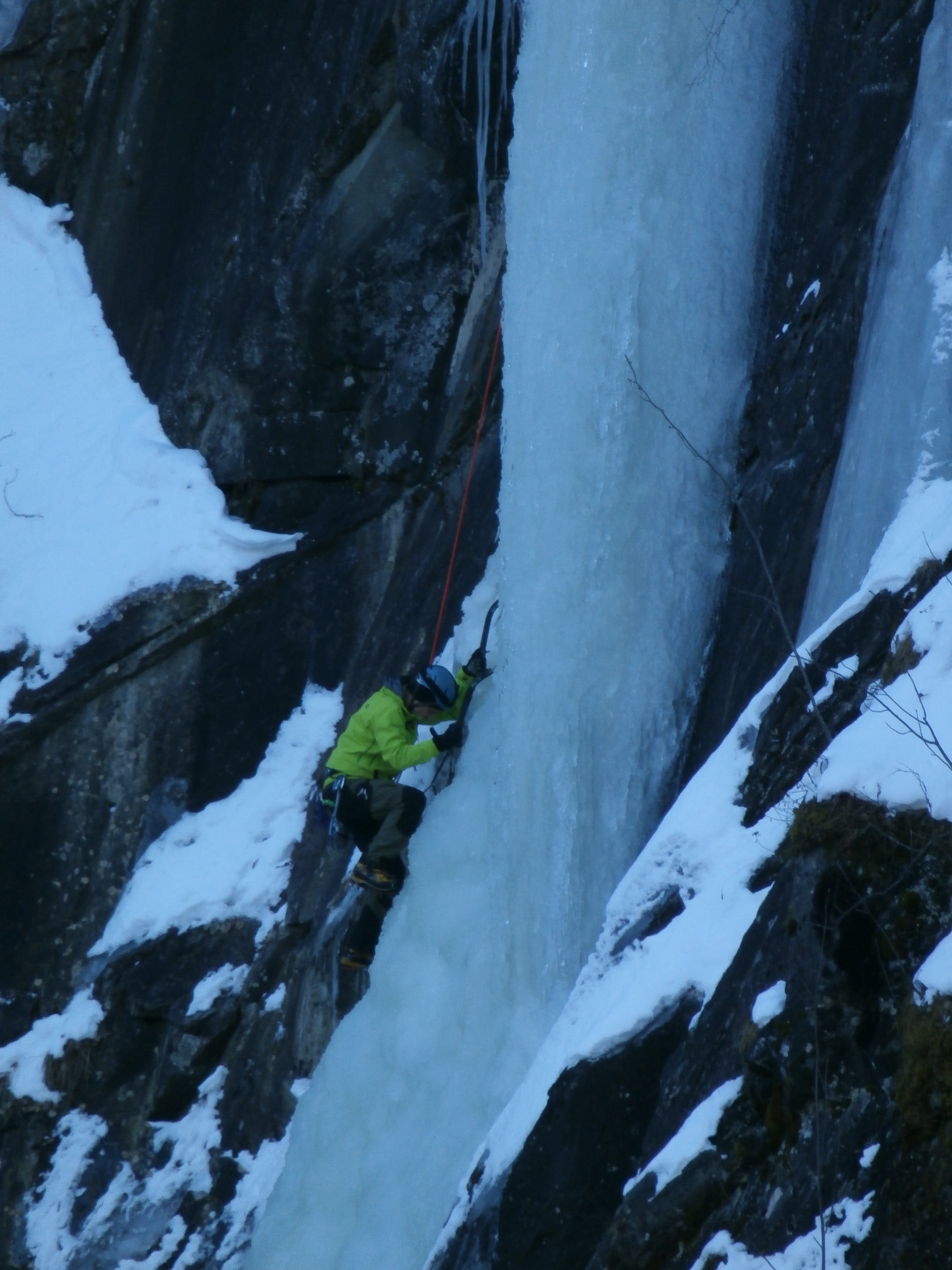 Mikael, the guy with know how, skills and always a word to develop you..
On the ice wall…
And now over to same news: There is a new kitchen build at Kebnekaise mountain station. And Sylarnas mountain station got environmentally friendly sewage treatment. There will also be a restaurant soon, as a complement to catering there is today. (Mats Almlofs thoughts comes to relative) .
Sylarnas mountain station in the winter..
This month I will test a tactical jacket. In the service they don't use technical jackets. They use tactical jackets instead. So I will test the Mandra night jacket from Mil-Tec.
Mandra night jacket from Mil-Tec.
It will be very interesting to see how a tactical jacket will hold over technical Gore-Tex jacket..
This week Ed Sheeran will be the music..
And you, the best way to predict the future is to create it..
See ya on Wednesday, then it will be a chronicle about coffee..