Time is running away, and soon its Easter, and also April. This time is perfect for the cross-country skiing in the mountains.
The early spring in the mountains is fantastic, but you have to be early so you get crust instead of sorbet.
This time is perfect for preparing for the upcoming adventure. This weekend I've been practising crevasse rescue training. The routines must be in the spinal cord.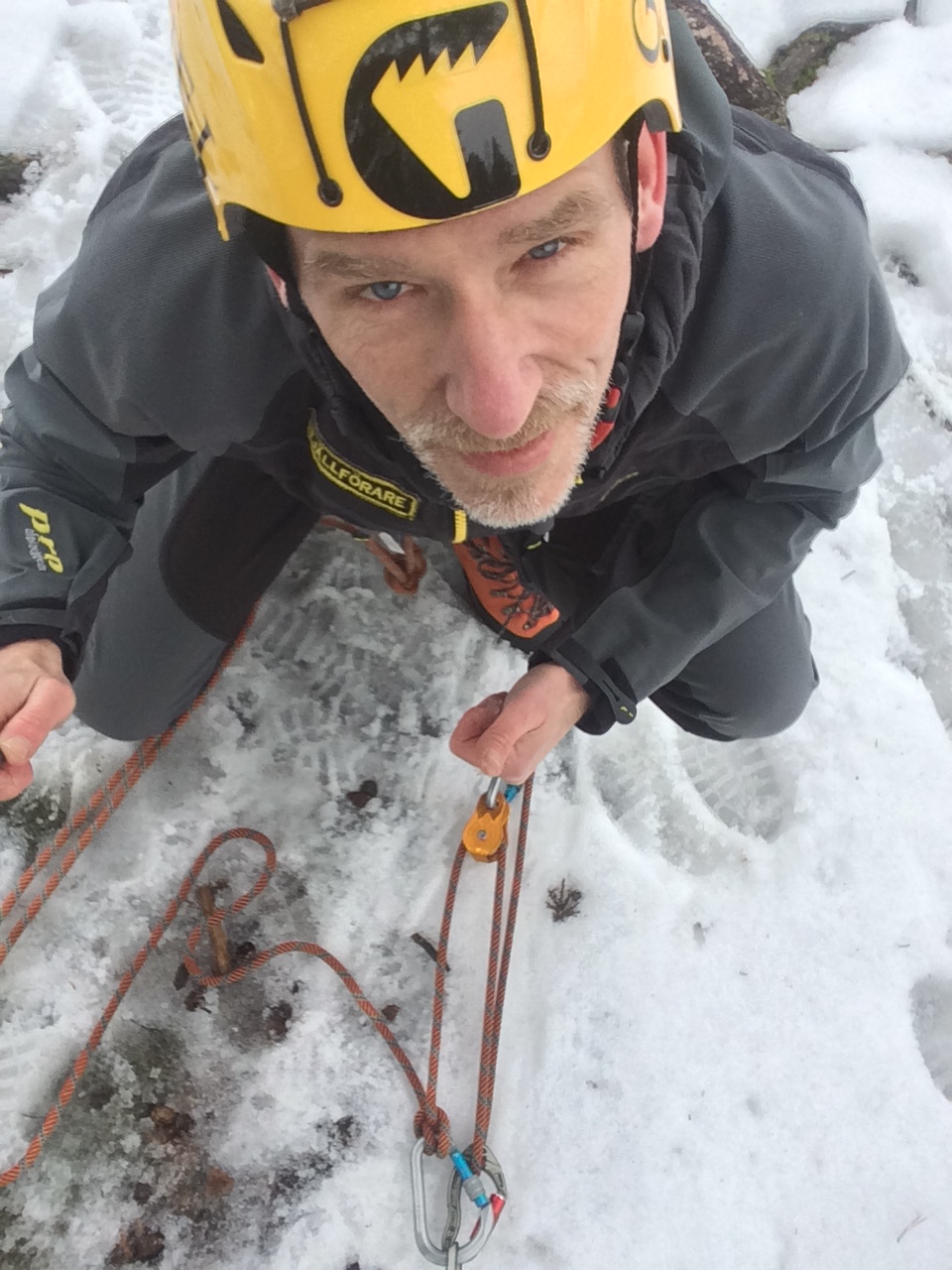 The routines must be there..
From my point of view, it must be easy to set up a crevasse rescue. You just need to add a few special equipment to get a easy way to set up a z-pulley for a crevasse rescue. You can use your standard carabineer or if you want use a pulley or a DMM revolver carabineer.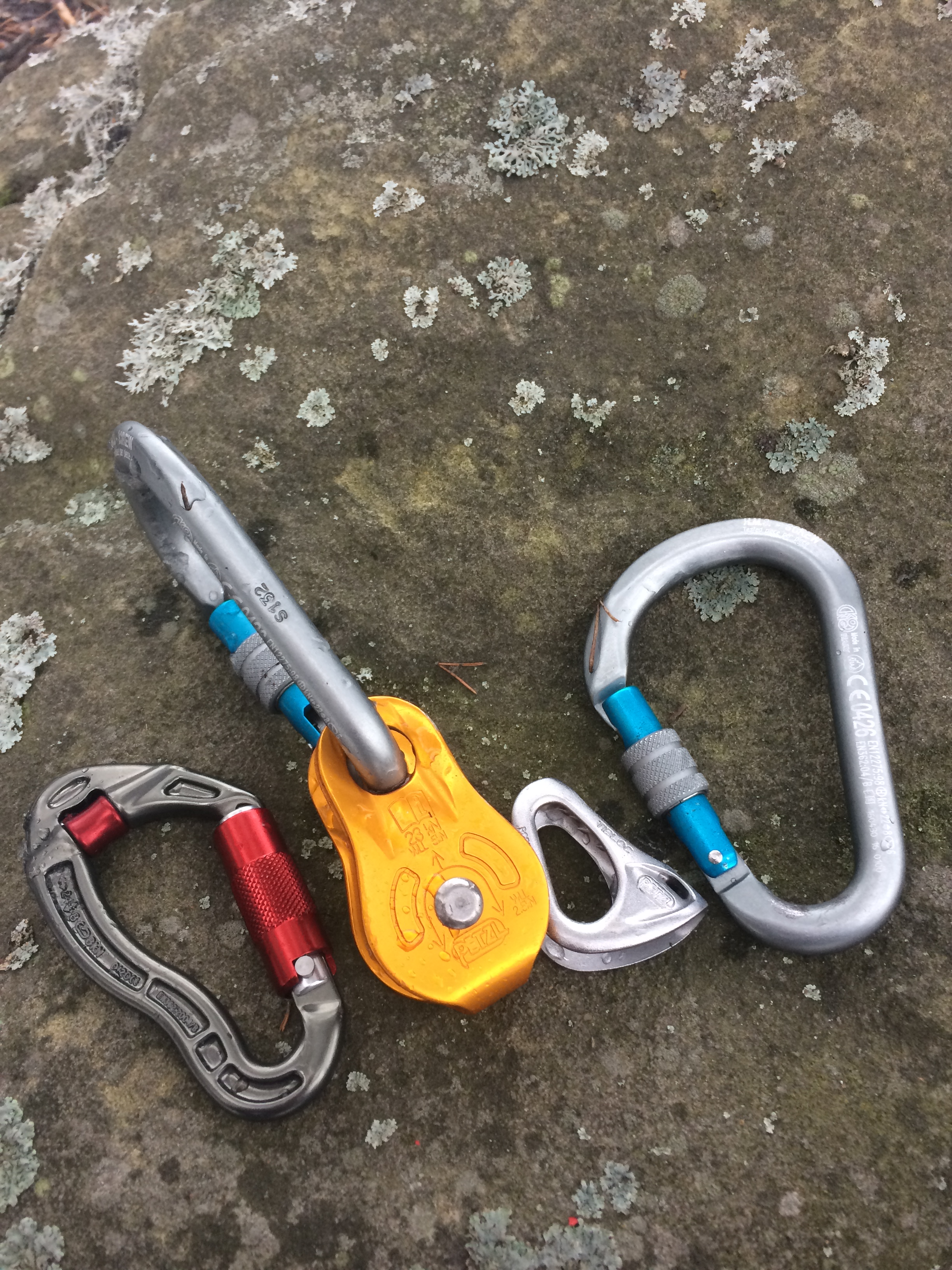 Use normal carabineers or DMM revolver with a combined pulley. You can for sure use a normal pulley as well, the friction will be less.
First you have to build a belay, you can use your ice axe if it is a T (technical axe)
2. Start to build the rescue set up. You can use standard carabineers, but you need to have a brake for the rope. The Petzl Tibloc, is perfect for this. If the rope team got two of this it is easy to build a rescue solution.
The Tibloc together with the carabineer will lock the rope and you can start the rescue. You can also use it as a ascender if you has fall into the crevasse to help your team to get up faster(if you not to injured, or of course unconscious)
It is easy and it works fine, if you train it will be easy to set up when its needed at the mountains. With a Tibloc it will easy to do.
The workout this week has been tough but good. 1000m ski-ergo: 3min 28s. And yesterday 10×10 back squats@50kg and some upper body strength. and today 10×10 bench-press @60kg and some upper body strength..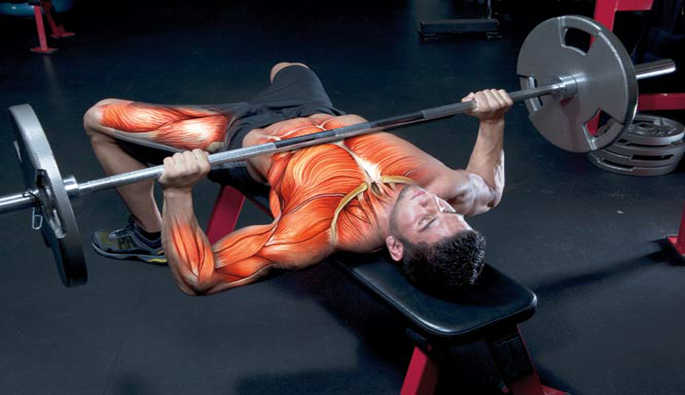 See ya soon…