Via Ferrata, climbing on a wire. It is safe, its is fun and it is challenging. You don't need any experience at all for this event. We now got the opportunity to offer a service including: transport, guiding and also equipment. All you need to think of will be to get the time for a challenging event. We take small group up to bigger groups. Contact us for offer. Skuleberget at Högakusten will be our first choice, but we also can plan for Funäsdalen as well.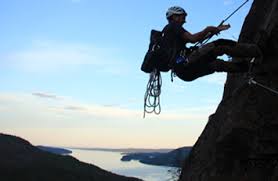 Via Ferrata at Höga Kusten, ready for a challenge?
We provide you with the whole service; Guide, transport and equipment. Contact us for an offer. +46 73701 2850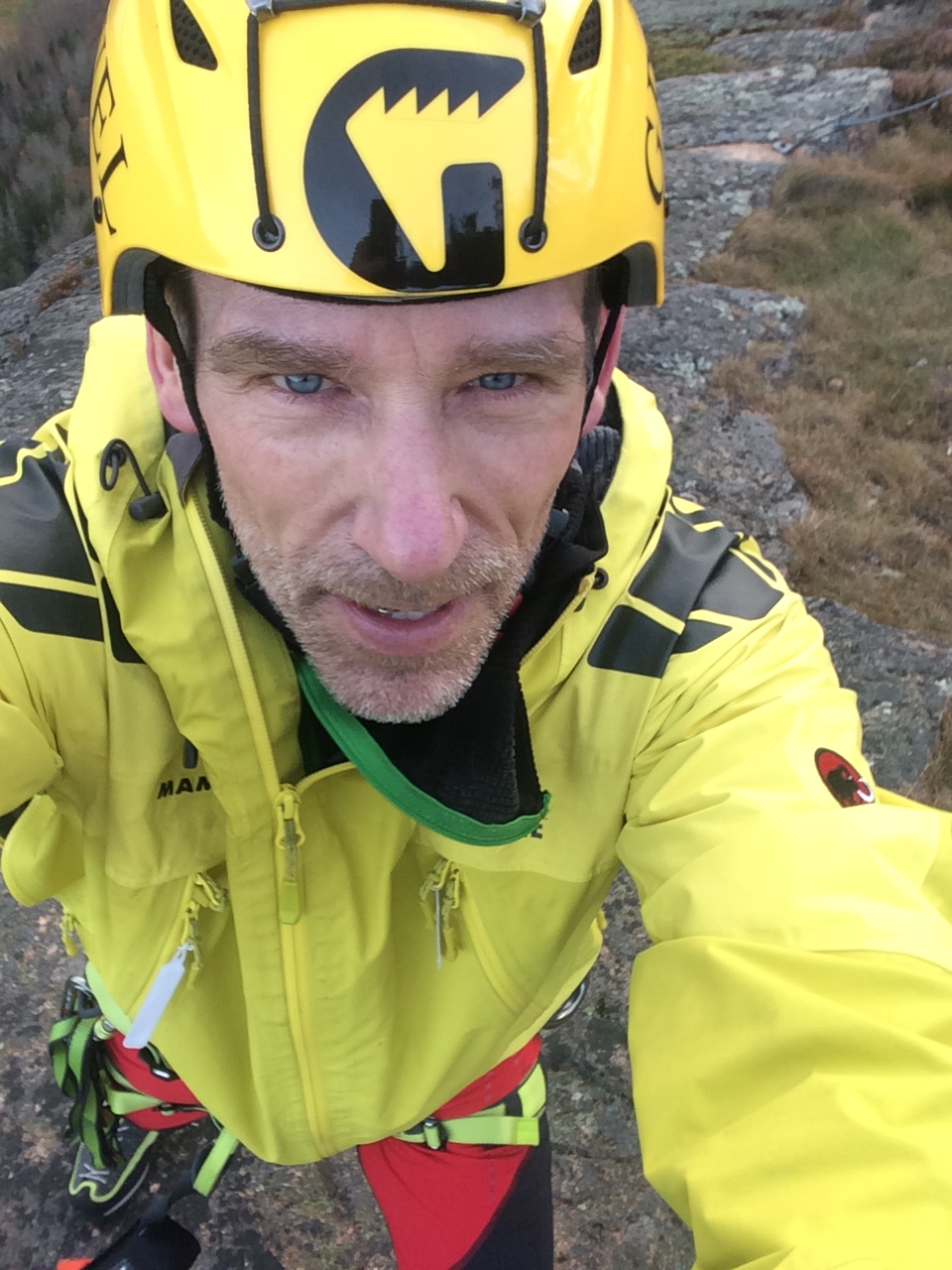 Ulf Bergman guiding Via Ferrata at Skuleberget.