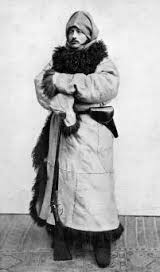 Sven Hedin, one of the most famous explorer in Sweden. Hedin was born in 1865. This year it is 150 years since he was born(19th of February ) When Selma Lagerlof wrote a school book about the geography of Sweden. (Nils Holgerssons underbara resa) Hedin got a assignment to write a book of the rest of the world(from Pole to Pole). At the Ethnographic museum in Stockholm you can see photographs from Hedin, and as well from Lars Larsson. Fantastic opportunity to compare new photographs with the one from Hedin. Mr Hedin also climbed the Mt Damavand, which also I have climbed:-)
A movie from Mt Damavand with my mate Mattias Jansson.
Importance of the rest, while training.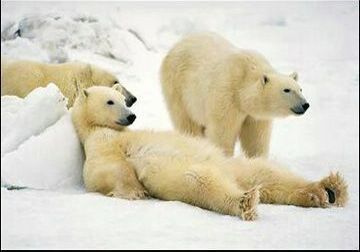 This week is a rest week, well that means that I will have two rest days instead of one. It will be on the rest you build up your body. When you train hard you need at least eight hours sleep. During the sleep, growth hormone will be released, as well as testosterone. This will develop your performance and strength. And If you train different muscle groups each workout, then you can train even harder than if you don't,
See ya at Sunday;-)