Sunday and spring. The weather is fantastic and perfect for workout. So today it has been 10 K running with strength workout as well. Building up the stamina for the upcoming season is crucial. Versatility is the word for becoming well trained and to avoid injuries. Circle-workout programming is the shit. Here you got some inspiration: Circuit training avec le major Gérald. #majorGerald #circuittraining – YouTube
When it comes to gear I will review the Revolution Race Crisp jacket this week. So what is this for type of jacket? First of all I will present revolution Race for you. this is a Swedish brand who has a market place in the middle due to price and quality. This is my first test of this brand so it is interesting. My first opinion is that it is solid with good details. So what do I think about the jacket? Well this is a jacket promoted for skiing. For that I think is is a real good jacket. It is a "heavy duty"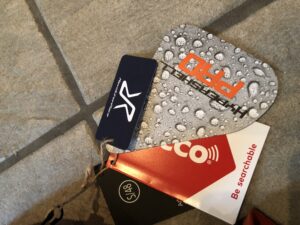 jacket with a 3 layer shell. Compered to a jacket like Taiga Oakland it is almost 200 gram heavier. So it is a bit heavy from my point of view. It has to really good details.
It is the arm pocket and the zipper for the hood. The zipper helps you to choose how to fit the hood, really nice. The disadvantage I see is three main things: The size of pockets, they are to small. You have a snow lock, and it cant be removed. With a zipper it have been very easy to remove. The weight is also a thing to consider. But the prize of the jacket make it really desirable. The question, is this a jacket you will bring to a peak tour? Here I am split. You don't get the finish as you got from a established brand, but close. A tour to a lower peak yes. But to a high alpine tour no. But I will give the jacket a NNNN+ Because its design and finish and of course the price.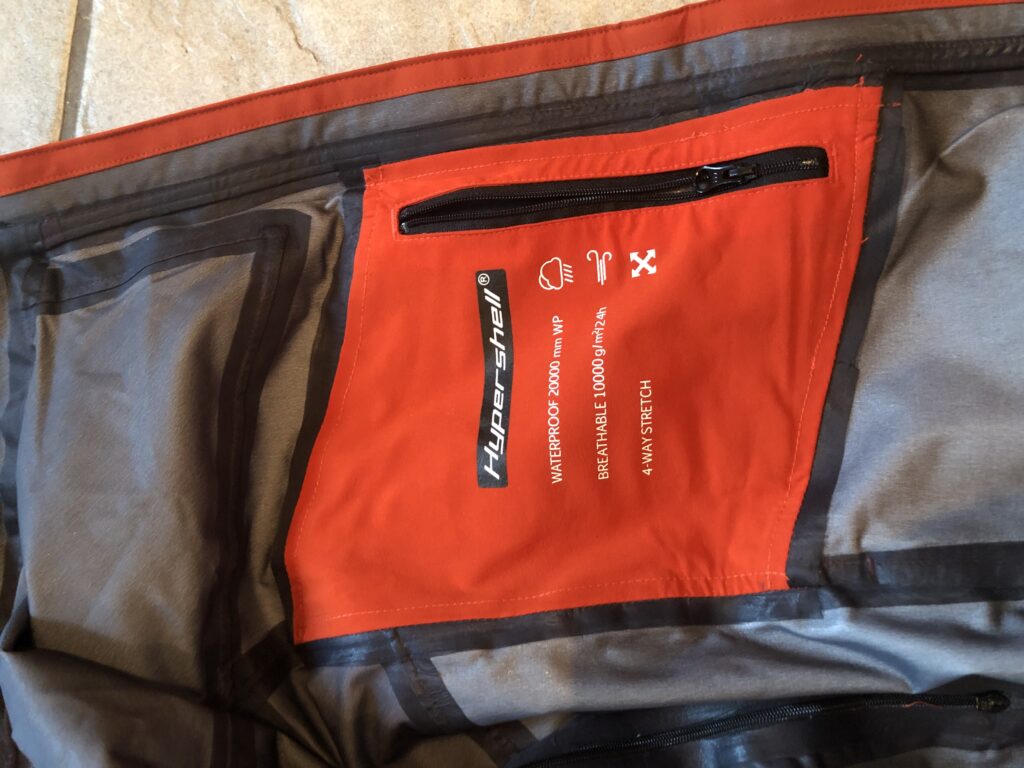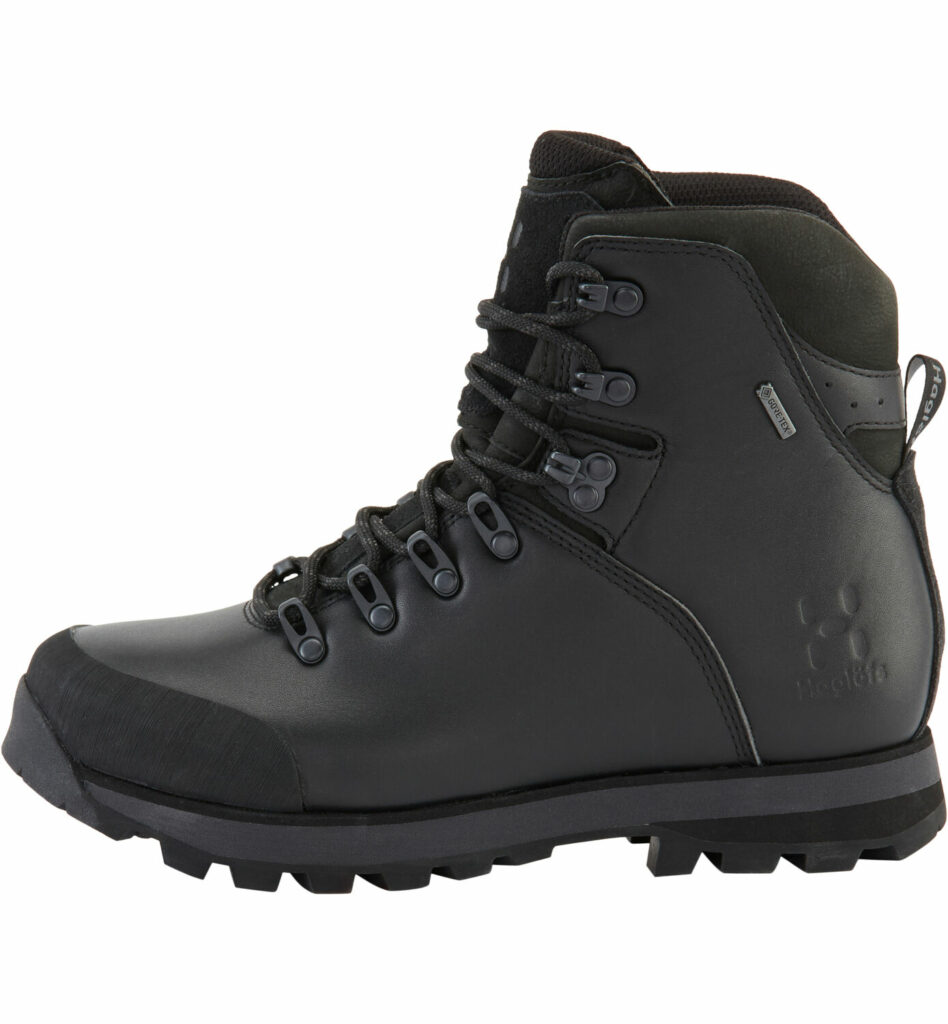 The next gear to review is an old faithful servant in replay. The Haglofs Solid, the flagship of shoes from the brand. I have wear some of this a couple of years ago, and it was ok but not more. Haglofs is a brand with high quality but shoes has not been their best product. I will test this boot upcoming week, so I will get back on that one.
The last update when it comes to the cable car incident in Italy, three of the responsible has been arrested. the reason is that they have removed the emergency brakes function due to operation issues when the cable started to operate after the pandemic closing.
Mando Diao – Sorgen (Live Session) – YouTube
See ya soon…