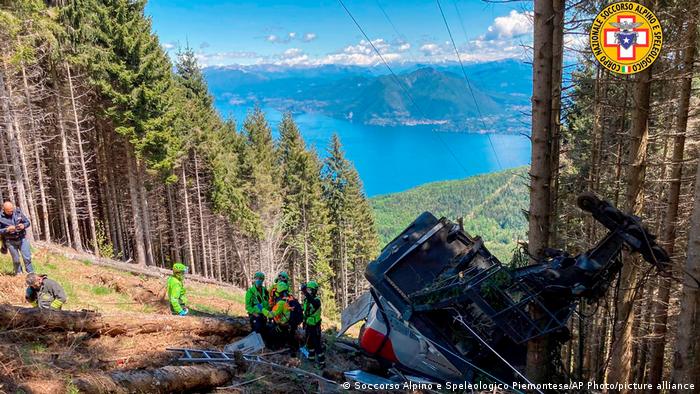 First of all, a tragic accident have happened in Italy, close to the lake Maggiore in the northern west of Italy. A cable car fell twenty meter to the ground, and at least thirteen people has died. The Stresa-Mottarone cable car takes tourists and locals from the town on Lake Maggiore, almost 1,400 metres above sea level to the top of the Mottarone mountain in 20 minutes. The accident happened as the cable car was travelling up the mountain, with the cabin dropping some 20 metres and rolling several times down the steep slopes before it was stopped by trees. People hiking on the mountain heard a loud hiss just before the crash, this might has been caused by one of the cables breaking. I will report more about the reason to the accident when we got more information.
When it comes to Corona and Swedes habits related to outdoor activity The Swedish outdoor brand Lundhags has been interviewing 1000 Swedish people about it. 34% spent more time outdoors 2020 then the year before. Interesting is as well that females(41%) has been more active then the males(27%). The result also tells us that young people and people with low income , has not increase the time they spent in outdoor activities. This looks like a socioeconomically issue. There is also geographically differences as well. People in the northern part of Sweden answer(75%) that they spend one ore more times in a week in the nature. In Malmo for example there is just 50% of the people that spend one times or more in the nature during a week. For young people the reason for not going outdoor, is that they missing the context or friends with skills for outdoor activities. There is a lack of information and guidance, and Lundhags has decided to start a digital training and also Youtube videos for that reason.  a great initiative.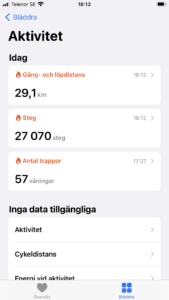 When it comes to workout, it is high time for getting the summer strength. This period it is important with the leg strength. One day of the week, it is hill workout on the scheme. Two days of fighting, real good. Running two days, and orienteering. And at least 15k speed hike every day, there you got it. And as a real mountain man(Jansson) one day said to me: -It is much more easy to conserve and maintain a good physical level, then to build it up again. thank you for this wise words Jansson!
Standing on a peak, looking out. Exhausted you feel your heartbeat, listen to your breath. And…your heart sing…..I hope my heart will sing soon.
Visite Chamonix Mont Blanc – Vallée du Mont-Blanc – YouTube
THE CHAMONIX EXPERIENCE – YouTube
See ya on Wednesday, then it will be about the hunt of the optimal outdoor pants.