A good day start with a good breakfast. Today was one of those days, blueberry protein porridge egg fresh pressed juice coffee and a shot. With a good start and a open mind the thought starts to wind out. I been writing about hidden trails and tourist stations and cabins. Today it is time for another one. I guess you never been there…but in a hidden part of Jämtland you can find this place. Not far from Undersåker and Vålådalen it is suited. In the deep of the Hållfjället.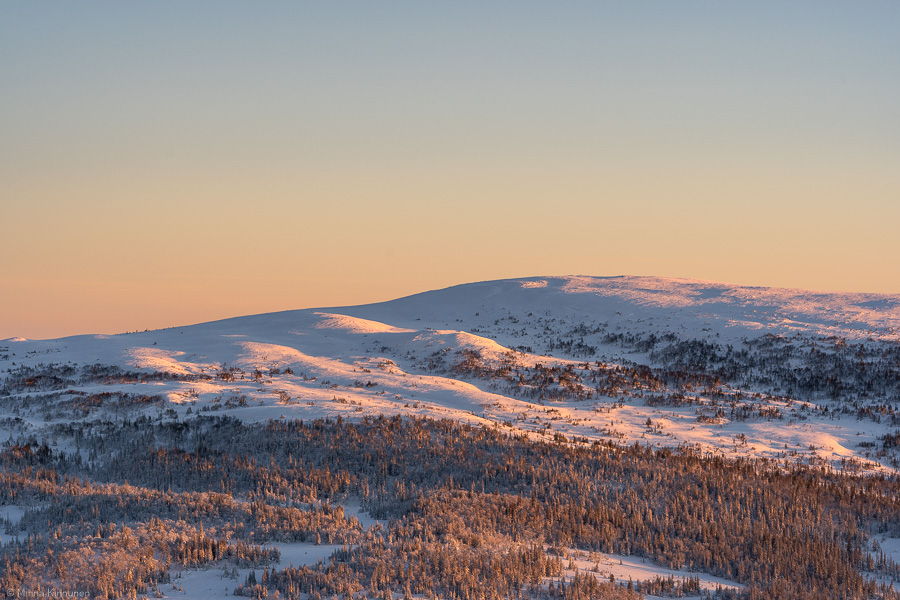 The tourist station has been closed for a couple of years but now thanks to two families from Netherlands it open up this year. You have to take the car to Nordbottnen and ski/walk from there. But it is well worth a visit. The interior has been intact since the forties.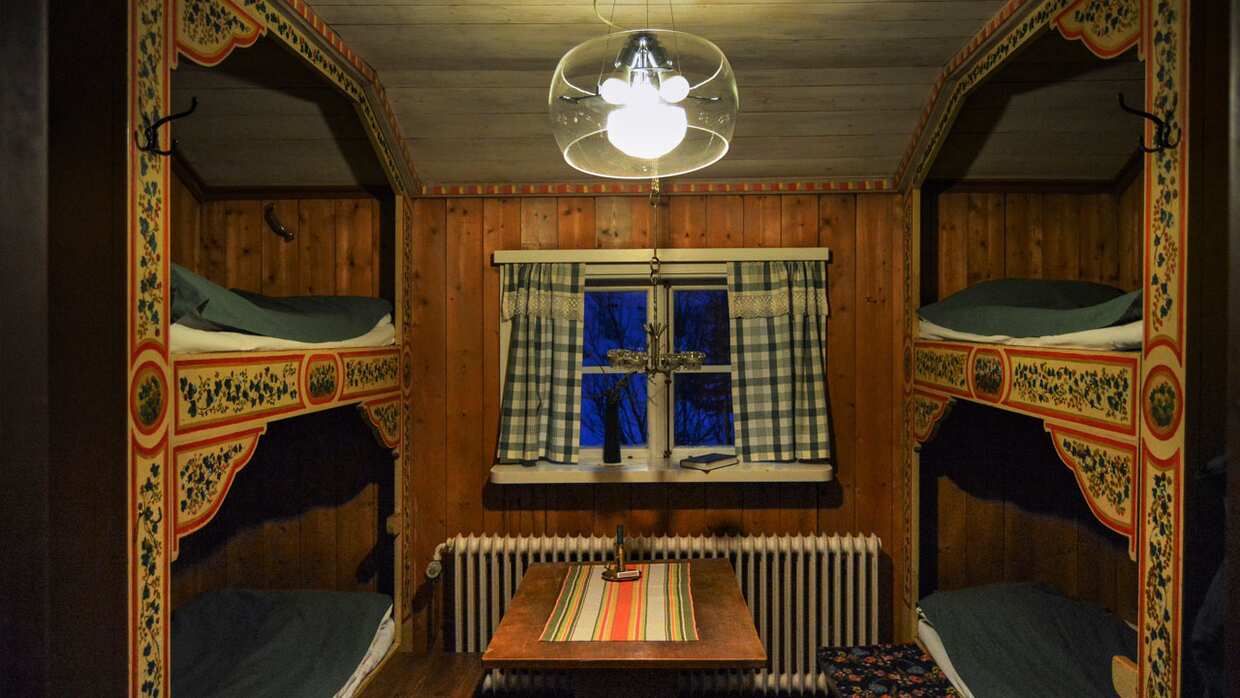 And the place of it is fabulous, so why don't visit it during the winter?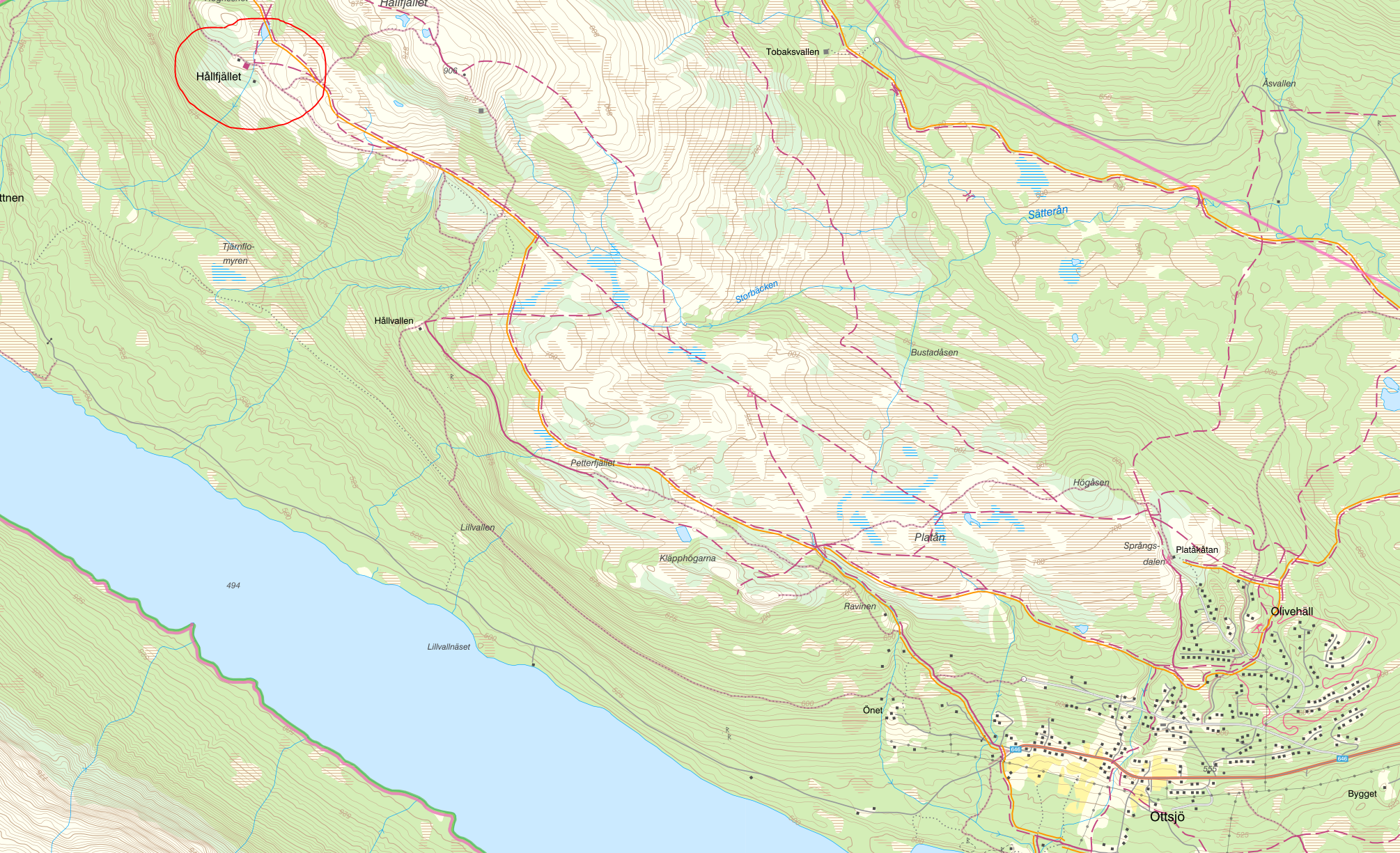 Lundhags has produced a new series of backpacks. This time a more lighter variants. My feeling is that they have chosen a more "European" alp model this time.
So this will be interesting to see…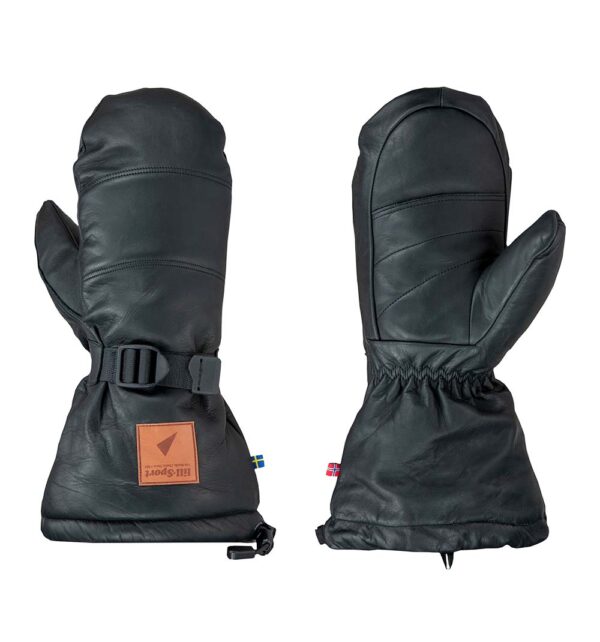 When it comes to mittens it is always a jungle. But Cold Skills sells a real nice one. The Atla Polar Mitten. This one is used by the reindeer police in Norway.  A fully skin mitten with a isolation of thermal wadding and micro-fleece. The price of 90 Euro is quite ok…
When it is time for "fika" it is necessary to have a warm seat. The Dalum of Sweden got a nice reindeer sit for the tour..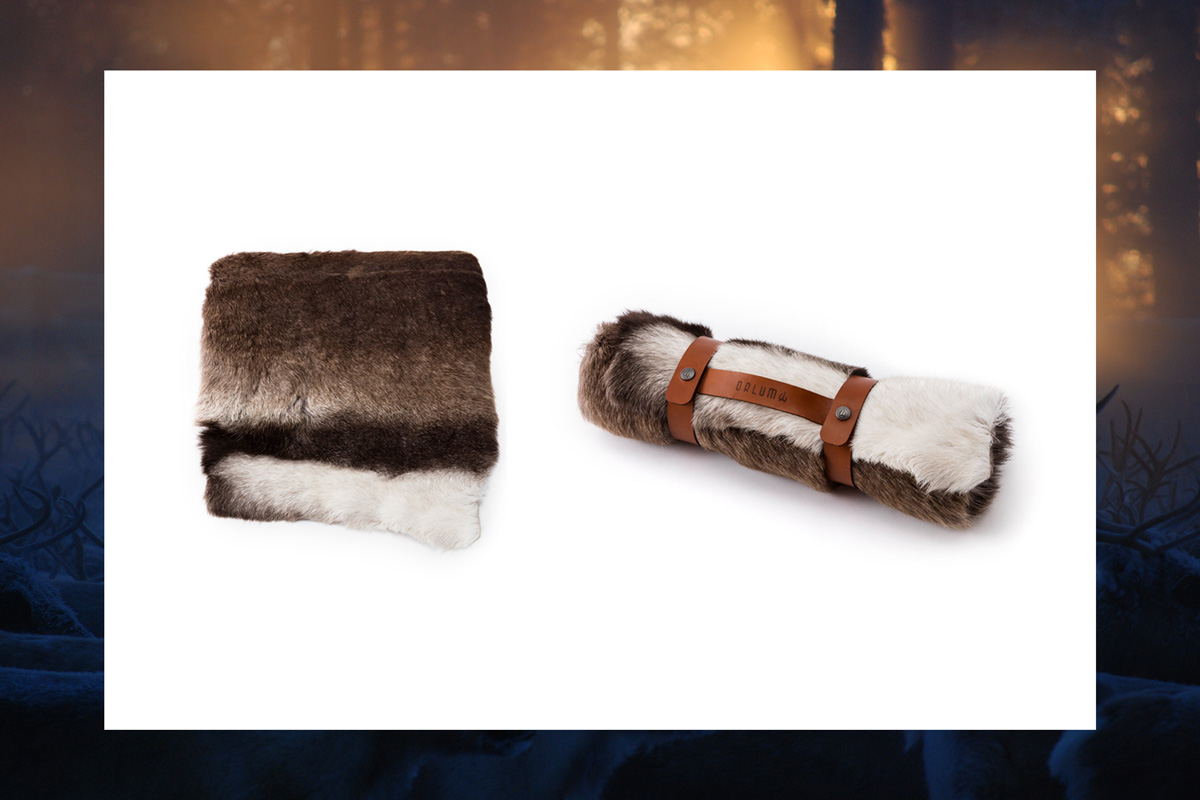 For just 399:- you got this nice reindeer seat…
Renskinn "Ward litn" – Dalum Sweden
Loner Deer – Oh, Buddy [OFFICIAL LYRIC VIDEO] – YouTube
See ya soon…