"Follow effective action with quiet reflection"
Its amazing what a little more of light can do for the feeling, and today it will be a topic of navel gazing. One of the most important thing to remember will be to do some self-reflection sometimes. This will help you to develop your skills and effectiveness. But how will I be doing it you might think, well here come some good advice. Think about what are your strength, what are your weakness, what skills do you got? What problems do you got at the moment? What have you achieved? What makes you happy? and what and how can you do for improve this areas? This will sort out the big picture.
If  you are ready for the next step you might be working with this thoughts; Am I using my time wisely? Am I taking anything for granted? Am I employing a healthy perspective? Am I living true to myself? Am I waking up in the morning ready to take on the next day? Am I thinking negative thoughts before I fall asleep? Am I putting enough effort into my relationships? Am I taking care of myself physically? Am I letting matters that are out of my control stress me out? Am I achieving the goals that I've set for myself?
And finally what will be your thought and answers to this:
-My favorite way to spend the day is…-The two moments I'll never forget in my life are…-Make a list of people in your life who genuinely support you  and whom you genuinely can trust. Then make time to hang out with them. -Use ten words to describe yourself. -What's surprised you the most about your life or life in general.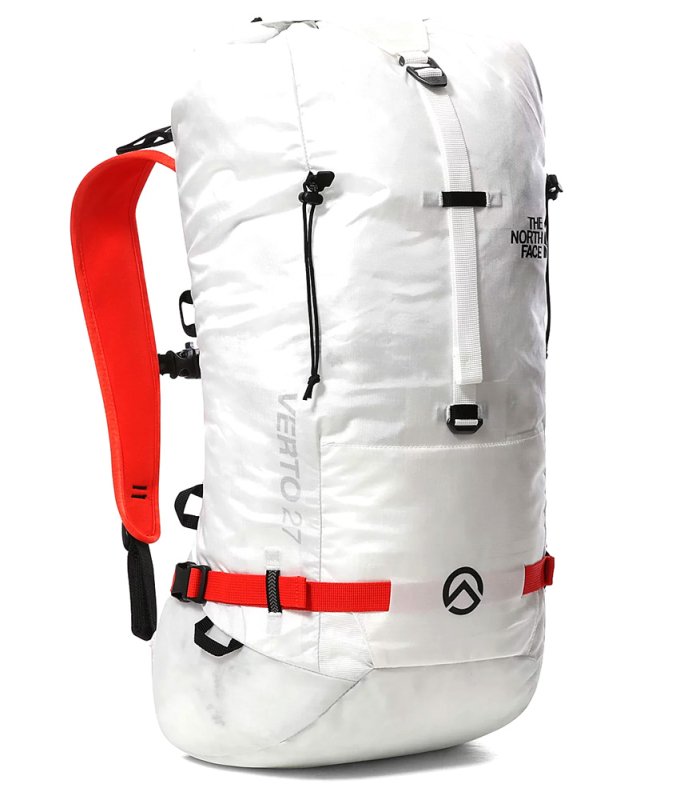 This week I will review The North Face Backpack Verto27. This is a specialized back pack for mountaineering. With a volume of 27L and a weight of just 465g it will be used for peak-attacks. Though it is minimalistic it still got straps for two ice-axes or poles. Light weight and with reflection details and straps for rope etc, it will be interesting to check. The price: ~90 Euro(999:-)
Noah Kahan – Hurt Somebody (Official Video) – YouTube
See ya soon..