The year has just begun and there are a lot of challenges that can be done. I will present a couple of challenges that might tickle your mind.
First we got a new challenge; The Ramisklassikern in Ramundberget. Here you got 12 month to complete 39K within 24 hours, alpine skiing 400 height meters in 24 hours and also mountain bike 15K and 400 height meters and end up with a run or hike with 11K. You have to do it within 12 month and then you got a medal and a diploma.
Ramisklassikern – sugen på en rejäl multisportutmaning?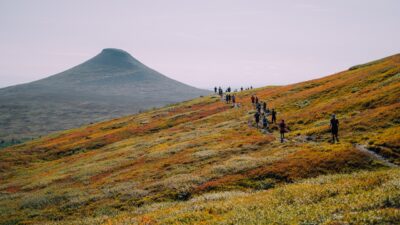 You also got the Idre mountain marathon.  Here you got the option to chose from 12K up to 45K you chose your start group depending of your expected time.(fast, middle, modest)
Tävlingsinfo – Salming Idre Fjällmaraton Salming Idre Fjällmaraton (idrefjallmaraton.se)
You also got two interesting challenge in Älvdalen. First you got the Älvdalen backyard Ultra, here you run a 6,7K track with varied subtrade. You have one hour for each round, until you cant reach the goal. Then you are out…
Älvdalen Backyard Ultra | Sweden Runners Backyard Ultra (backyardultrasr.se)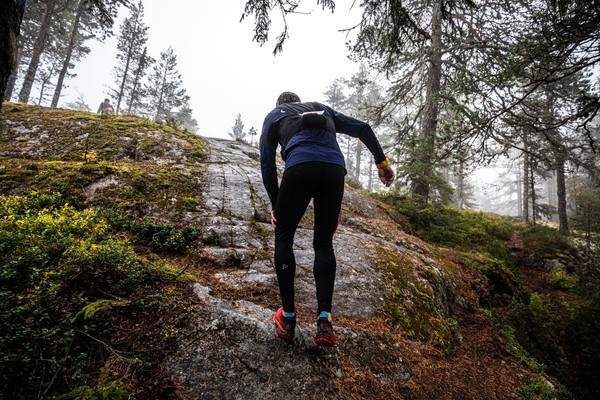 Here you also got the UKA Pain. 170K, 100K, 50K and the 28K  This is a real challenge for the brave ones…
At Ljungdalen you also got the Helags Mountain marathon. 23K 1040m 580 height meters.
Banor – Helags Fjällmara (helagsfjallmara.se)
So now you got some good suggestion to motivate you for the workout:-). This month challenge for us will be 5min of the plank, can you fix it?
And at the end Lars Monsen and Aclima has done a nice series of wool underwear the Femunden. really nice underwear for the outdoor..
See ya soon…