Sunday morning, the car follow the small road between small villages. The landscape is coloured by the autumn. It is still, a anticipation is in the air. Here the winter is just a couple of weeks ahead. You can already feel and breath it. At the end of the road we stopped and it is time to set up the tent. Five participants arrives during the noon. A short brief for the next day and then time for the sleeping bag.
Up in the morning and its speed navigation test. The test came to take all day.
And Tuesday morning the mini expedition will be started. With morning fog set the tone of the day. Navigation and other skills were tested and evaluated during the day.
In the evening the camp was in place. A fast dinner and time for night navigation. With fog and under 20 m visibility it really was a challenge. You really have to concentrate and stay focused. In steep terrain a mistake can be a real disaster. But it went good.
Wednesday morning it was time for steep ground judgement and choice of methods. Were when and how to use your equipment and skills. This is a challenge and means you have to  be prepared and got the skills. This is the minute of truth of your skills..
Then it was time for a new navigation challenge. The target was Himmelsraften 1213 m.
Fog and also one of the group got injured (test) but the members solved it in a proper way, and than we reach the peak.
Next step was a navigation to the base camp for the night, with high speed and sun and also with good visibility we reach it in planned time. The tent was set, and at eight we all were warm, dry and replete.
At six a clock it was time to wake up and prepare for the upcoming day. Navigation leadership skills and
river crossing was the plan for the day. Everything worked of smooth and the day was really great. So this was a very nice trip in the Offerdal Mountains.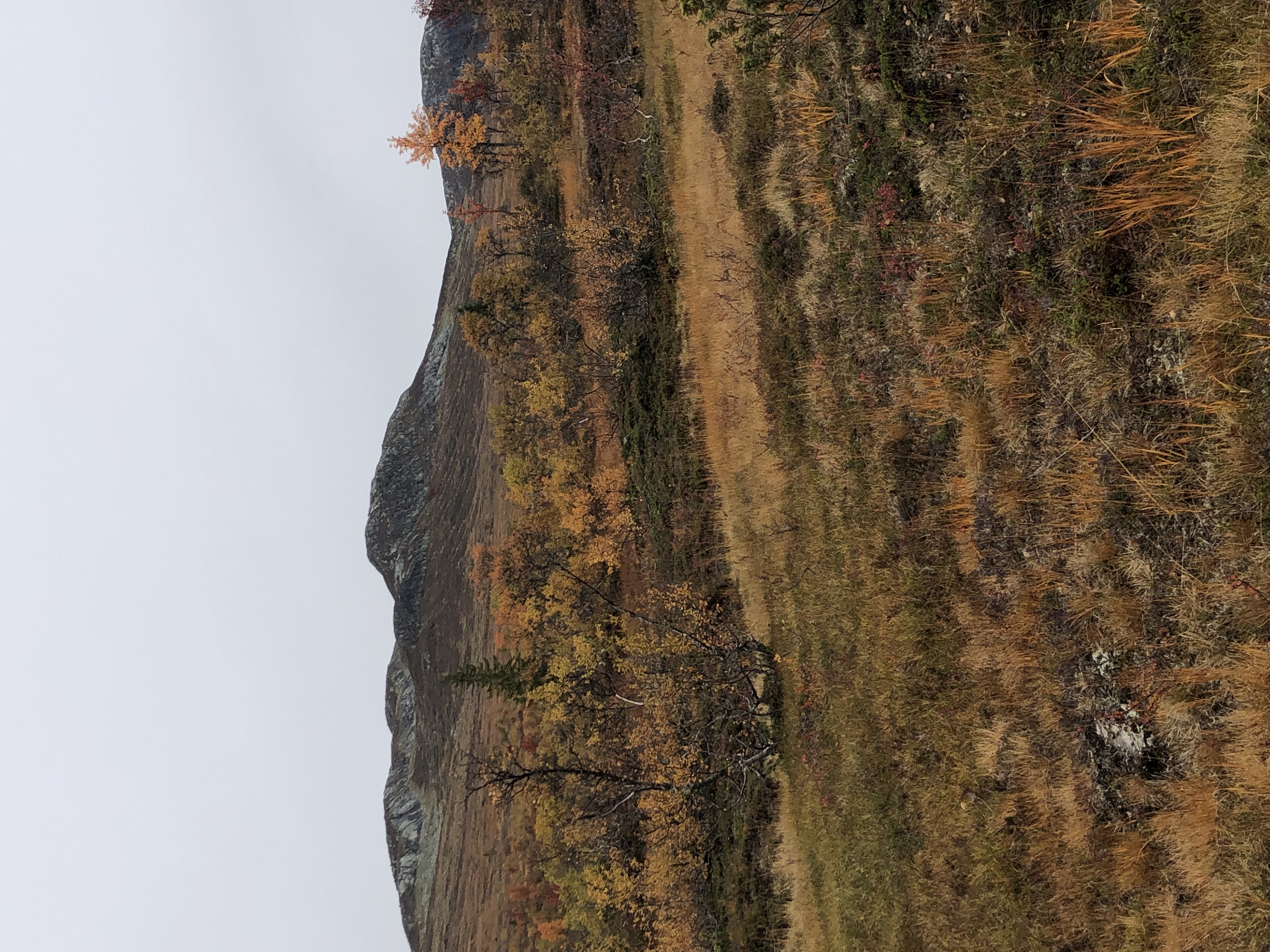 Real wilderness with no other people or trails, you really need to now your navigation skills. I really loved this mountains…
OneRepublic – Run (Official Music Video) – YouTube
See ya soon…