The most important thing will always be to develop your experience.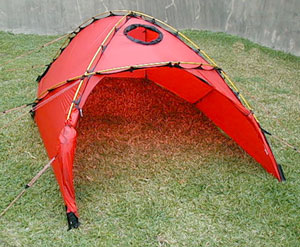 Always test the equipment before the tour. Do your special customizations for your needs
When it comes to training for a mountain-expedition, there will be three phases. The first will be to get the base. The length of training so your body can adapt, and so you don't get injured.
The second step will be to get the endurance, cycling, swimming, running long intervals etc. Now the body must be able to work for 12-14 hours.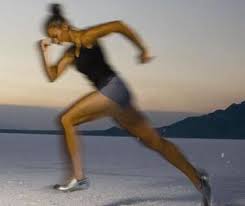 Endurance training, a must for a mountaineerer…
The third step  will be branch specific training. From my perspective it is very good if it can be together with mental training. So if its possible train as likely as the tour your going for..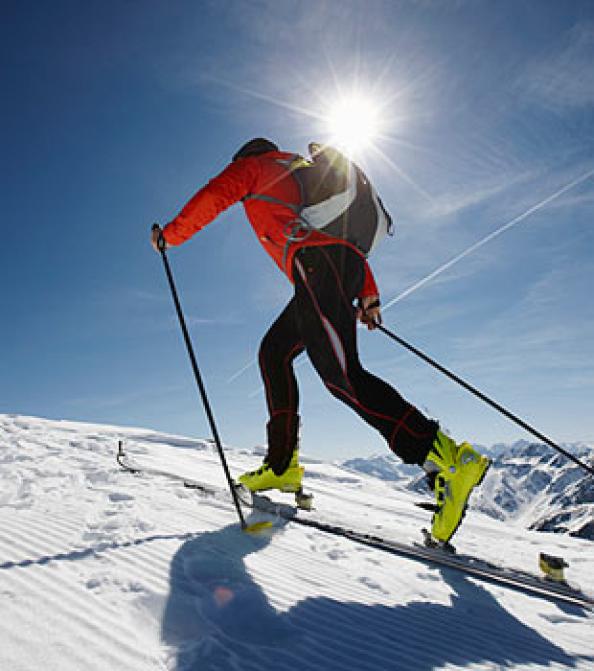 Try to get the training as much as possible like the tour you going for…
The mountaineering area is in a very interesting situation right now. There are so many people, with so many different wills. The mountain lodge try to adept for all the needs, but somewhere there is a risk that they will lose themselves in it. But it is here the guides come in. Use a guide for the special event, and the mountain lodge can keep its own character. That is what I think will be the future…
And about the training, 9 workouts a great week with a lot of hill training. and thanks Marcus for the sparring:-).
This weeks music will be a acoustic one, enjoy Jack Savoretti..
Se ya soon again..