Now we all are affected of the Corona virus. This means we have to rethink. I have just cancelled a booking in the Swedish Mountains. So now we all have to Think how to hadle this. This meaning we probably can do the activities in Sweden. So lets start there. My first tips will be: Kullaberg. Here you can do activities such as; climbing, kayaking, hiking, mountain-bike, diving, bat safari and many more things. 
Here you also got a book of the climbing area..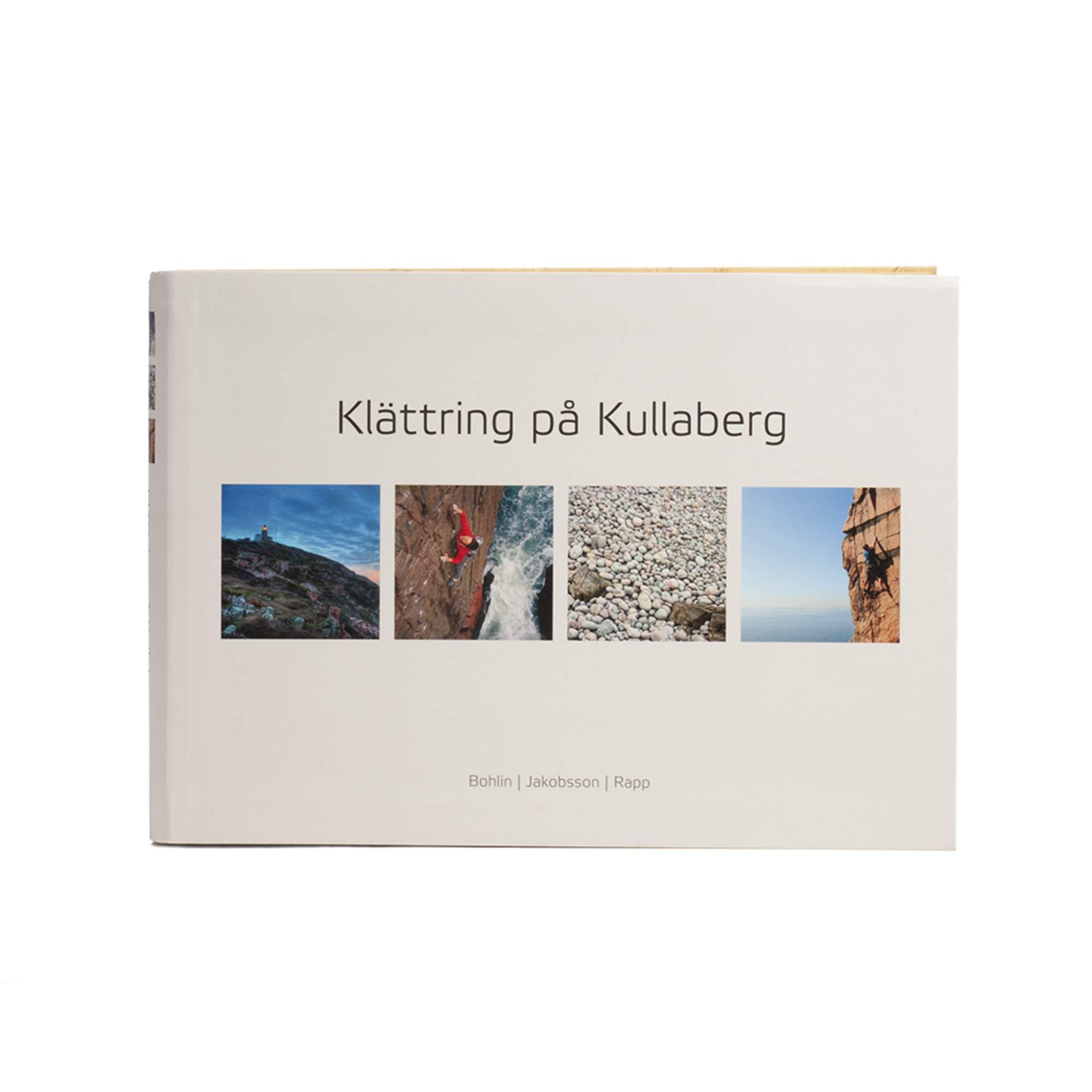 This weekend a ice-climber was caugt in a snow and ice slide, the rescue action was called off late on Saturday. My thoughts goes to his family. But let us learn from it, we must take the security in the first hand. https://www.nrk.no/vestfoldogtelemark/person-tatt-av-ras-1.14964798
The Swedish Tourist Association Closes all mountain cabins due to the Corona virus. So it is only the mountain station that will be open from tomorrow. So even the Mountains will be closed…
Gasen cabin will be closed tomorrow…
See ya soon..