For becoming a good mountaineerer you need to strengthen your mind.
To build up your mind strength, you need to improve your; confidence, courage, commitment, control and your purpose. To start with the confidence. How to build it up: Stay away from the negativity and bring on the positive. Change your body language and image (pulling your shoulders back etc.) Don't accept failures and get rid of the negative voices in your head. Be prepared, read and learn all about the area you are going in to. For tough times, when all else fails: create a great list.  a list of all your life experience. all things you have accomplish.
A mountaineerer thoughts:  This time of year is very hectic. We planning for all upcoming events, and there is a lot to planned and get fixed. But the most important will be to remember to live the life you want. I also think it is important to do some unplanned adventures as well. Just go out with no special purpose, let the purpose be to live and enjoy. A good cup a coffee in the mountain environment will be good enough. So keep up your spirit, and do some easy adventures as well:-)
And the training, still going strong and follows the plan. Today there has been a trail running workout, and a time at the gym. 180 strict press within 9 minutes is quite good.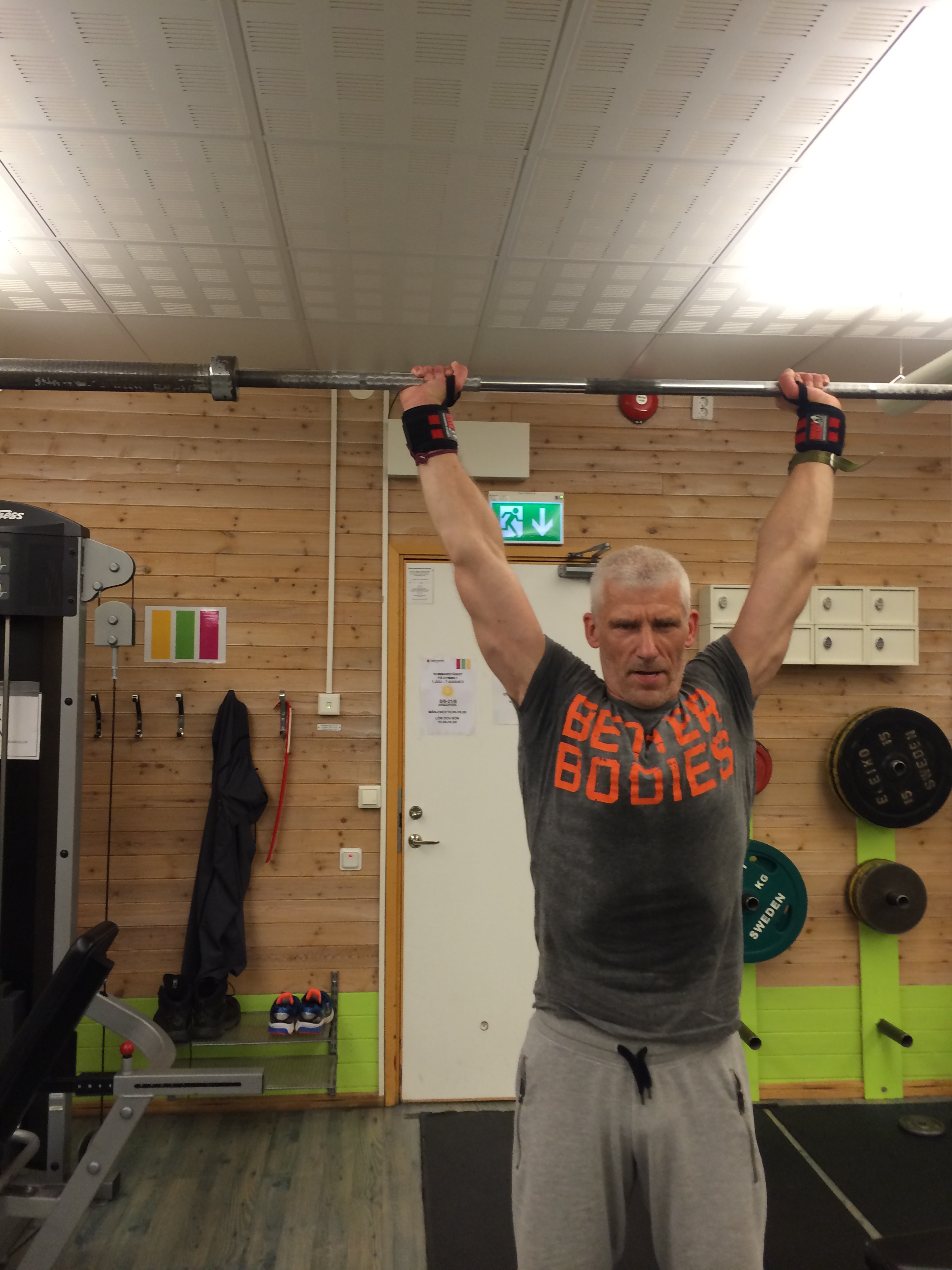 And some gear: I have tried Dynafits Enduro 12. A trail running backpack. It is sitting perfect on the back, and you almost don't feel it even packed with equipment. A good friend at the mountain trails..
And this weeks music will be Swedish with a message about that the road is the target. Good thinking enjoy the ride, reaching  the top will be a bonus:-) A good thought.
See ya soon..