The spring winter is here, and the sun rise early in the morning. The husky wake me up early for his walk. The morning is crisp and the sun are on its way up. I really enjoy this mornings. My whole being starting to live and the mind starts up its adventures.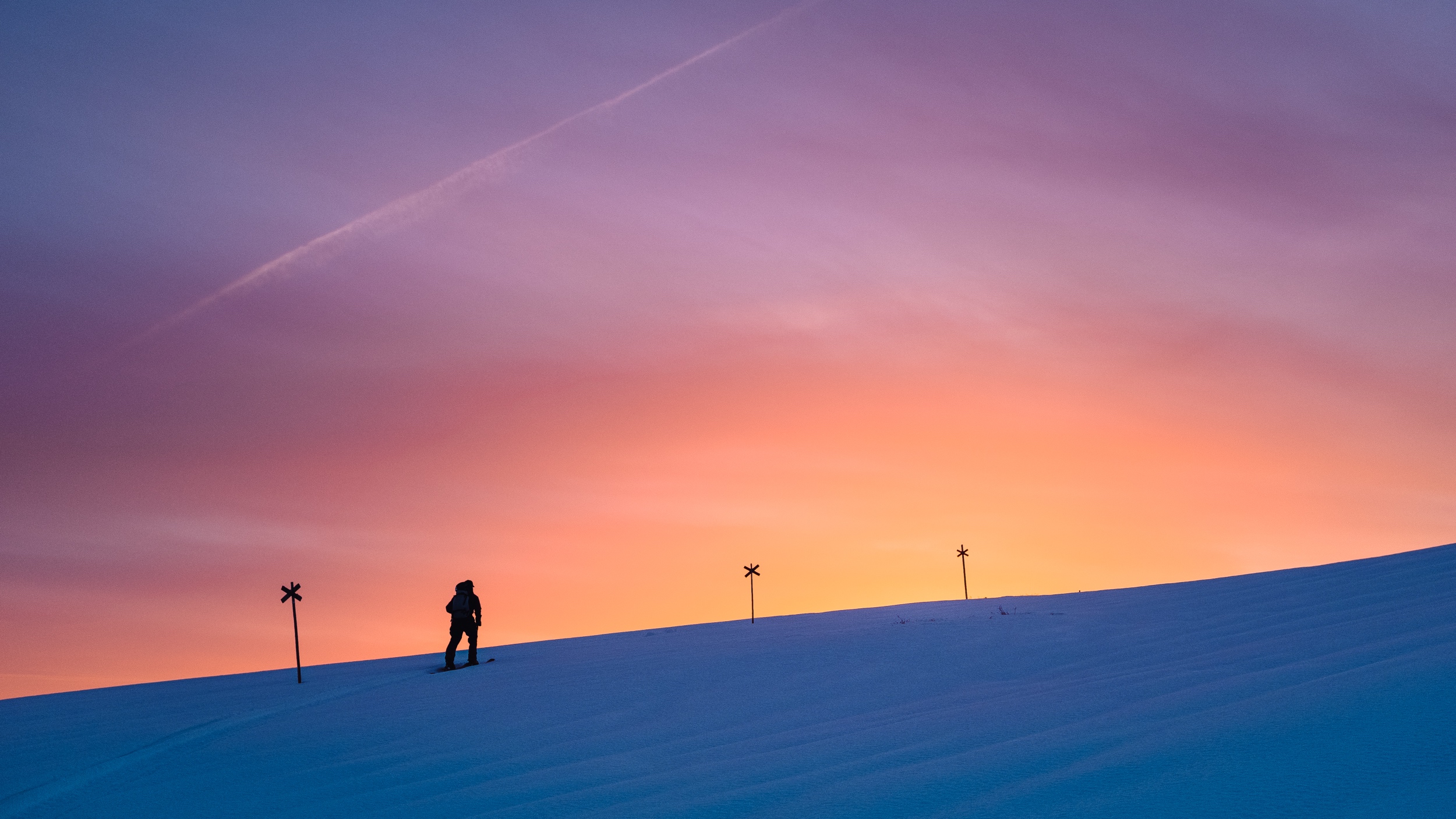 One of the trails that is interesting will be the one from Kolasen towards Anjan in Skackerfjallen,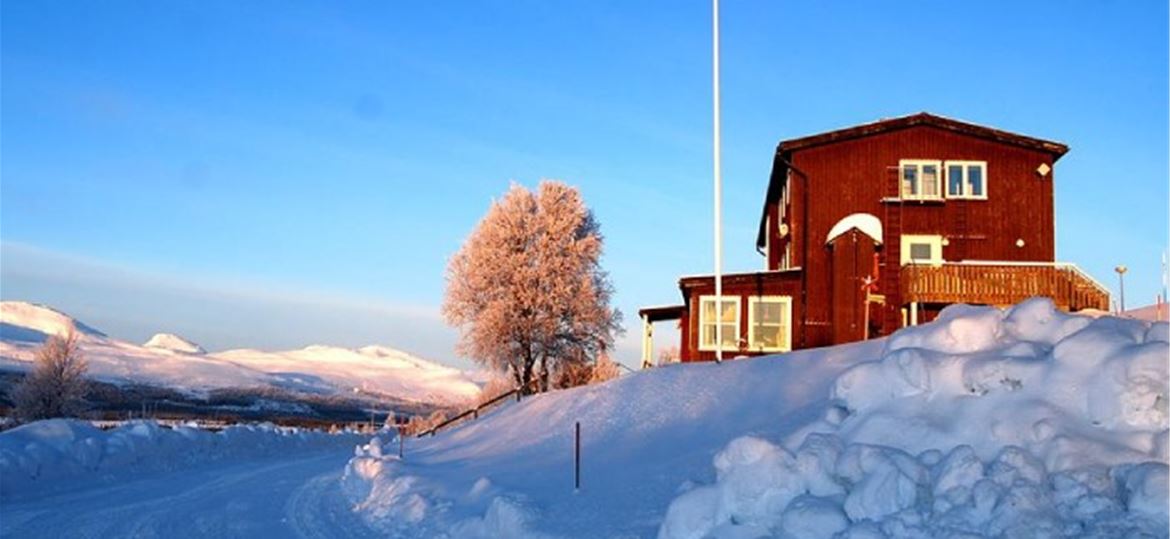 Jamtland. If you going straight ahead the distans will be 34km. The first part of the trail  will be hiking in untouched, wild and lonely trails. In this area you really need to have good skills in navigation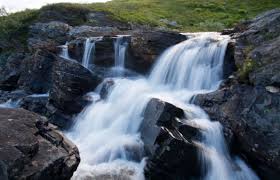 . A map and compass is a must. I will also recomend, a deteur to the peak of Sockertoppen. Here you can also use the windshelter if needed. Also take a hike through Strydalen and rest your eyes on Strynån and fantastic waterfalls. If there is stormy weather, there is also a windshelter.When you feel for it turn your head towards Anjans mountain station. Here you can enjoy a nice meal and then get help with the transport back to Kolasen. 
When it comes to good equipment the slope angel could be a good choice. With thermometer and clinometer and alitmeter, you got all in one for being able to calculate and forecast a avlanche area.
Master KG – Jerusalema [Feat. Nomcebo] (Official Music Video) – YouTube
See ya soon