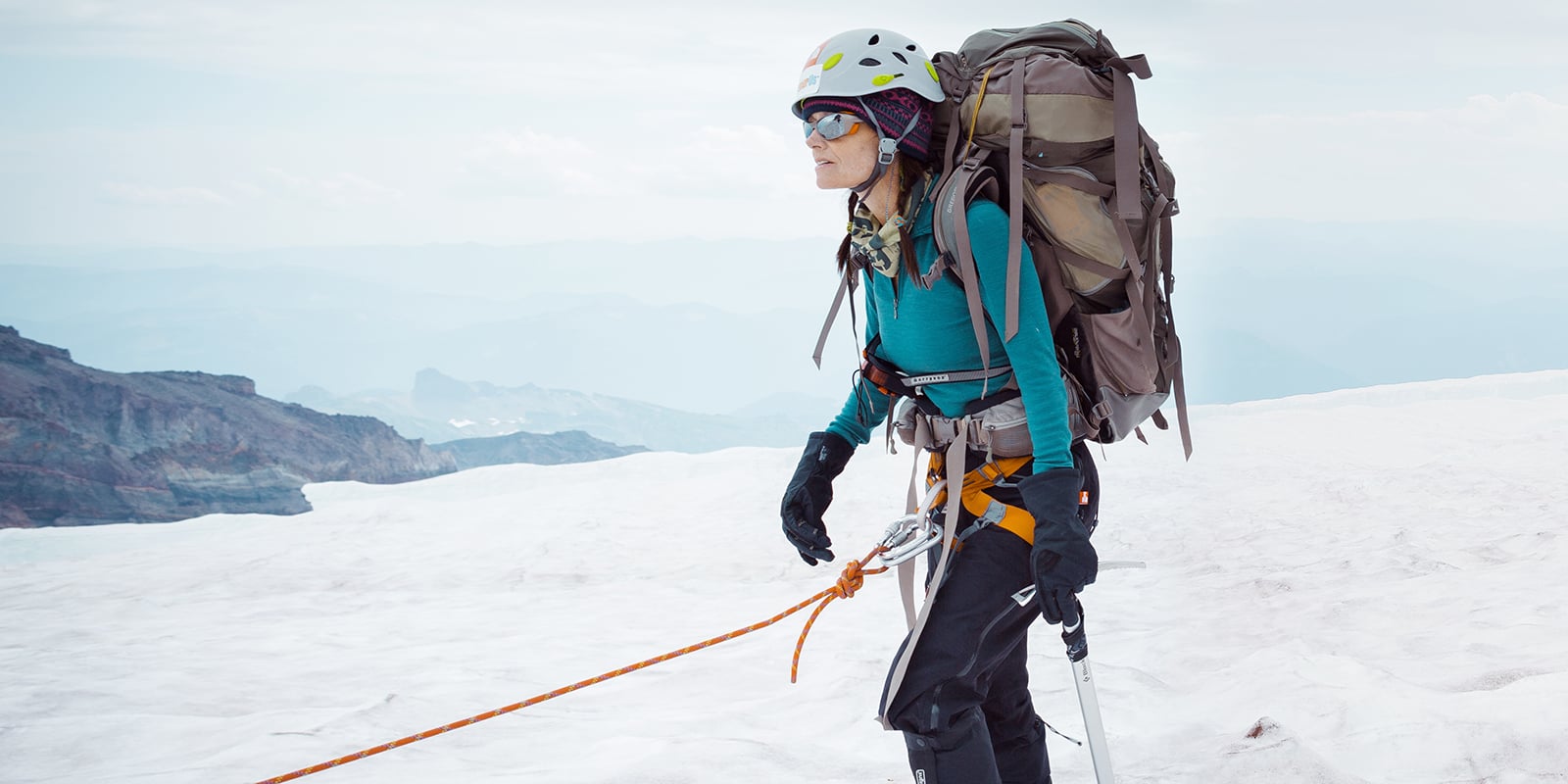 December is just 3 month away. Okay I know, live here and now. But it is good to start preparing for the winter season. Check the gear sharpening the Ice tools and check so it all is in shape. Next step will be to check yourself, are you ready for peak performance? So it is time to check and develop your skills in; route finding, navigation – Snow travel techniques – the use of the Ice axe – The use of crampons -Glacier and roped travel – The use of snow anchors etc. So look at the weather forecast and start hunting the bad weather for increasing your skills and experiences.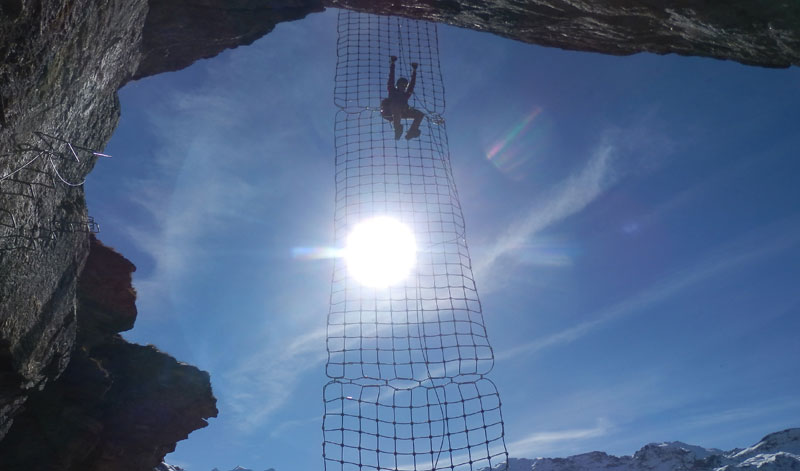 At the moment it looks like it will be time to plan the next summer as well. With the vaccination card ready, we might be able to travel upcoming summer. Then I have two nice suggestions. Why don't go Via Ferrata in Switzerland.
The second will be the Dolomite's. The Tre Cime di Lavaredo will be a good suggestion. The length is 9,5km. Start point is refugio Auronzo, it also the end so you will go in a big loop. Or why not go sky-running…
SKYRUNNING HD / Trail running motivation – It's Time to Fly ! – YouTube
I will do a review of the Lowa Combat Boot GTX Black. This is a boot for heavy duty activities. So it will be interesting to see what it will be like.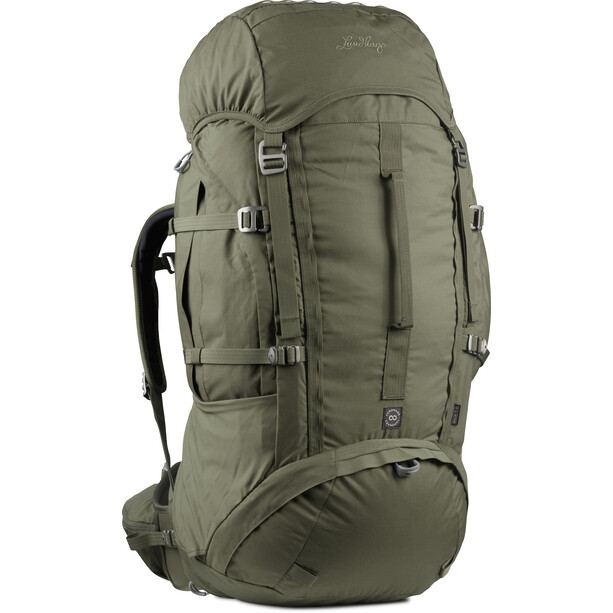 I will also take a check of Lundhags Gnaur 75 RL. A nice back pack for adventures, so it will be good to see how good it will be.
Via Ferrata – Moiry – Grimentz – YouTube
Le Winter – The Mind (feat. Hampus Ewel) – YouTube
See ya soon