It has been a lot of activities last time, therefore it has not been time for blogging. But here it comes..
Three weeks ago I was in Are for skiing and to provide a mountain safety lecture. A lot o fine skiing , with a Manchester morning on Friday. Then it was time to jump on to the snowmobile for a mountain ride.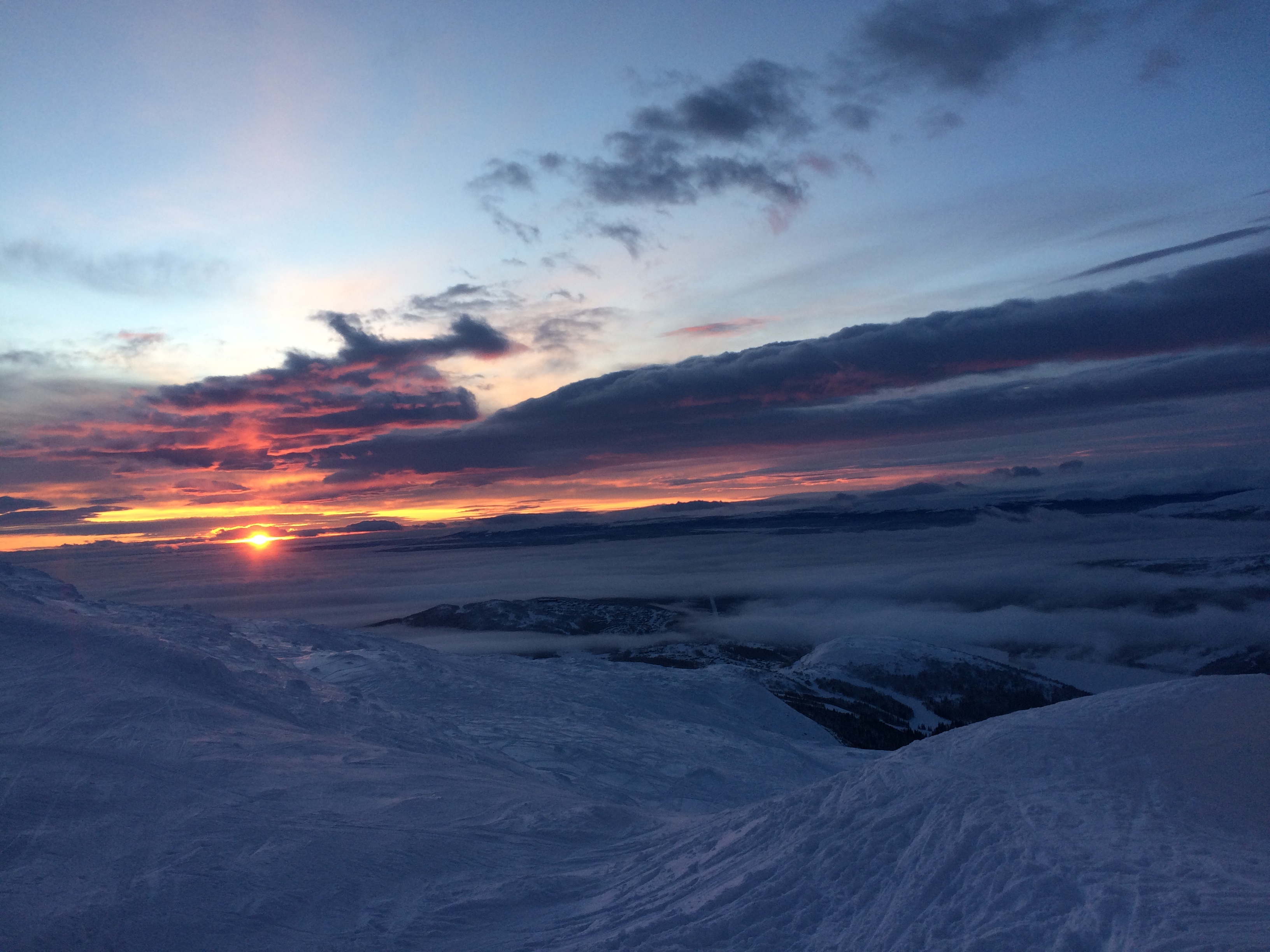 Nice morning at Areskutan, with Manchester morning skiing.
Free heel skiing at Are, nice weather and conditions..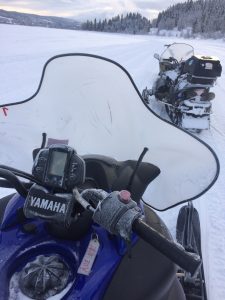 Snowmobile in to the mountain environment..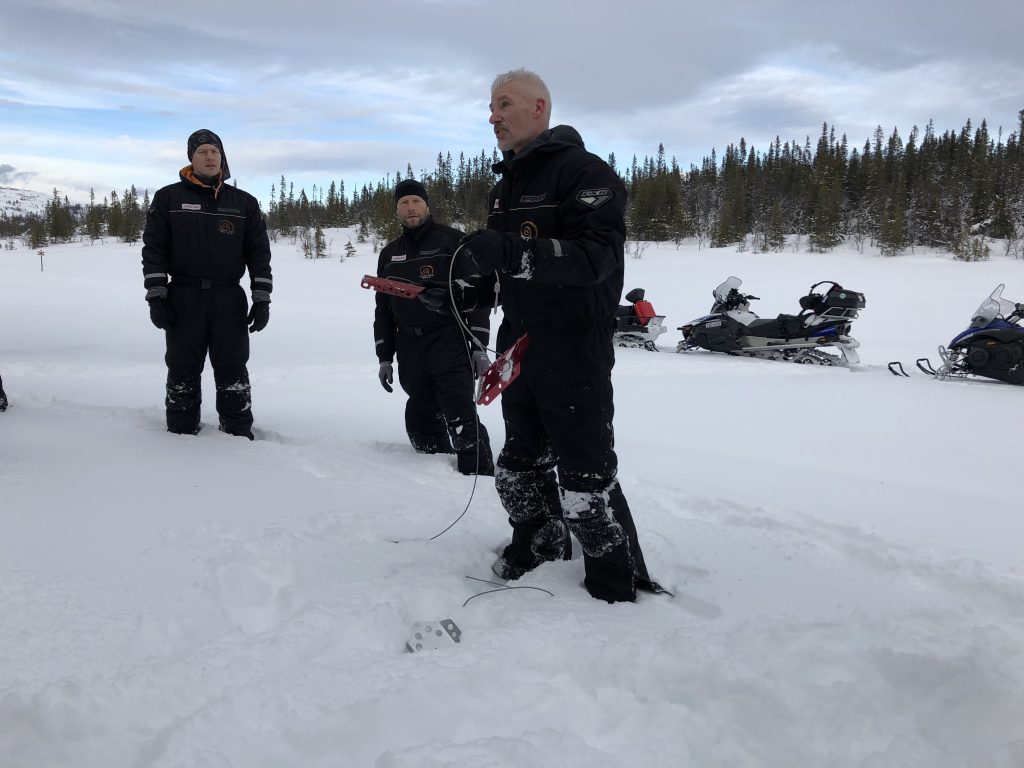 The Mountain manager in action on a lecture in mountain safety..
A wind shelter can be the difference between life and death on the mountain with bad weather conditions..
 Last weekend there was a ice climbing tour to Rjukan. Rjukan is probably the best ice climbing areas in Europe. The environment is awesome and make you want to try winter actions.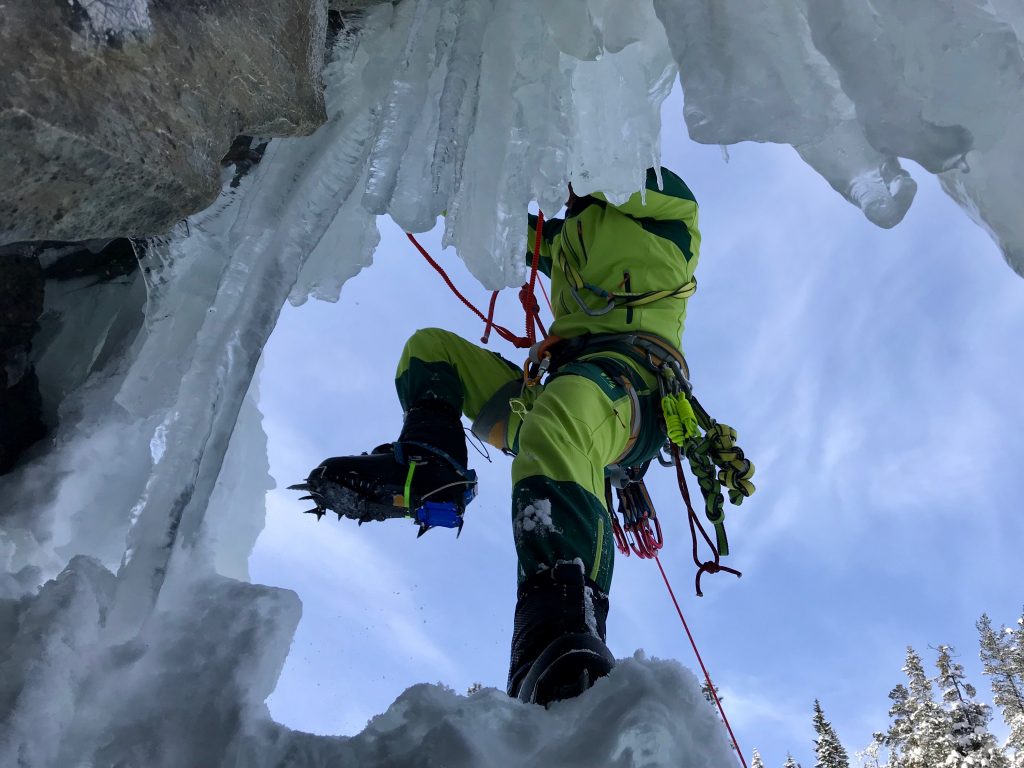 Awesome ice climboing in Rjukan Norway..(Photo Mikael Linder)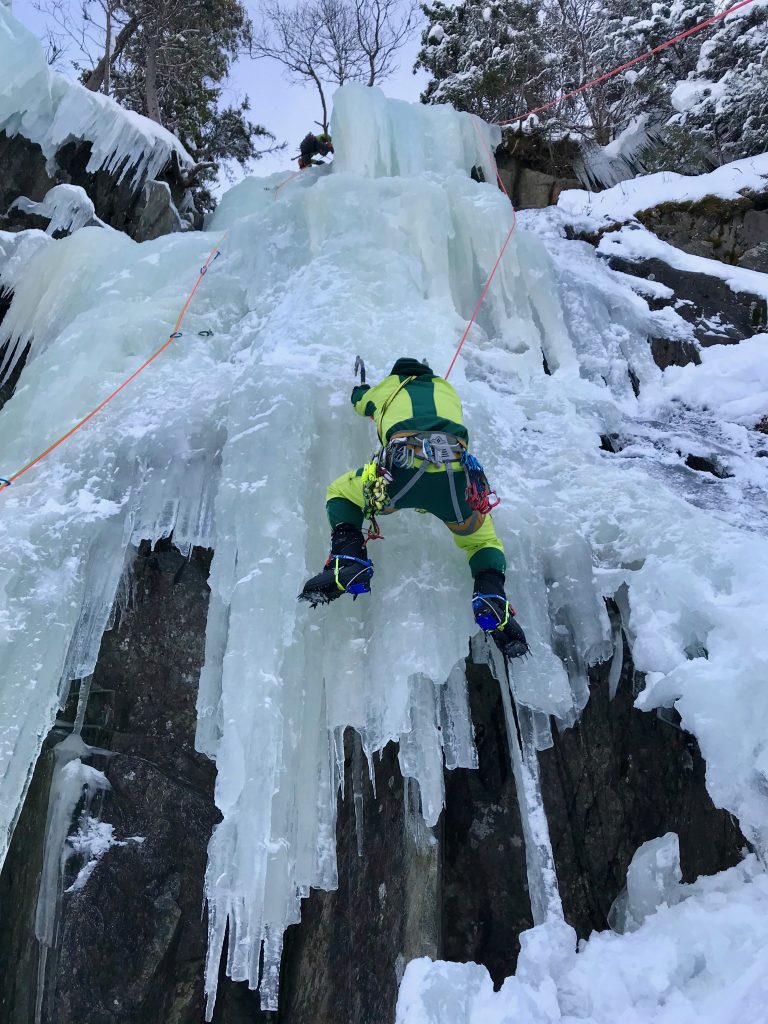 With four whole days of ice climbing your technique will be developed..
Mikael Linder working with an ice screw at the ice wall. Great technique..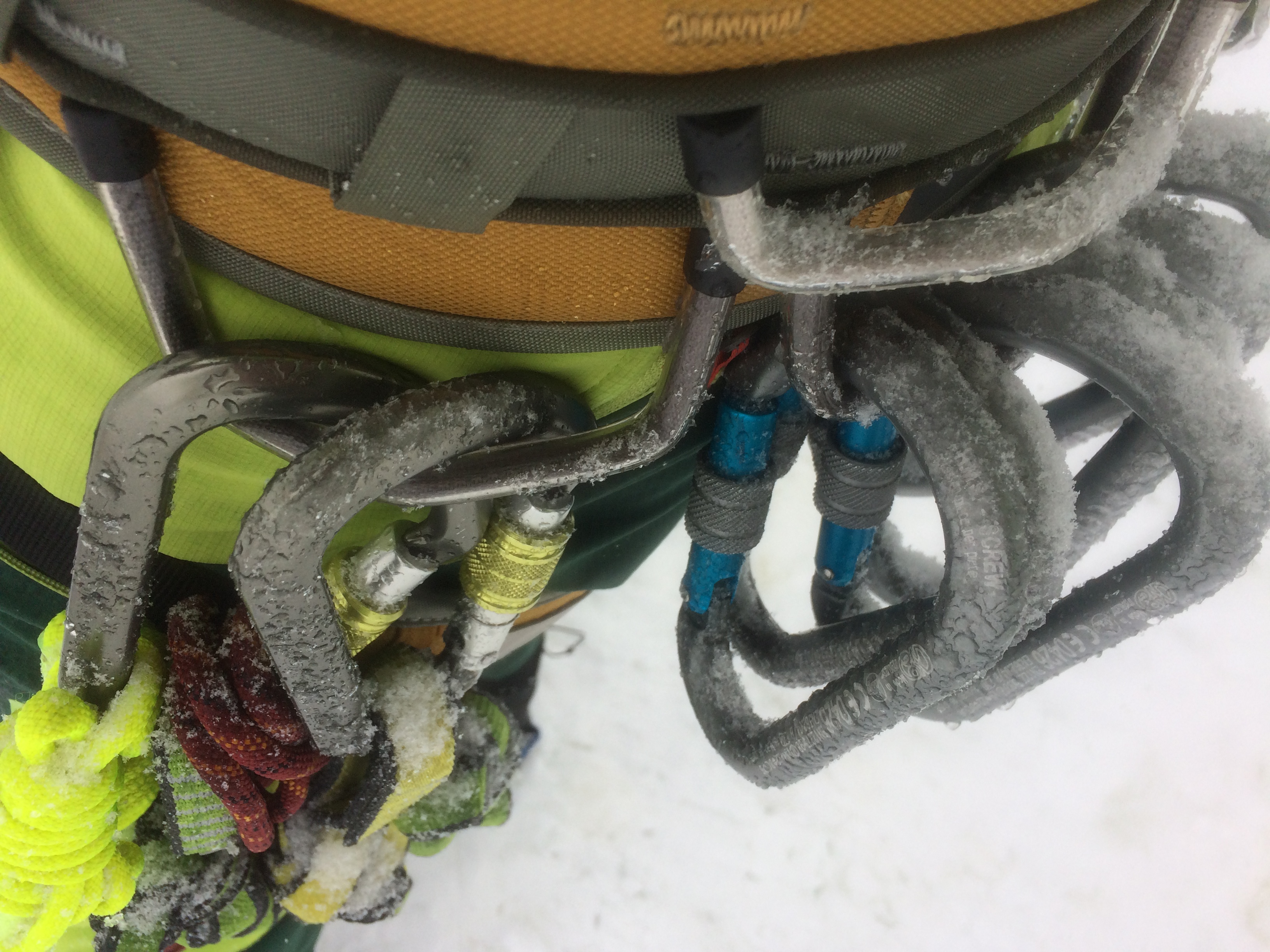 Cold weather and frost will not stop a ice climbing bum…
This week I was interviewed by a student, after his question battery he asked how I have become so successful. I was surprise of the question and it was so unexpected. I thought and tried to answered him. Sometimes I think we all need to sit down and think for a while. It was very spiritual to have the conversation with the guy. It all ended up in a thought about how to become a better me. I think it is important to have role model to look upon.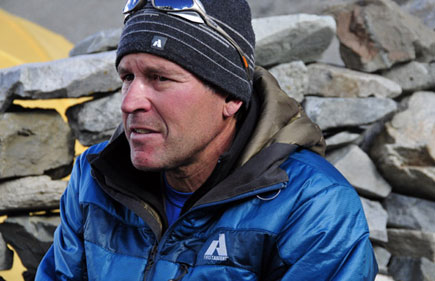 Ed Veisturs one of my role model of a mountaineerer..
But it also very important to also become a role model for others, but most of all for yourself. Inspire, and motivate others and yourself to become a better you. And maybe rewild yourself a bit. Get back to were we want to be. To get that, you might can get some help for it here..
Find some who can help you to push your limits..Take on a little more then you think you can. Imagine you already reach the target. Look how others reach the target. Inspire yourself to action. Don't stop until exhaustion. Work on your weakness. Accept the discomfort..
And this week, we got the first lesson of rewild yourself. Get out in the nature and just listen for 20 minutes. just be quite and listen on a place you like..
See ya soon..