In the early nighties Haglofs promoted a T-shirt with the quote: Its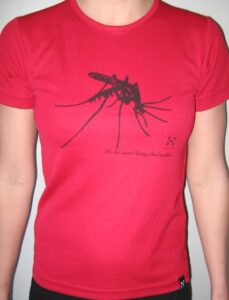 the small things that matters. And I think that is a good statement. Today the social media force us to compete about who has experience the best adventure and so on. The small adventure can be the biggest, and why comparing it. Bring it in your mind, and play it during the winter or summer. So do the small adventures, they might give you the best experience in your life…
This summer it will be another year with summer adventures in Sweden. I think its great, we will learn to love our own country even more. The Swedish mountain will be the goal for a lots of tourists. So here comes some suggestion of book for the reason.
This book will give you suggestion of hiking tours in the north of Sweden. Archipelago tours, water falls, the Ven island and many more suggestion all over Sweden.  Friluftsliv och äventyr i Sverige : Med utflyktsmål för hela familjen – Bokförlaget Semic – inbunden (9789155269432) | Adlibris Bokhandel
The next book suggestion will be the "Expedition Sweden". Linda
Åkerberg has been travelling around the world for the hunt for the perfect adventures. And she discover it in Sweden. 4680km travelling trough all our 25 counties, This is a moderna version of Nils Holgerssons underbara resa. Here you will explore Sweden piece by piece. Expedition Sverige : vandra, cykla, paddla från Smygehuk i söder till Treriksröset i norr – Linda Åkerberg – inbunden (9789127170469) | Adlibris Bokhandel
I also have promise you to tell you about my hunt of the perfect outdoor pant. I've made a movie, but it was too long so it did not work. So here we go instead. Lets get back to small thing matters. While you choosing a pant, you must start rethinking what will it be used for. When you got that clear, we cant start work. Today it will be a lot of different solution. We start with the waist. Here it can be with or without belt. I like the solution with Velcro fastener.  This will rubs less, and you can get the perfect fit. When it comes to pockets I want to have at least four. The lower ones I want to have on the thigh, this because then it will not rubs your side of the leg. The next step will be the ventilation. Here we got to solutions: One with net, which will limit the opening of it. The second solution is just a zipper. During summer I prefer the last one, and in winter the first one. It is also good if you can open the zipper from two different directions. This means you can limit the opening as such. If you got this solution it will work fine during the winter even without net.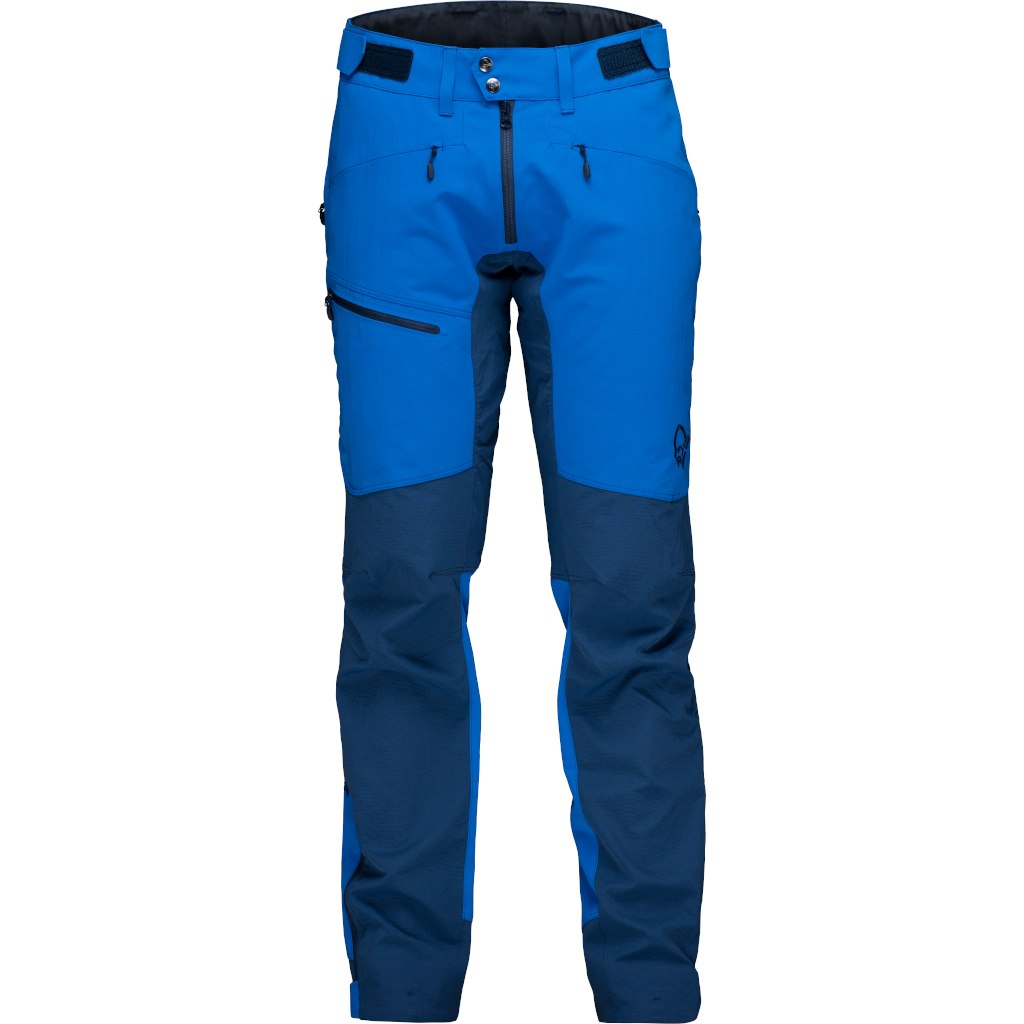 (Norröna Falketind flex1 Heavy duty will be my next test object for evaluation)Pre-bent knees is also good to have. Ok when it comes to fit, we got all kind of designs. I prefer alpine fit, which means it it tight-fit. It will help to transport the moisture from the body heat out from the garment. I think we have gone trough the whole trouser, but we have the strap to the boots left. This one shall be big enough to work with even with mittens(or with 2.0 per mille of alcohol in the body:-). So little will go away.
People are Awesome – Epic Rock Climbing Skills! – YouTube
GIMS – Lo Mismo ft. Alvaro Soler (Clip Officiel) – YouTube
See ya soon…