The best season of the year, well it might be the spring winter. Why don't spend a long weekend with a guide in Lappland or Jamtland for a ski tour or if you haven't test it do some snowshoeing?
It 
It is also time for planning the upcoming summer 2021. We can offer a lot of activities. Downhill cycling, expedition training, Via Ferrata, Trail/sky running and hiking. The summer will also be crowded as the last so why don't hire a guide to give you a lonely spot in the mountains….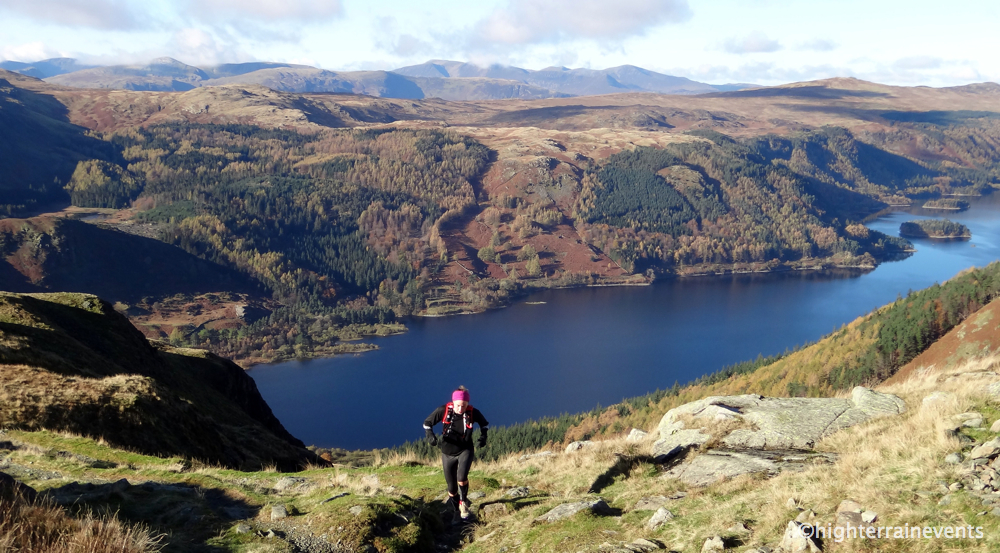 Sky running in the alps, or in the Swedish mountains were you will be alone on the trails..
 Contact us nordiclightadventure.se@gmail.com  or by sending a SMS to: +46 702 50 90 28.