2022-08-12.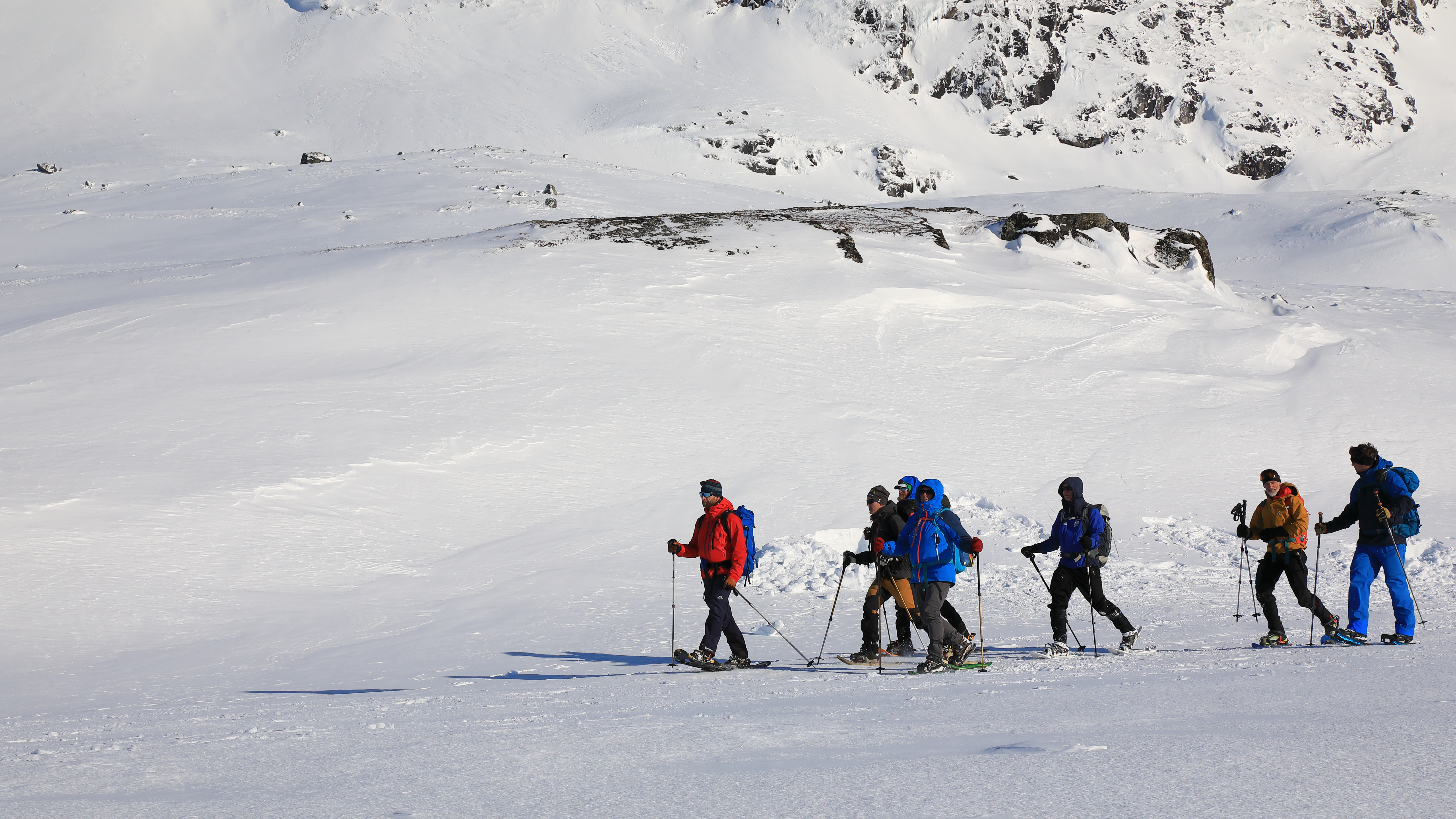 The Summer is still remaining, but it is time to start planning the Winter activities. This Winter I suggest a snowshoe tour with us. Walking in to the king Frosts magic landscape…
The dark morning, the rising sun, the intact snowy landscape. A day in the cold winter in untracked snowy valleys and end up the day with sauna and a three dinner course, in the candle light with the bonfire crackling in the background.
Or why don't you try a peak tour with a guide in the hidden heart of Jämtland with a guide?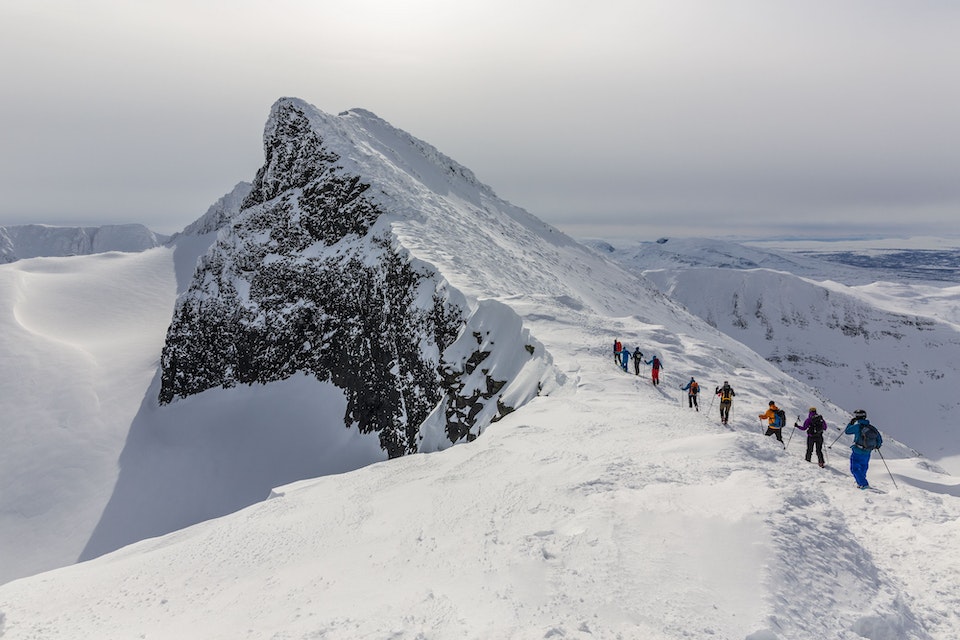 If you want to do a tailored adventure, please contact us for a suggestion.
Contact us nordiclightadventure.se@gmail.com  or by sending a SMS to: +46 702 50 90 28.