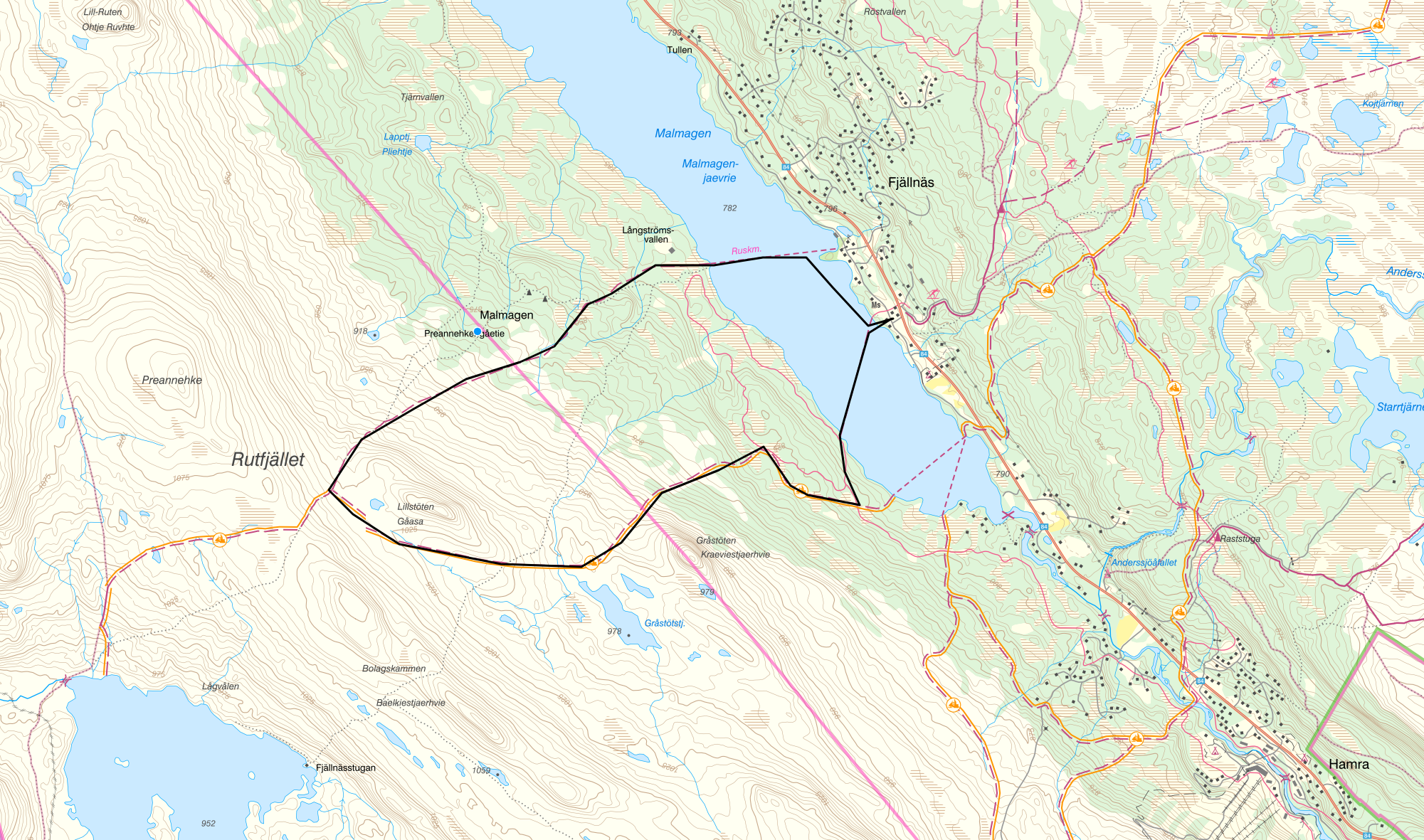 Sunday evening and a bit tired. Just arrived home after a weekend in Funäsdalen. Started the Friday with a snowshoeing hike to Anåtjärn and after that a tour from Fjällnäs towards Rutfjället, up to 1040m. This was a real nice tour.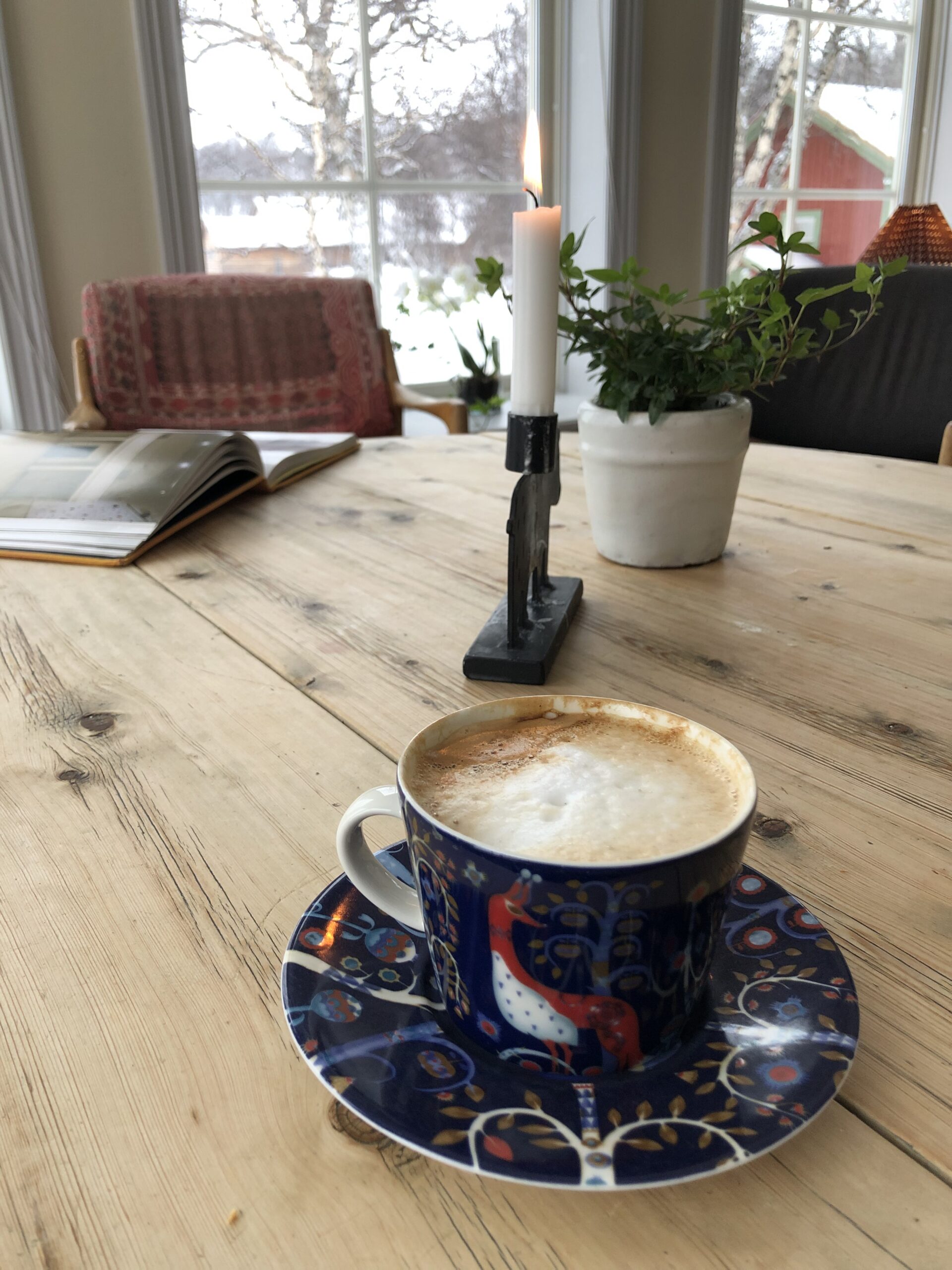 With a coffee at Fjällnäs hotell the day was rounded off perfectly. The Fjällnäs hote ll is really nice..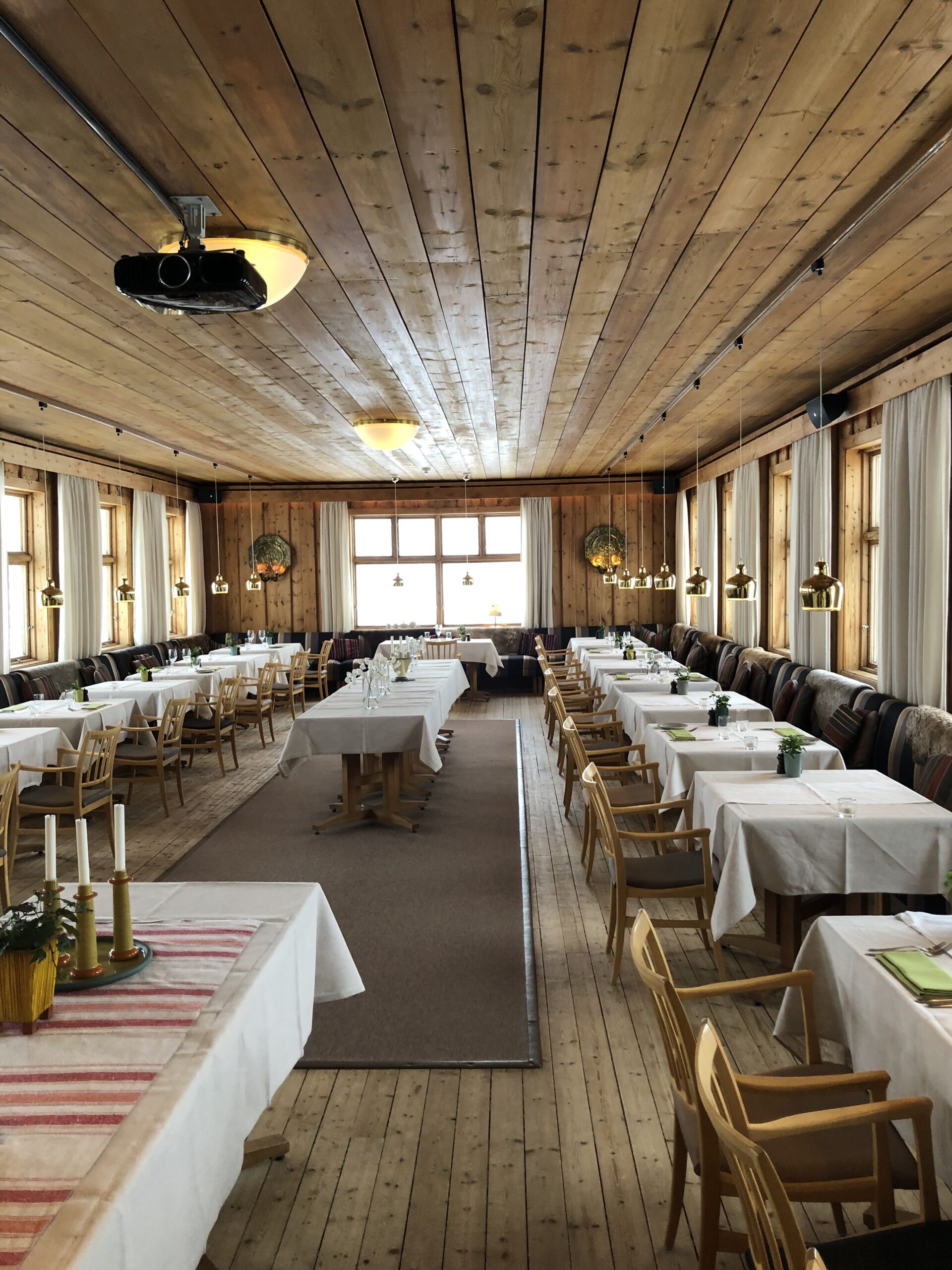 Saturday we started from Tänndalen towards the windshelter at Svalåtjärn.
The wind was about 15-17m/s so it was a tough one. When we came back to Andersborg the waffle tasted real good. After that coffee and some food to the husky we went back to Fjällnäs for another tour towards Hamra. So concluded we got a lot of meters with snowshoes. All happy and satisfied.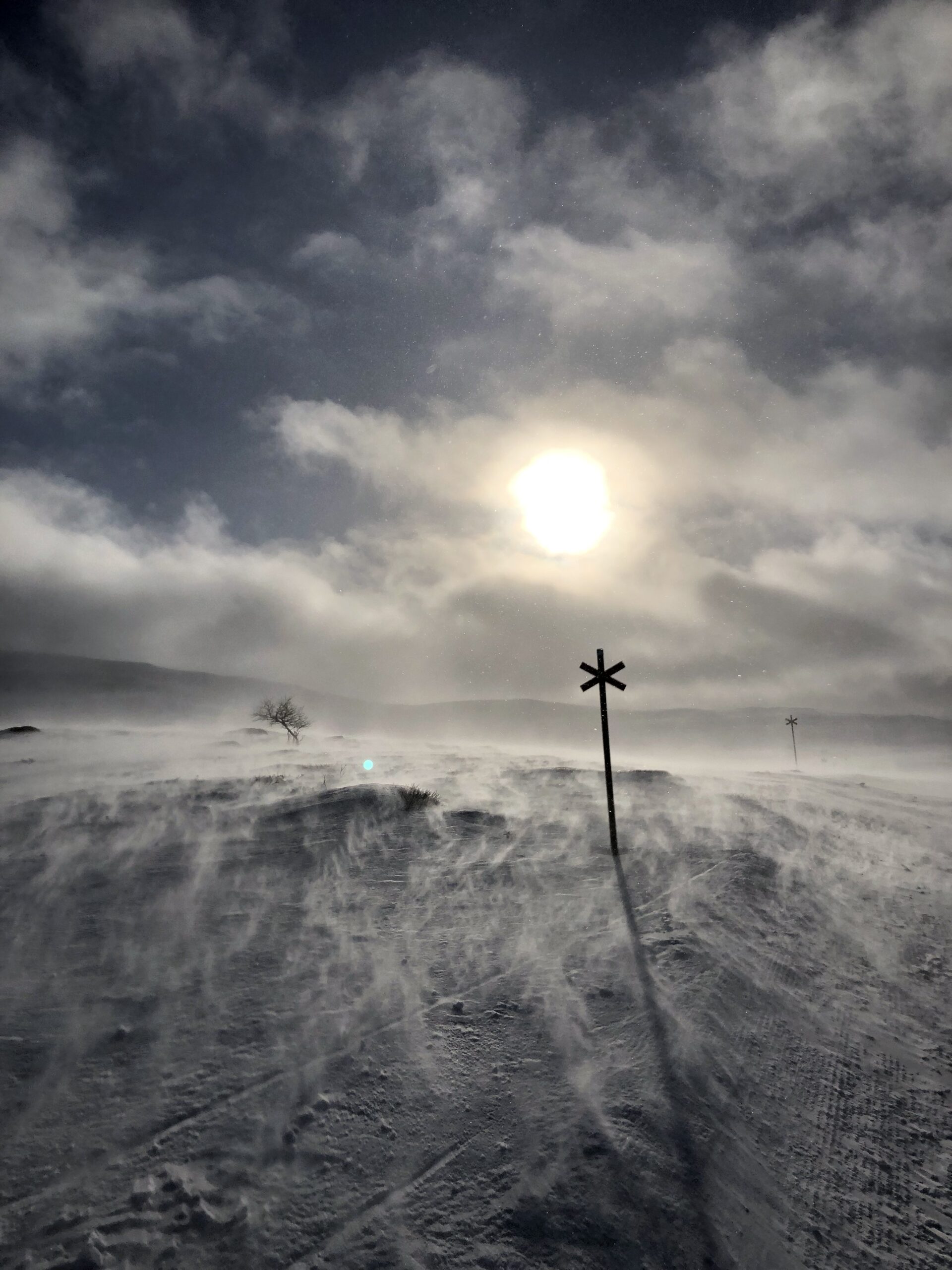 And now I also got the needle, now its for real. I have become a IML for sure…
And the North Face backpack Verto27, what was the result of the review? It is a very light sack, perfect for short day tours. It is very simple, but very functional. With a fold seat pad in the back part, it suit perfect even with hard and quite heavy weight. The clip for ice axe or poles was easy to use. So the I will grade this to a NNNN+. The reason for not NNNNN will be the price. It is a very stripped backpack, so from that perspective the price might be a little to high…
At the end I will close this weeks blog with some small but nice things to have with you. First the Firebiner. A combined holder (carabiner) and a lighter.
Firebiner (Specialty Versions) (outdoorelement.com)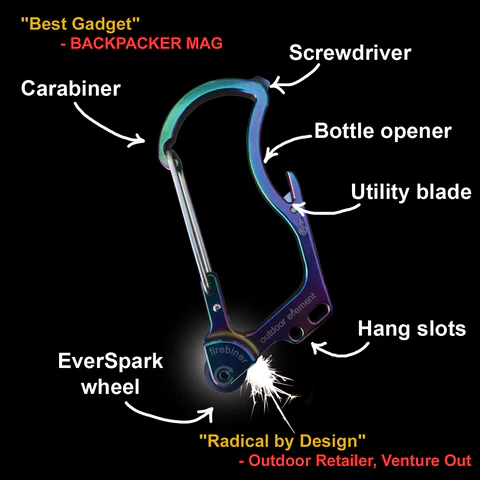 A carabiner, Firestarter, blade, opener screwdriver etc. A nice tool…
And also the "Gas-adapter..
Camping Gas Saver Plus Gas Converter Shifter Refill Flat Tank,golden | Fruugo SE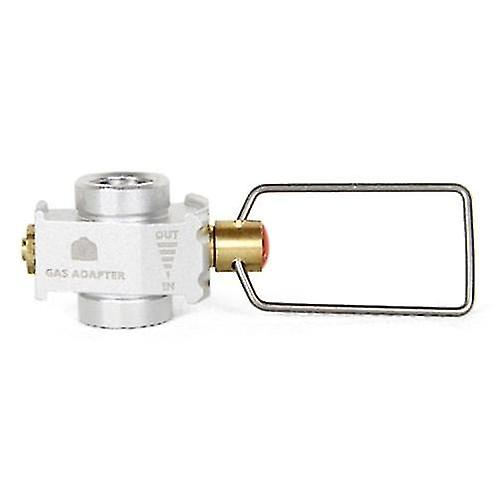 This gear you use for refilling from a gas bottle to another so you save all your gas.  So you can take two half full gas and get one full. Smart isn't it?
The Partisan – Leonard Cohen – YouTube
See ya soon…