This weekend has been great. Technique training and also long distans running.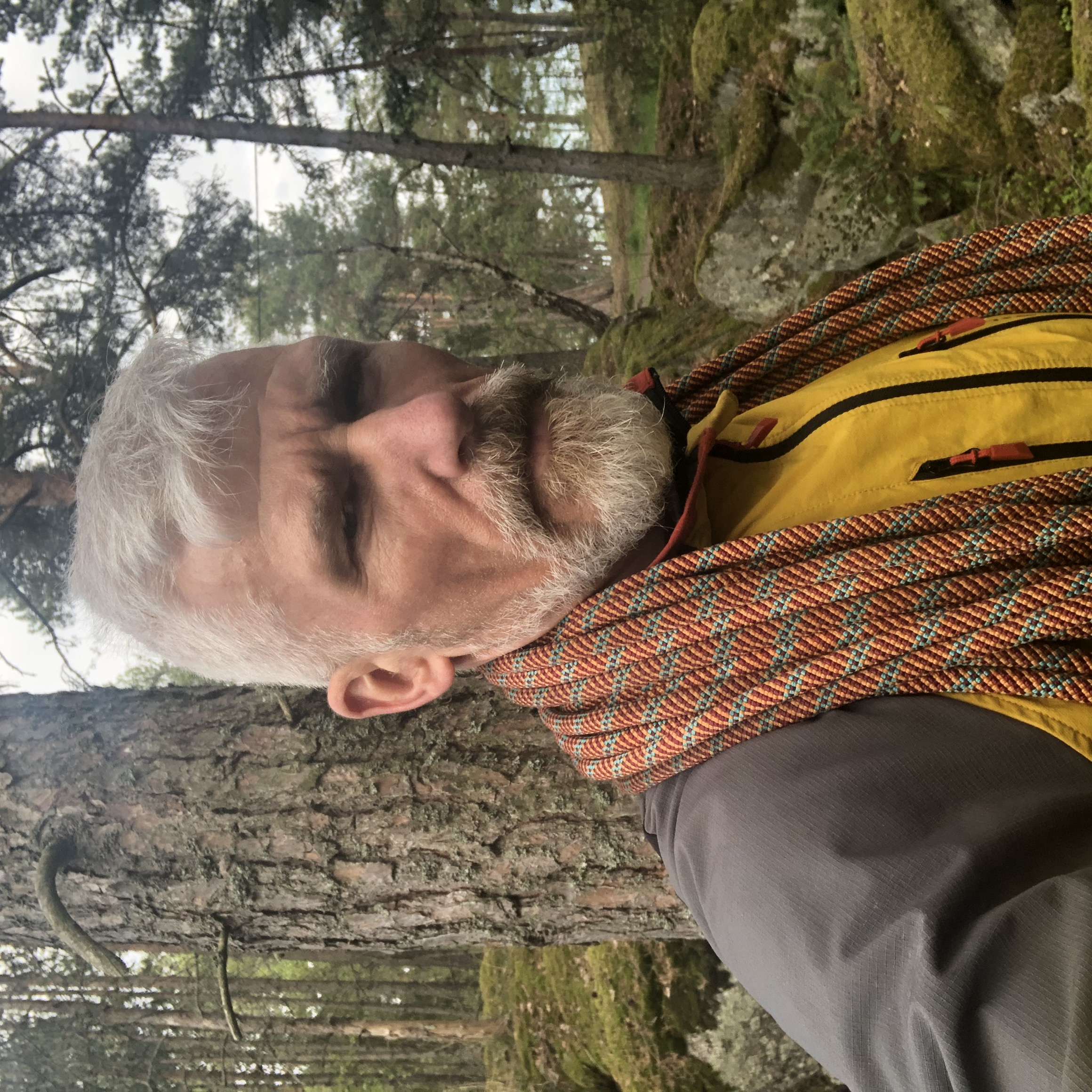 I started the weekend with some rappelling and rope training. It is important to keep the skills up to date. I also preparing for the upcoming summer adventures.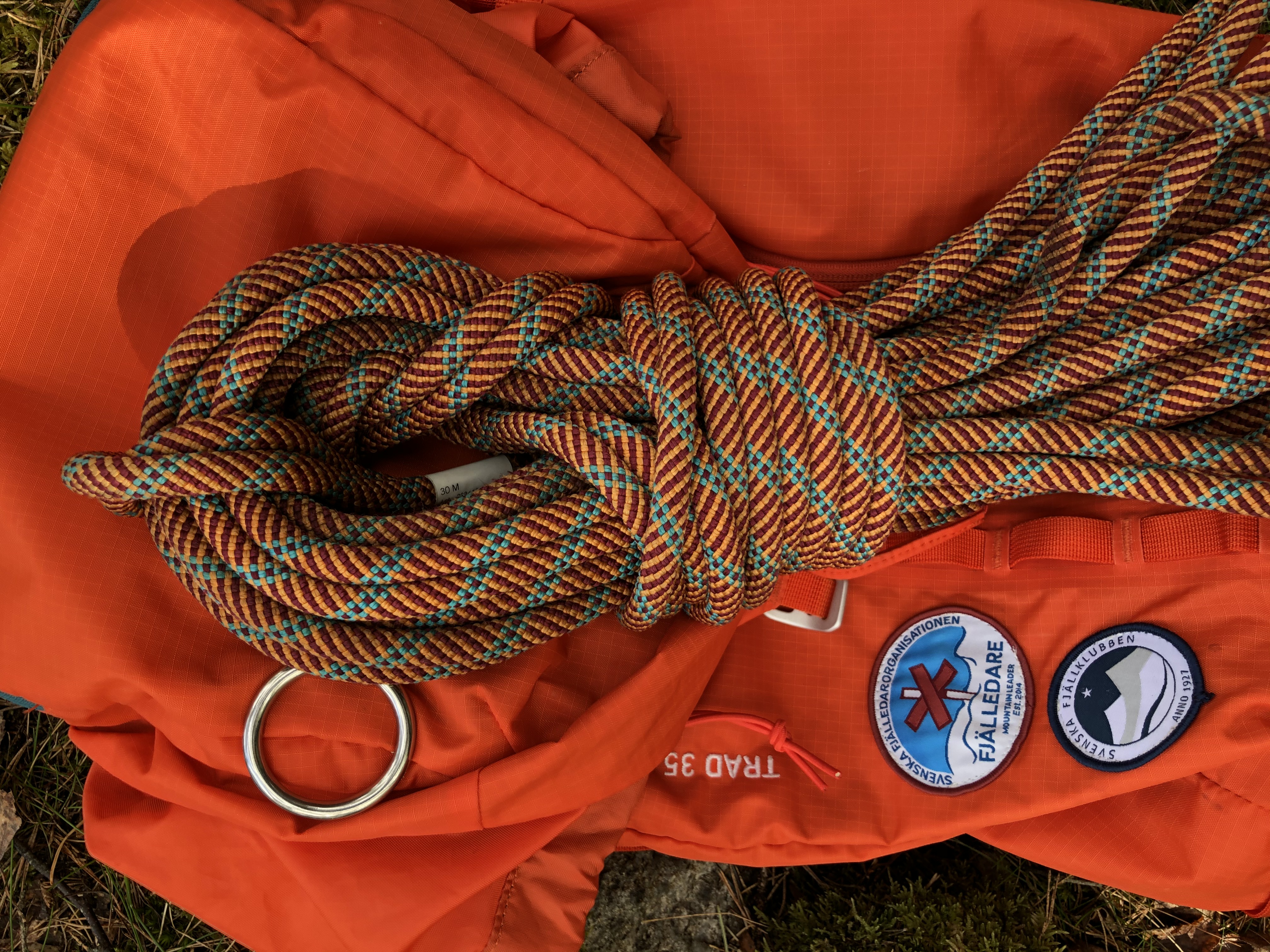 So rappelling with improvised equipment was one of the parts. The endurance workout is important as well. So trail running was on the scheme for Saturday and Sunday. The Roslagstrail is a nice trail. Follow the coastline of Alands sea it is really nice.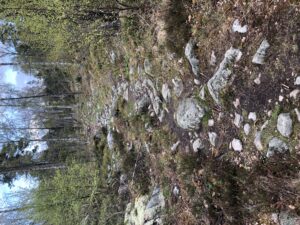 You also get really good ankle workout for the upcoming adventures in the mountains. Part 11 goes between Grisslehamn and Sandviken (20km).
I tested the Haglöfs L.I.M Shield Comp Hooded jacket. I nice trail running partner that can be used for Via Ferrata cover up as well with bad weather on the mountain. So what is the good with this jacket? Well it is light, and hooded. It is windproof like the "old fashisoned" ones. Like generation 1 of New Line. But with improved nylon. The price is quite high, but you also got a jacket with nice finnish and good functions for multiple activities. So (NNNN) will be the grade. For getting a higher scoore it wood need a better price or more details/functions. Now it is a stripped running jacket and than it got the 4 NNNN.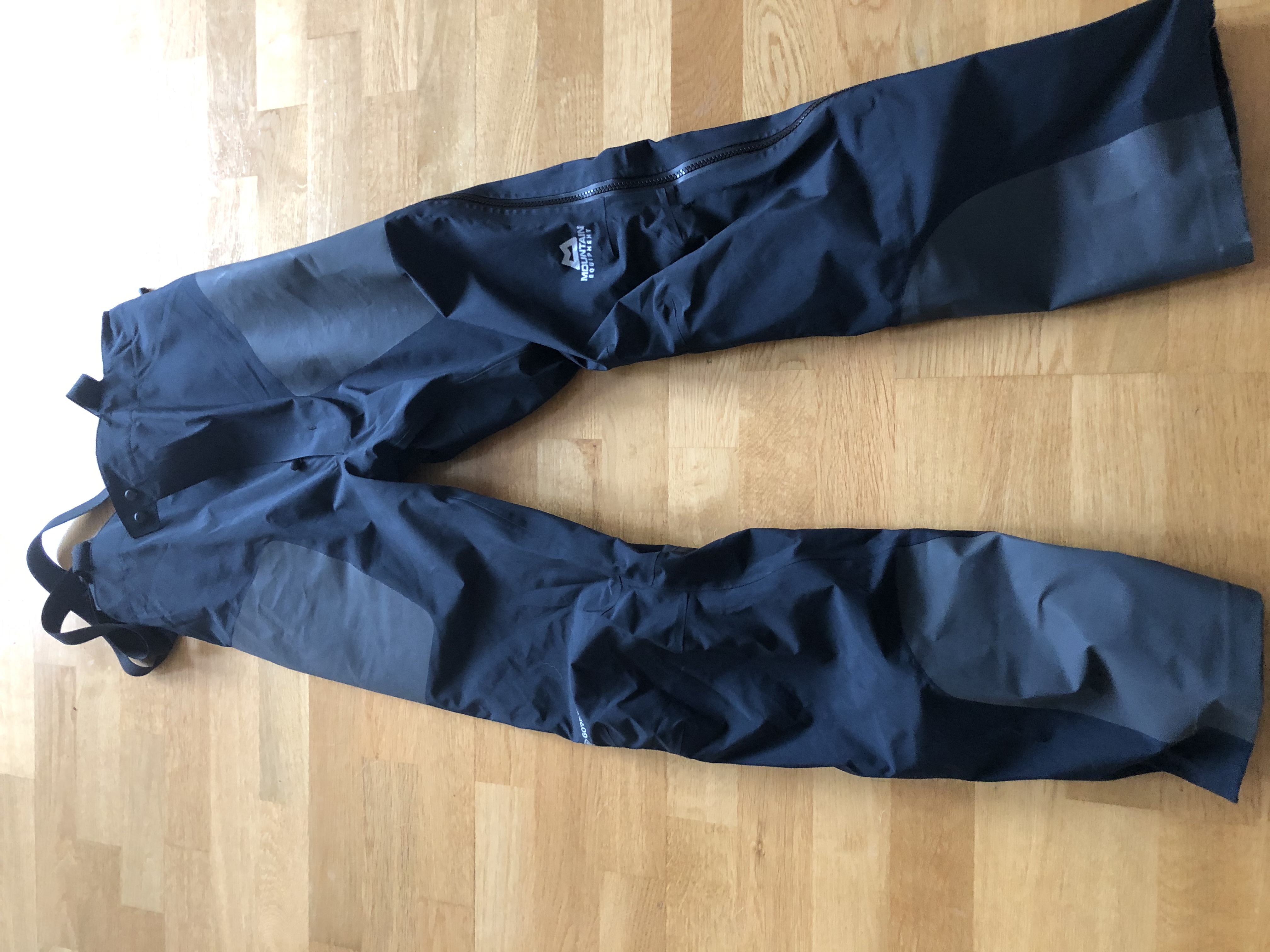 I also keep the hunt of the optimal outdoor trousers. This time it is time for the Mountain Equipments Tupilak Gore-Tex pant.
This is a new Gore-Tex solution, for the ones that need the "most rugged and durable protection that is available". This is a nice trouser to wear. It is rugged and got an interesting solution for handling the size. Also the hangs got its "own" type of solution. So ok, is the the optimized trouser for outdoor activities. Well a trouser for 470 Euro I expect more. At list one pocket would have been nice. This is a real tough hi- tech trouser with 3 layer 80D:s Gore-Tex. But from me it cant get more than NNNN due to the price. I expect more for a trouser with this price.
You Won't Believe This Is In Italy 4k – YouTube
Hiking Alone in The Alps During a Pandemic – Tour Du Mont Blanc – YouTube
The Dead South – Broken Cowboy – 1/9/2020 – Paste Studio NYC – New York, NY – YouTube
See ya soon…