We have now started to cooperate with our friends at the Swiss Mountaineering School. Which will help us to provide even more activities in the alp area. You can follow this at the homeside from now on.
To the right: Hermann Berie responsible for the Swiss Mountaineering School.
The 15th of April (Gothenburg)and 16th of April (Stockholm)the Elexir action sport movie festival is here. Great time for being inspired…
The training this week has been great, 9 workouts and 10 hours training totally. Up in the morning yesterday and lugging the wheel, this morning it was daylight the entire workout, great:-). It will be more endurance training the upcoming period. I will also start a new type of training, this for become better to adapt to thin air, but I will come back more detailed in that.
About the approach to life..When I was doing one of my daily meditation pass, the  focus was  on; how to choose the being of the day, when I open my eye there was a graffiti on the wall saying: "A good life" a coincidence or synchronicity:-) So you, take the chance this week and try it out ,to choose your type of day…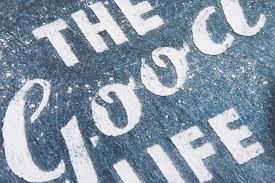 And about the test in Helags, The gaiter from Peak Performance was real good, The Gore-Tex worked out fine, and the ventilation was good. The condensation was minimal, and I am very satisfied. The durability was very good as well, so a real good gaiter which I can recomend.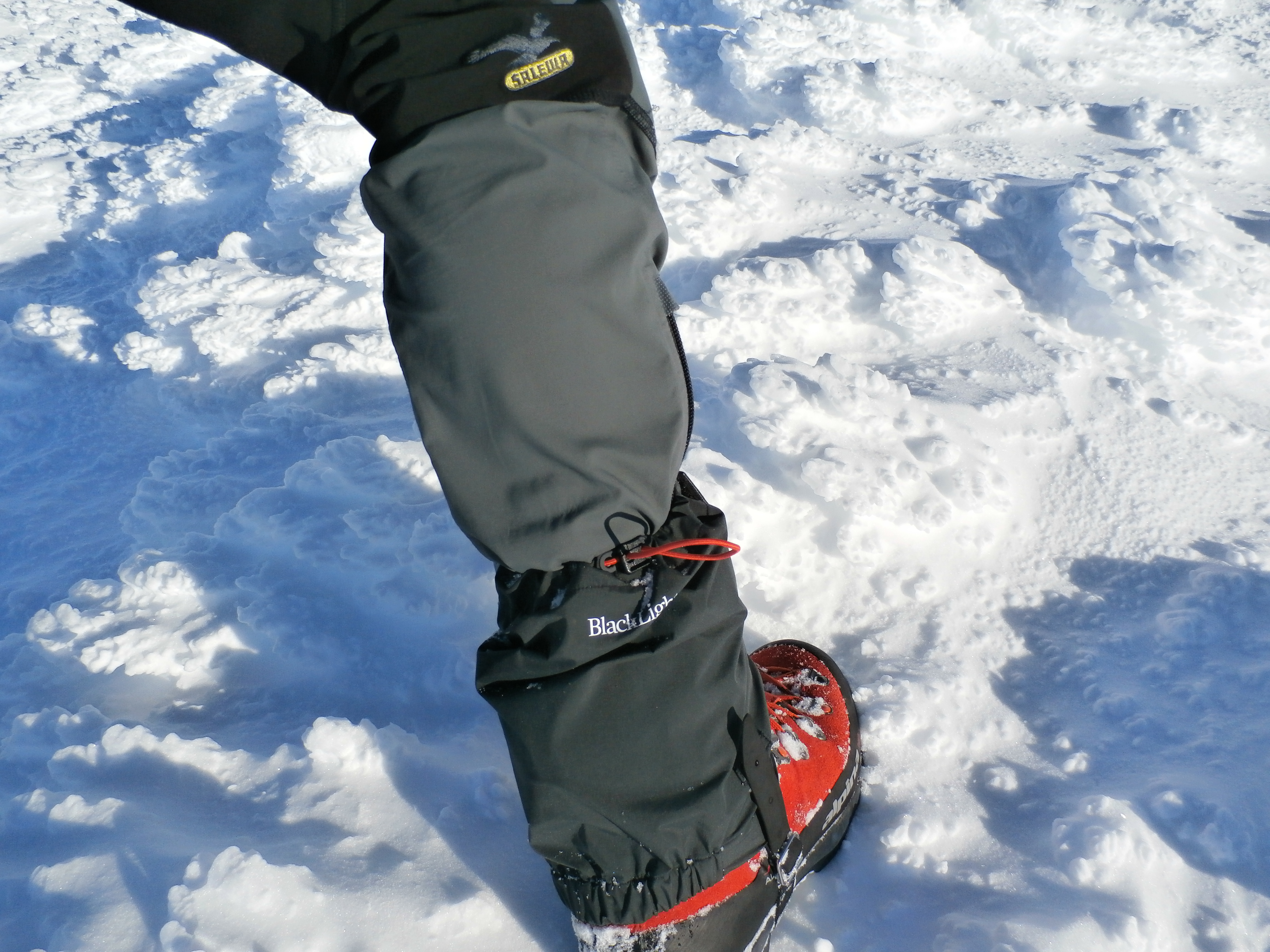 Peak Performance gaiter worked out well…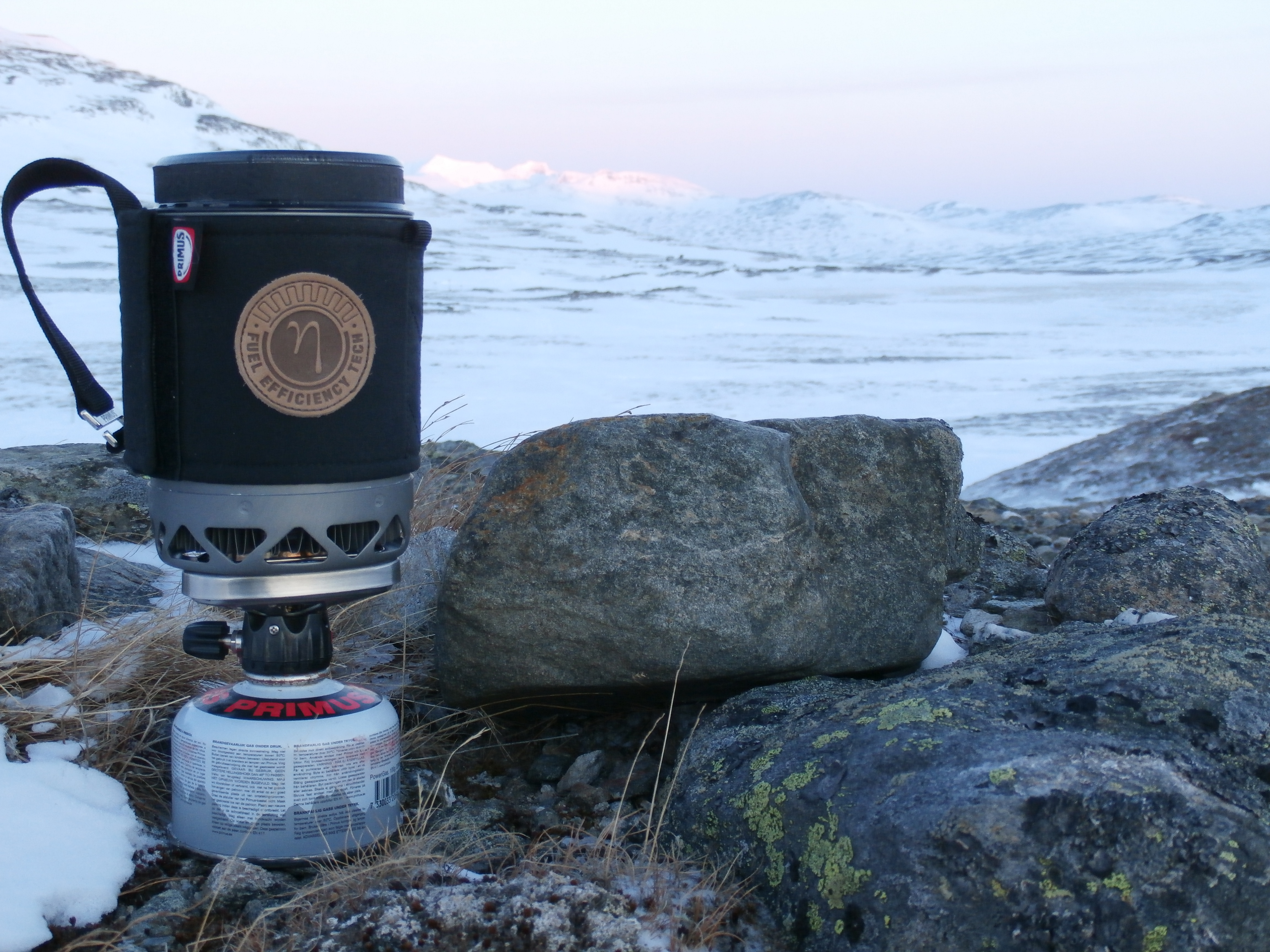 Primus Light + a one/two man stove, here in Helags environment.
The Primus Light + is a good stove in good conditions. The cook time is fast, and it is light and take almost no space. For the light and fast it is perfect. It is very easy to use, so a real good stove..
And at the end, this weeks training music; a oldie Goldie..
Wednesday there will be a update from the Helags trip and about preparation for acclimatisation. See ya…