So the calendar says 20th of March and we going with fast step to spring. I spend the weekend at Funäsdalen with a lot of skiing and also snowshoeing. The spring winter is one nicest season of the year, and at the same time I got the feeling of that the spring is coming up with all of expectation of that season.
This weekend the tour went towards Svalåtjärns wind-shelter. With the sun in my back and just a small wind from the back me and my husky started the journey. With a crisp snow, it went quite easy and soon I got up the speed.  Just after 45 minutes we have reach the wind-shelter 6,2km ahead. Just a short brake and then back with the sun in the eyes and the wind from ahead, it was so nice. We both enjoy the mountain feeling at that time…
The evening I spend with a snowshoe tour towards Anåtjärn. With a fabulous evening sun going down over the Jämtland mountains.  The air went cold, directly in the sunset, but that evening I will bring with me…
Today I will also continue with digging a bit deeper due to the guide skills from the 5th of March. Today I will go a bit further with the skill of Social Intelligence. This ability or skill comes from listening. As a guide you often got short time to get to know a person. So this skill you need to work on all the time. A skilled guide can recognize if someone in the group miss a skill or knowledge, and catch it and got the compassion to help them out with such  situation. To become a motivator for development etc. But this means you must understand what you shall look after, the sign of that something is needed from your side. A good guide tune into the group/clients emotions and feelings. My learning is also that promote good spirit and good behavior, rather than pointing out wrong behavior. Become a better listener,  learn and work with trust to other first. It is significative that we trust people who have trust our selves first. So work with the ability and promote/show people that you trust them. Build a compassionate culture around your work and assignments…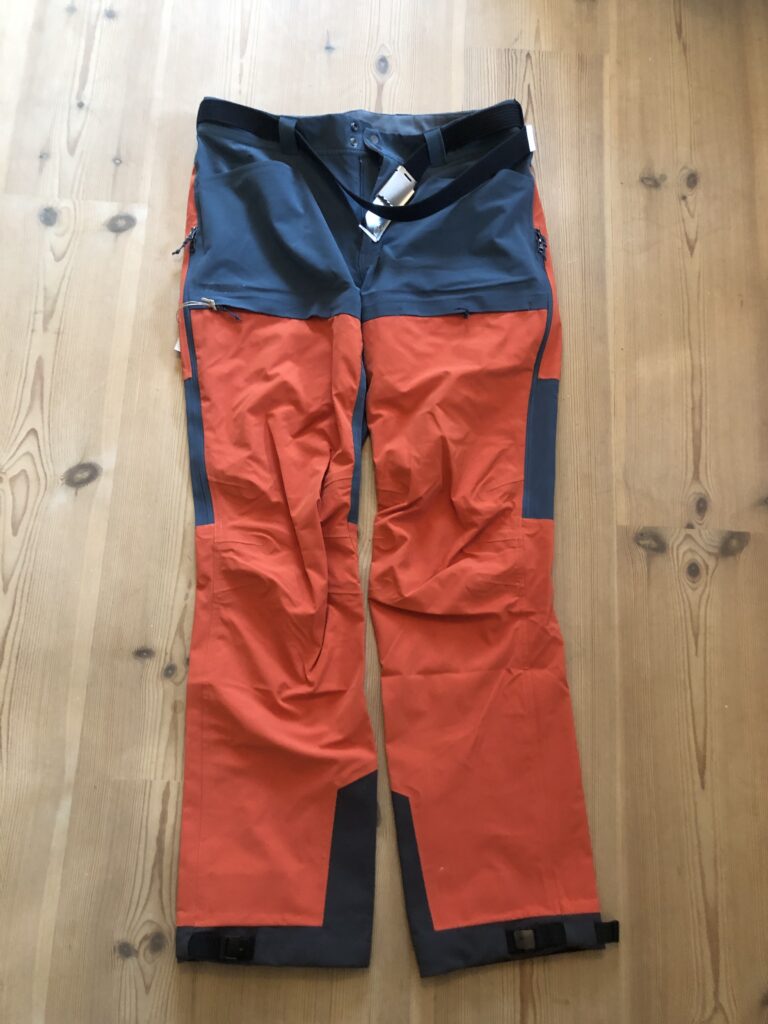 And now we have come to the end of this weeks blog. A review of a pant. The Bergans Bekkely hybrid pant.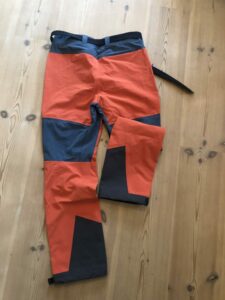 This is a pant with two different softshell materials. One more breathable and one more waterproof. The last part over the butt and legends. It got zipper on the legs for ventilation. A soft lining at the waist.  Five pockets which is spacious. So so far it looks good, but I will test them a bit harder before grading them…
Deer Tick – Twenty Miles – YouTube
See ya soon…