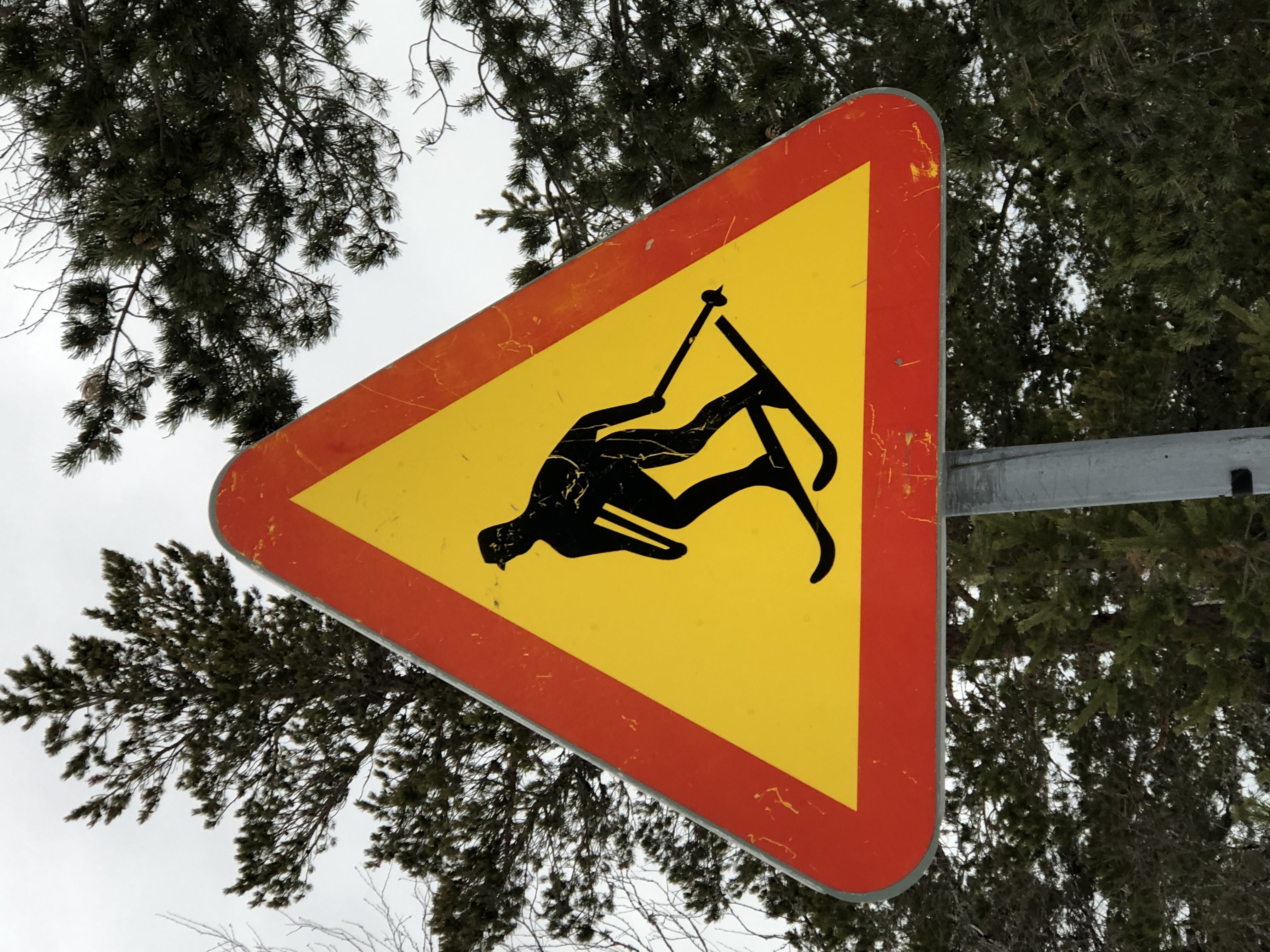 March is good, a long weekend in Salen Sweden. Snow mobile, free heel skiing and sledge dog pull what can be better…
Salen delivers, ok it is not wild mountains but it is really nice to be here. Snow mobile cross country driving, really fun.
Early morning, the sun is shining in trough the window. The husky is already awake. Putting his wet nose to my face, telling me to get up and enjoy the sun rise. I get up dressed myself fast and get out for a walk with the dog.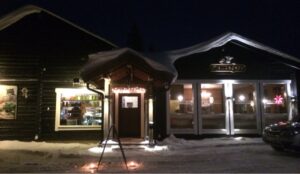 Passing the mountain bakery and bying some new baked bread for the breakfast. Gettting back to the cabin. The family is still sleeping. The breakfast is done when the wake p 30min later. The husky is eager to get away. So just put on his harness, and get him into the car.
Time for a nice tour towards Granfjällsgraven. We have become a åpart of the establishment this time of year. The waitress recognize us insantly. So after a cup of coffee it was time to get on track again. So after the sledge dog pull, it was time for some free heel skiing. IMG_0165 A happy mountain leader in the piste.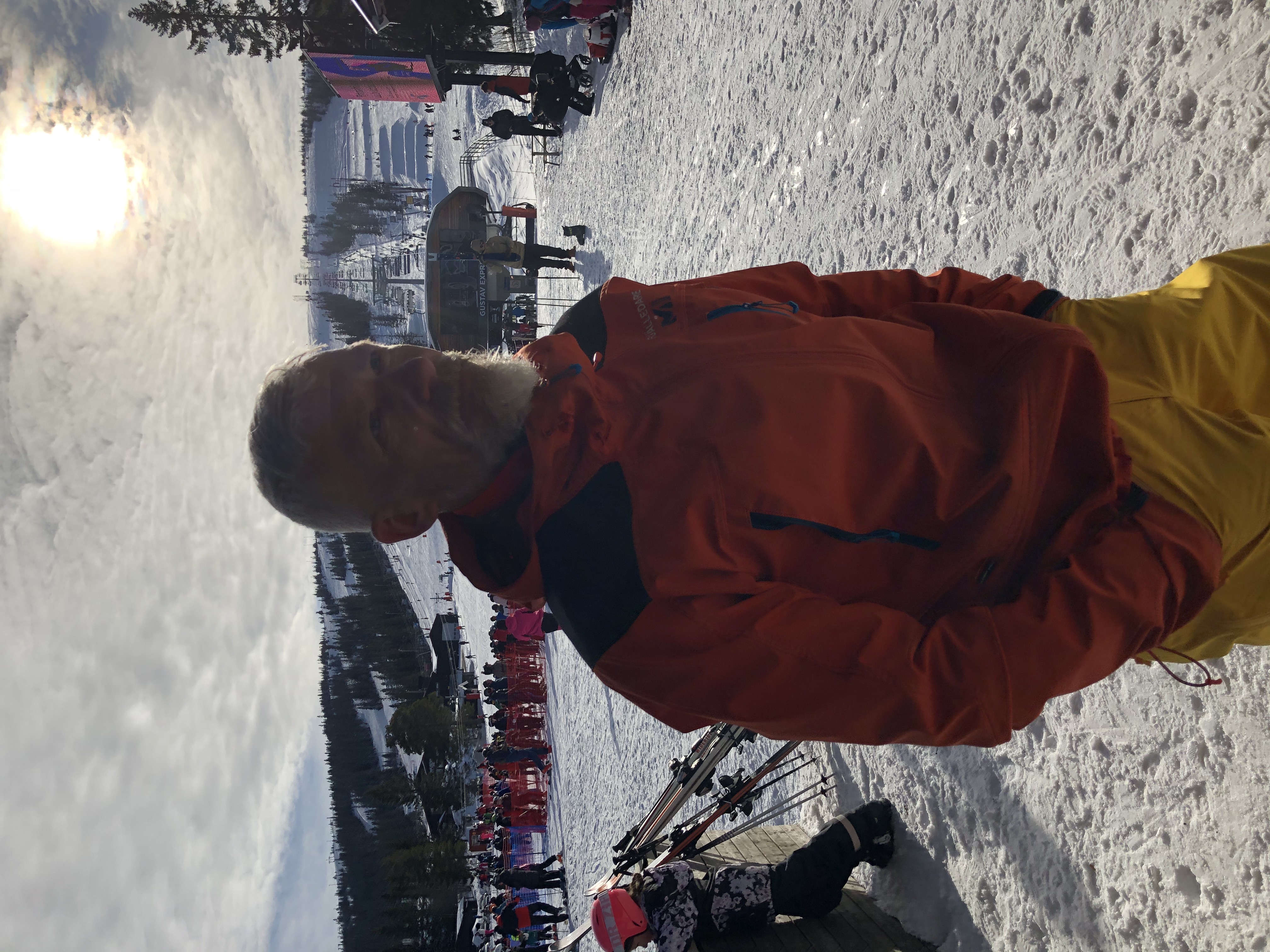 Two days with this schedule cant make anything than happy. (Ulf Bergman a happy mountain leader)
Same local beer is also always nice:-)
This weeks suggestion of book will be a guide to taverns and skiing in Dalarna.
Lord Huron – In The Wind – YouTube
Listen to this music, shut ones eyes and dream yourself away in free heel sking in the piste….See ya soon