Today its time for a theme about sustainability. And this includes the whole area, not just the environmental area. It is important that we all outdoorers take the nature as perspective when we do our adventures. All of us that is visiting the nature might look into how the natives such as Samis take responsible for the environment. Do we have to fly to our adventures? Do we need a new jacket every year? Can I do something for getting a novice person that never have been in the mountains to go there? Do I have the same focus of all persons in a group while I am guiding? I think we as guides got more responsible for this than others. People will see how we dress, and how we act. If we arrange packet tours, we might force the participant to use the train (no other choice) to the adventure.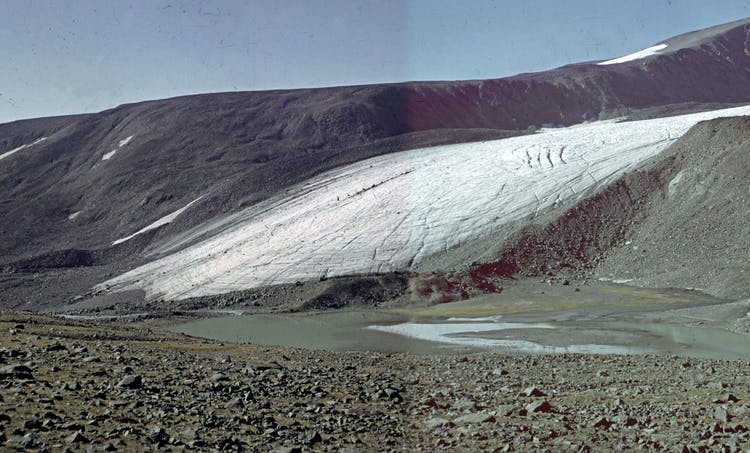 Due to the glaciers and over all the mountain environment will be affected of the global warming and so on. So let us together take small steps for a more sustainability world in general and adventures in particular.  https://youtu.be/0zWI0xXDCSc?t=21
And now over to this weeks competition; How many worlds was it in the Samis religion of origin? and how did they communicated between them? Send a SMS before Wednesday at 10.00 to +46 702 50 90 20.
Today's book suggestion will be a book with 700 suggestion of adventures in the Scandinavian region. Naturupplevelser i Skandinavien – Ben Love – flexband (9788771559965) | Adlibris Bokhandel
See ya tommorow