(The person at the photo does not have anything with the text to do) It is not easy to hire the right persons with the right attitude. But I got a good suggestion yesterday. A manager who own´s a guide company told me his way to be sure of hire the right persons. He always invited all the applicants to a party in a mountain lodge. Everything in bar was for free. At 03.00 AM he knocked on the applicants doors and called everyone to help him with some duties. The ones that stood up and helped him got hired, the others had to go home without being passed for the assignment. An easy way to get the right people for the mission…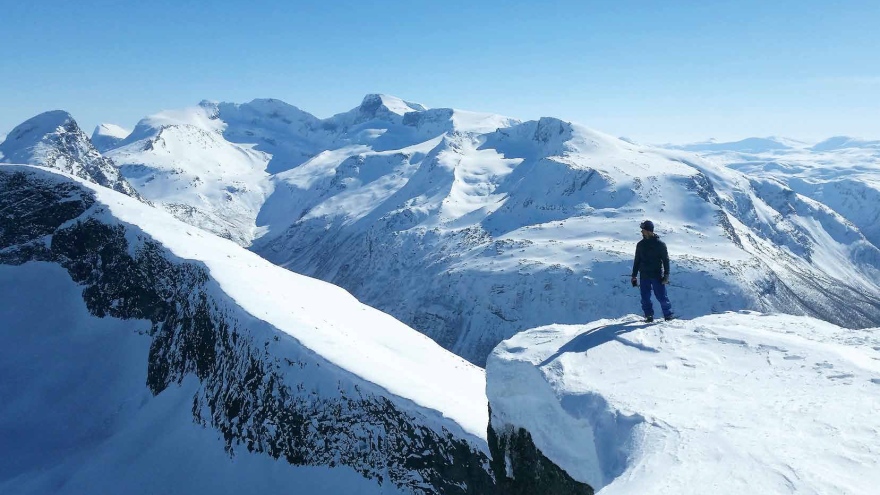 At the moment we are planning for the upcoming winter assessment for the IML-training. It will be in Katterjakk close to Abisko and Riksgransen. I am also in the middle of planning the 11th mountain tour this year. So on Thursday I embark the night train bound for Jamtland. Looking forward for a peak tour and a good dinner afterwards. Check next blog at Sunday and you will be updated.
I am also planning and preparing for the upcoming calendar, so dont forget to follow us next Sunday with updates from the 11th mountain tour, and also the calendar from the 1st of December…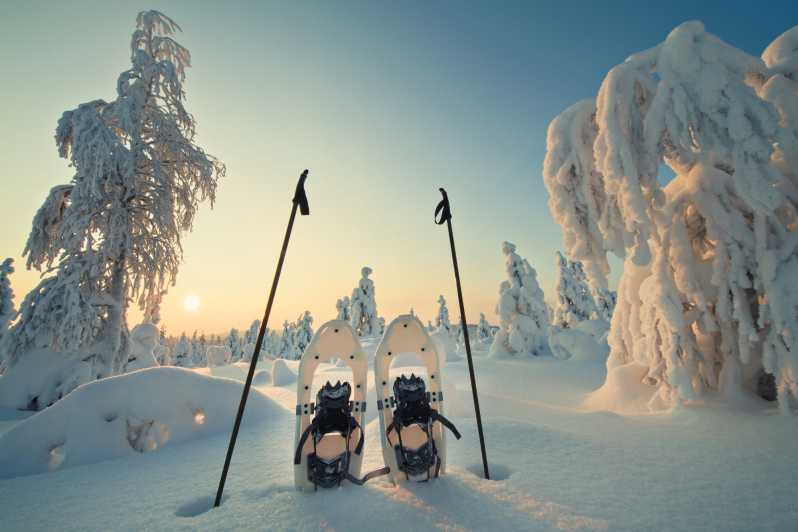 It is also time for planning upcoming adventures. Why not do a snowshoe tour to Blahammaren Mountain lodge in the winter. A nice tour and a three-course dinner…Contact us for booking.
KACEY MUSGRAVES – justified (official music video) – YouTube
See ya soon..