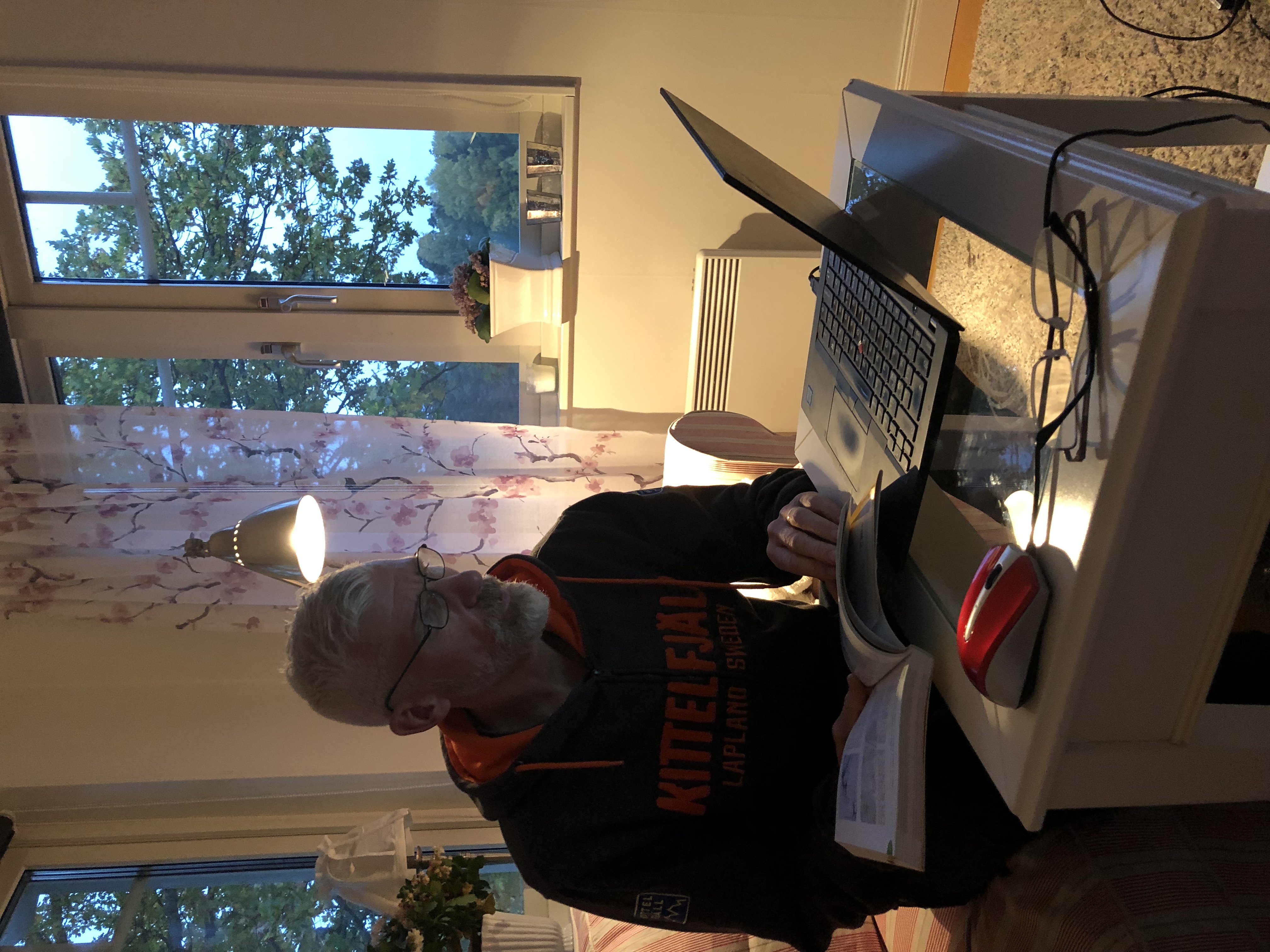 This day has been very efficient. I  started the day by reading about the paradigm of knowledge and understanding. As a guide you must be able to adept and understanding the pedagogic grounds. After reaching out this it was time for read about weather and the difference between high pressure and low pressures. The sign of clouds and how to forecast the weather. I also started to learn more about navigation. After that it was time to keep up the physical level. 8km running and tyre flipping. IMG_1980 Then the sledge dog needed his physical workout. So another 17km was done. With closing up the day with 100 push-ups I think I can "call it a day".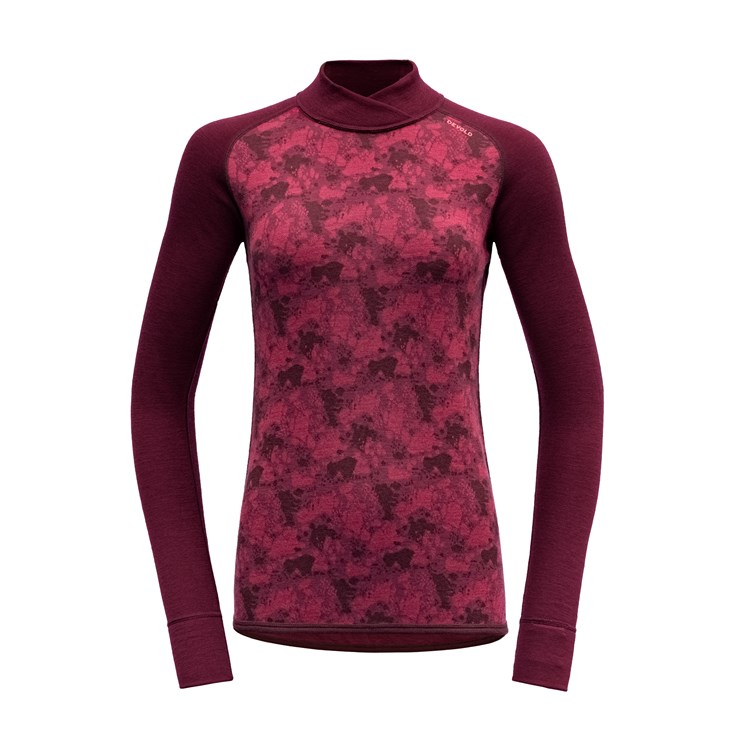 When it comes to gear I think Devold have a lot of good merino underwear. For women the Kvitegga Merino 230 is really nice.
 And I also find the Expedition Merino 235 hooded for men really good. Now it is time to gear up for the upcoming winter season. The hands and head is very important parts. So you need to think about a couple of things. When it comes to hands, use a liner. Then you dont get wet, and you can always just use the liner if its getting hot. The same with you head. Have a lot of solution you can change between. Bandana, Buff, balaclava or a beanie.
And you, here comes the guides suggestion: always bring a bivy shelter with you. Then you always can get a shelter… See ya soon Albin lee Meldau – Josefin – YouTube