Becoming a guide has demands. This means that what you say and do will make an impression. Every single second you will be valued. Therefore it is of utmost importance to reflect over yourself. It is hard to see you own weakness and shortcomings. With pride comes spirit, the spirit to become professional. So are you proud of being a guide -that is a good question to ask yourself. What is your scheme for becoming even better?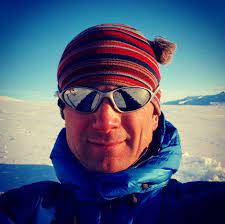 This year I have been focusing of avalanche safety and navigation. Every single moment when I got the opportunity I have been practising it. And I started to feel much more confident in my role as a guide. (Matt Larsson-Clifford have made me becoming a better guide)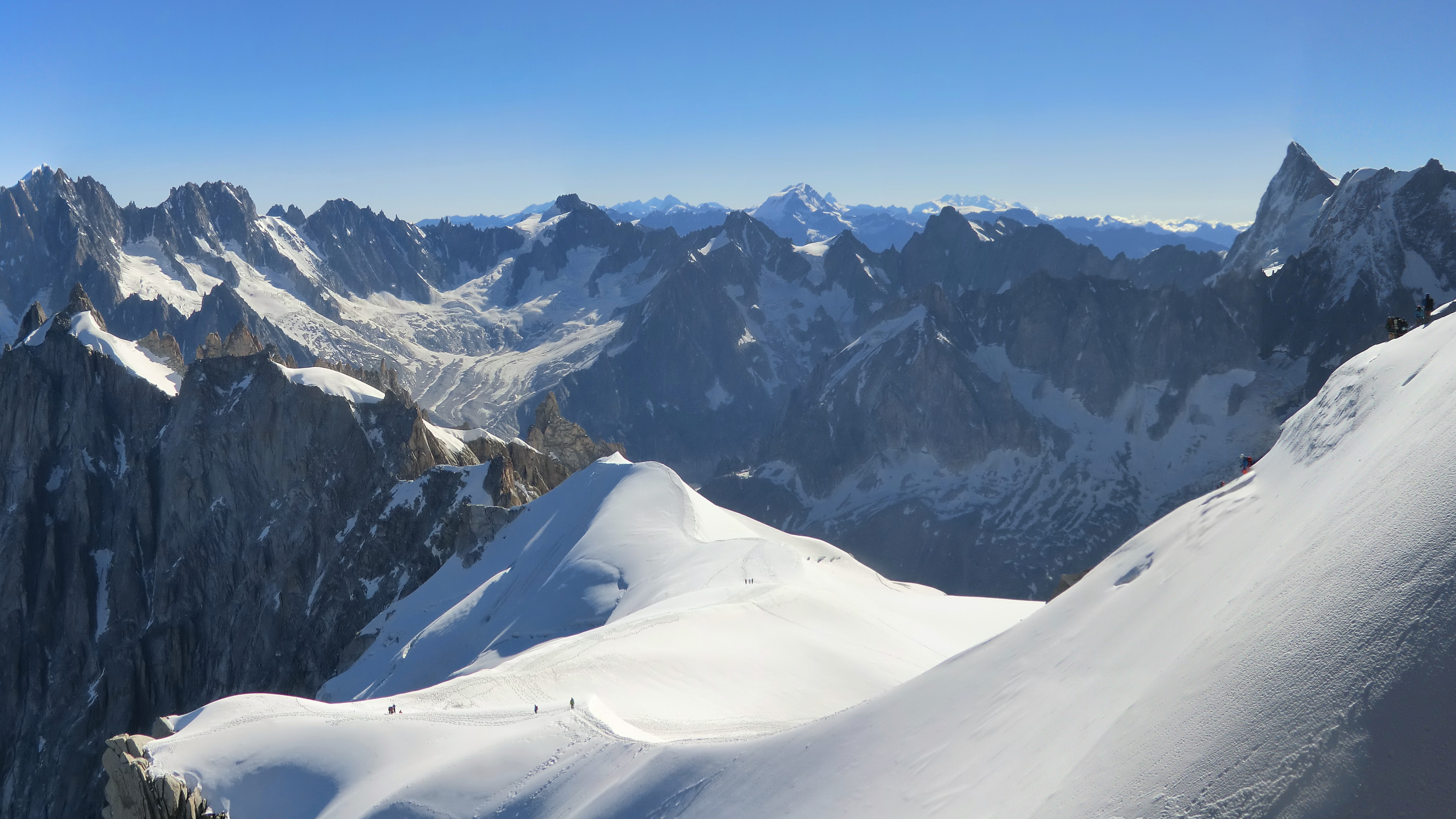 Early morning, the atmosphere in the breakfast room can be felt. Everyone is a bit quite, eats and chews in silence. The evening before everyone got the instruction for the day. I am looking at my clients, thinking about the man which wife called me a couple of days before telling that he is frighten for heights. This will be interesting. We gear up, and start the walk from Hotel Alpina in Chamonix towards the cable car to Aguille du Midi. The weather is nice and 10 minutes later we stand in the line. Quite fast we get up ti middle station and em-barque the the last part of the cable-car. Up at Aguille du Midi we gather in the ice cave. I'm fix the rope, and the participants starts to lock in. I'm looking into the eyes of the man with frighten of heights. I ask him how he feels, and he reply -fine, I feel elated this will be great. Good I think. A couple of tourists looking at us, and ask about our gear. We step into the void, the ridge of Aguille du Midi. Step by step we walk downhills. As usual slow, very slow in the beginning with the suction in the stomach. The weather with the sun is fantastic. We stop and take picture, and just enjoying. We keep the pace and soon we are close to Mont Blanc du Tacul. Here we speed up for the block and serac falling. We pass a couple of crevasses, but struggle in good speed up to pointe Hellbrunner.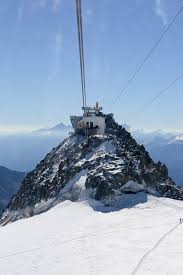 Sipping on a Italian Cappuccino, and reflect over the days adventure everyone is satisfied. And now its time for the cable car over the trail we walked during the day. See it from above give a new perspective over the days event. At Aguille du Midi we take some time for enjoying the view. But soon we going down, back to 1000m over sea level again in Chamonix. The evening is spend on a nice restaurant with savoyen food.
And the best workout music ever…just F***** go for it. Hit the target…Volume to max!!
See ya soon..