Today it is the twenty-third of December and time to open the door. And maybe understand what we need more… This year has been quite special. I think we all been affected, and that we all been reflecting over our way of living from different angles. Many thing it has been a wasted year,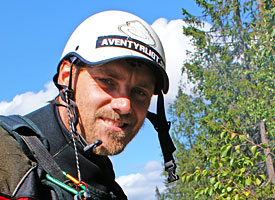 but I asked Steffo at Aventyrligt in Are how there year has been. -Well, I can say we got more then ever. People has been doing all kinds of activities this year. And the camp site, it occasionally has a festival atmosphere here. And it has just been Swedish visitors? -Yes, and the number has been more than we normally have on a summer season. Ok, can you even see a more need on guiding and guides? Yes for sure, I think with all the inactivity and so the Swedes really wanted to get activated. -I can also already see a greater demand for this in the upcoming winter season. So what do you people will think and react after this Corona pandemic? -Well, as I said before a greater will of outdoor activities. I can also see that people value the time in the outdoor environment and yoga etc. It will give them more recovery with this type of activity rather then be laying on a beach. -So I look forward to 2021.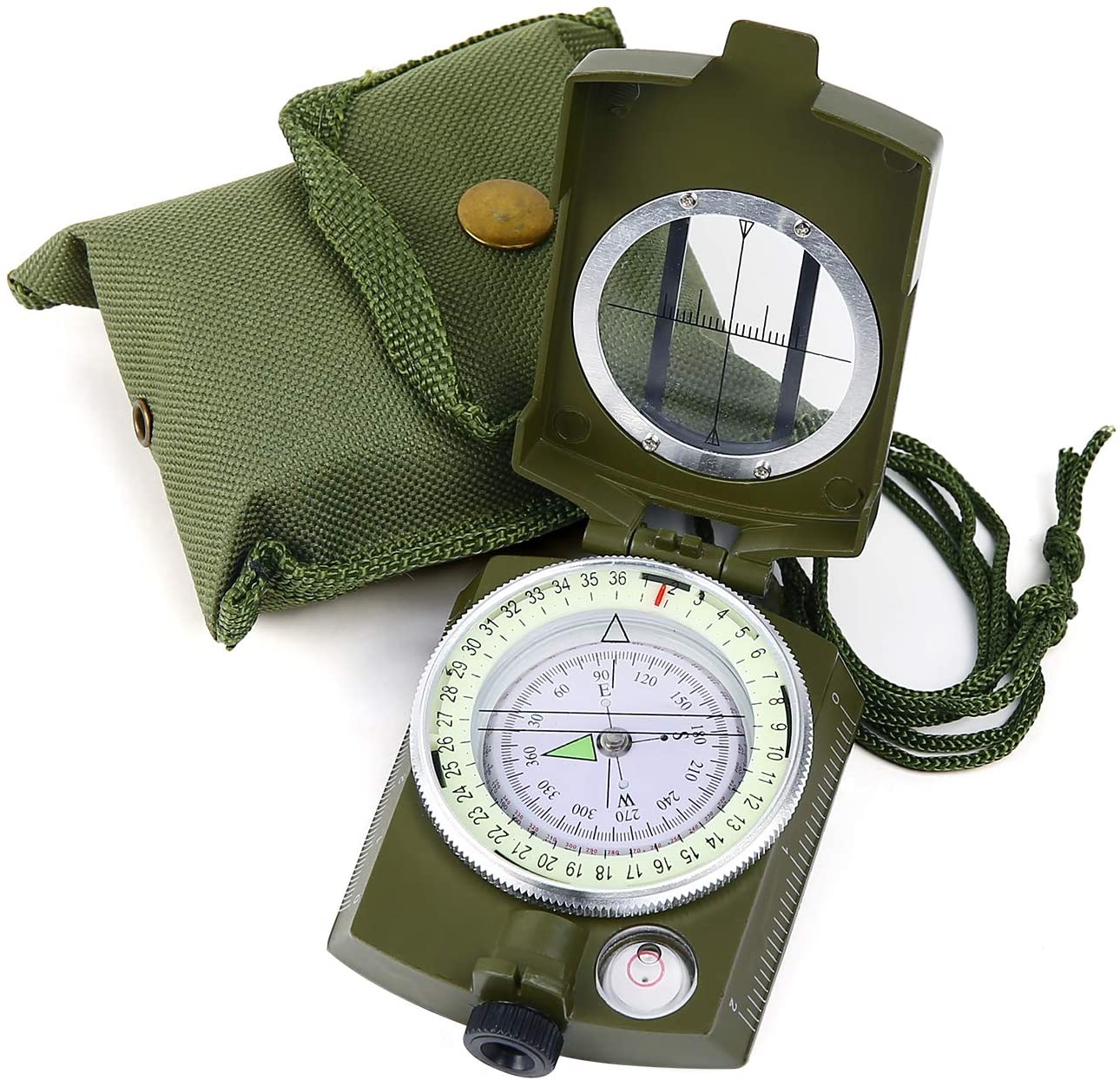 When it comes to new gear, what about a "Heavy Duty" compass?
The Sportneer Military Lensatic Sighting compass with carrying bag, Waterproof and shockproof, Army green.
BCA has also launch the new Tracker 4. In short: The BCA Tracker4 offers simplicity in an avalanche beacon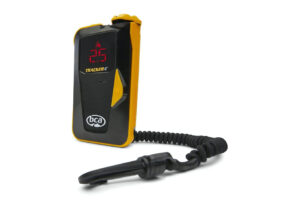 that still maintains the needed capabilities of most backcountry skiers. With three antennas, multiple burial indicator, close-proximity indicator, and "big picture mode," it checks many of the boxes required by backcountry skiers. And its claimed range of 55 meters is a middle-of-the-pack distance compared with competitors.
See ya tomorrow…