In May 2010 I started this blog, and today I will write post number 500.
In the beginning it was much about workout and stuff like that, but I Think it has been developed during the year. The advent calendar is one of the most appraised parts.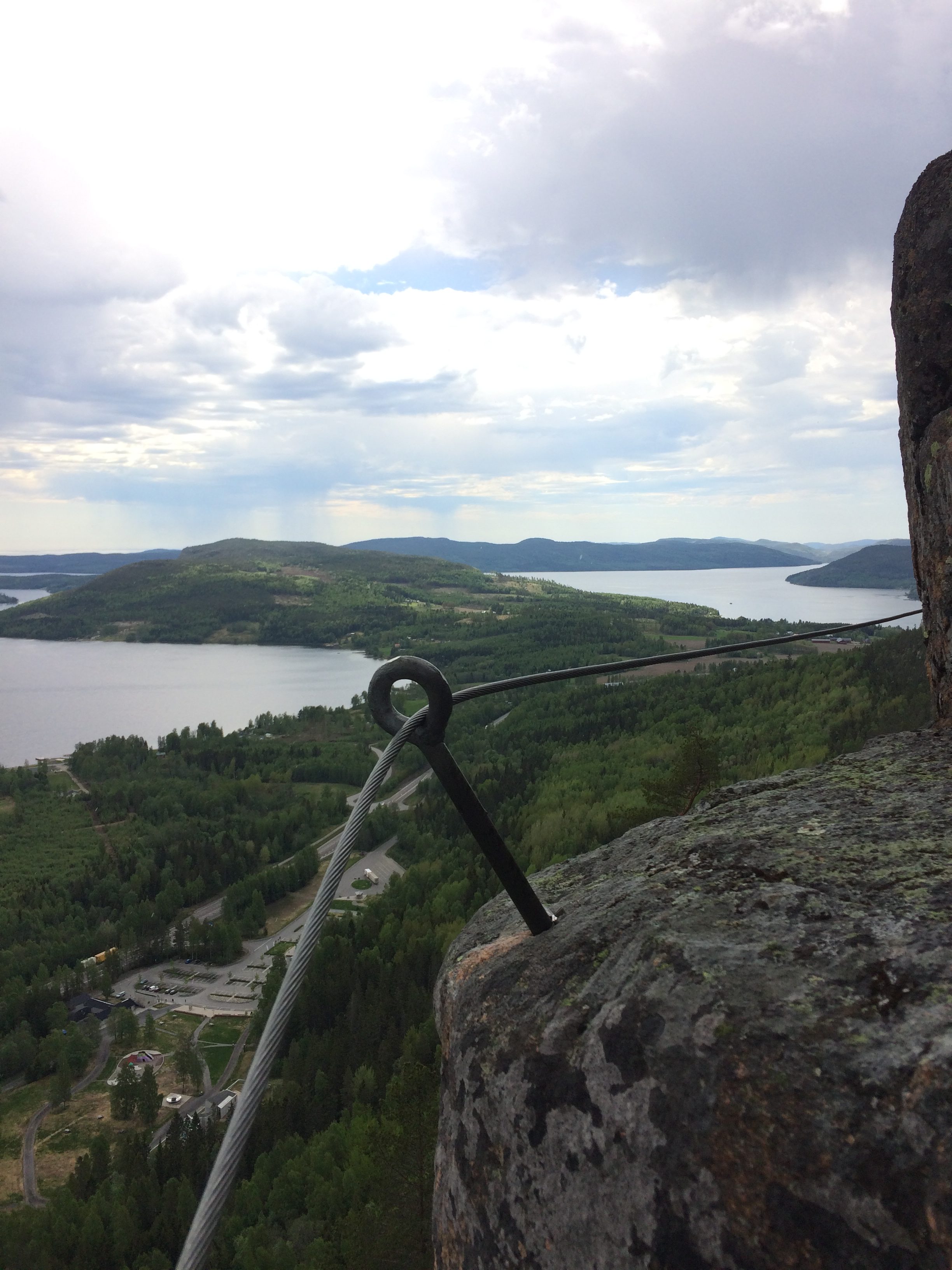 This week I Went to Skuleberget for the seasons first Via Ferrata, and as Always Skule delivers. I will Always be satisfied there. This week also the Swedish Tourist Assosiation prenaunced that the cabins and mountain stations will be open during the summer despite the Corona virus. So now it is high time  for planning the hikes and adventures for the summer. Why dont visit Skäckerfjällen?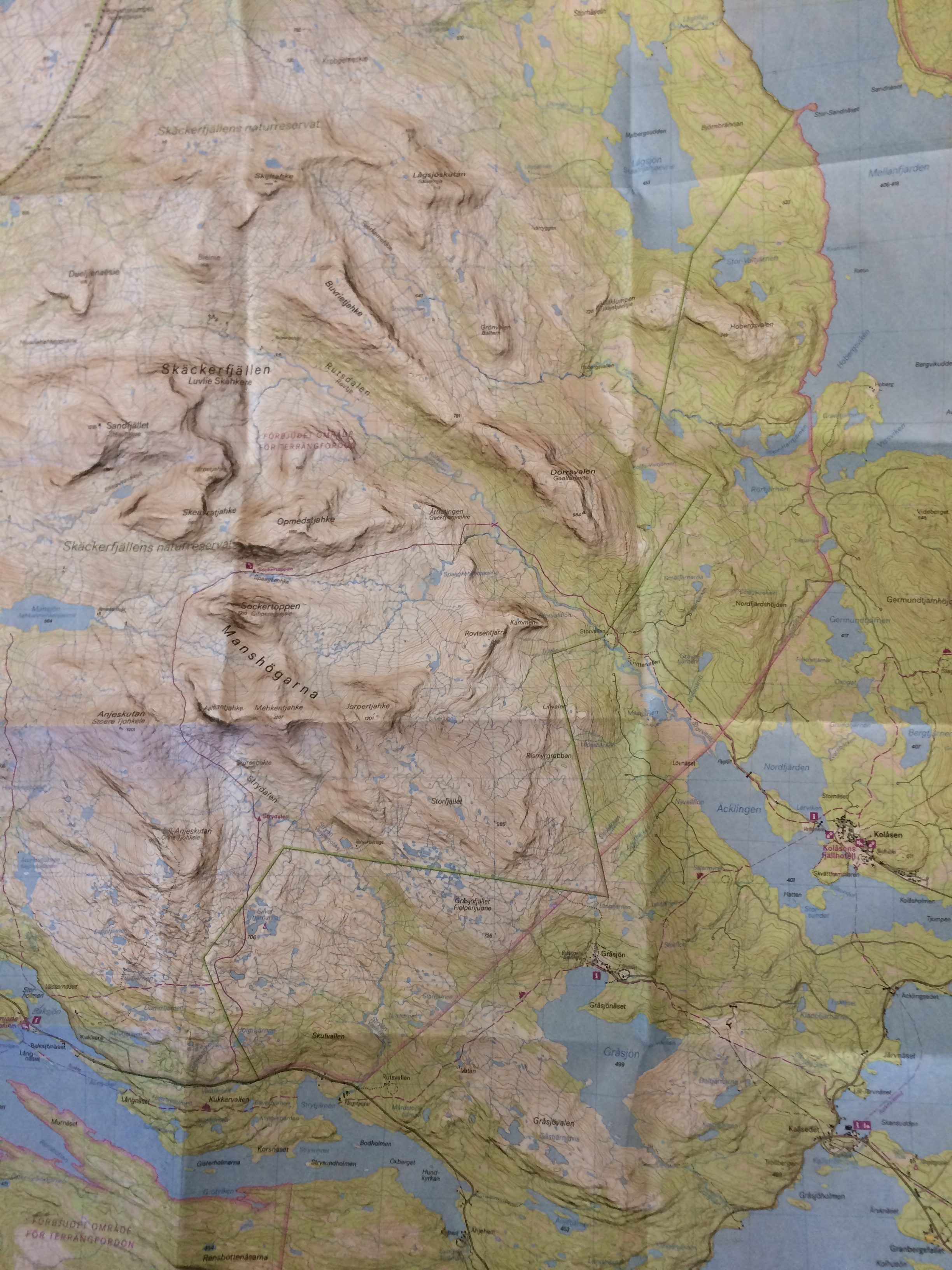 If you have some time I will recommend this documantary. Here you will have a view of the schuss, and the Åre mountaain. 3 minutes and 2 sek in the film you will have a perfect view over Getryggen, Norder och sönner tväråklump and Storsnasen…enjoy:-)
https://www.svtplay.se/video/20804676/besegra-berget-en-film-om-stortlopp
See ya soon…