Mountain safety.
From my point of view the mountain safety area contains three main parts. The first: skills and knowledge, second: equipment and third is the planning. The planning should be a result of sum of the two other parameters. Depending of your level of skills and knowledge and the ability and experience level of using the equipment. So, the challenge will be to understand your own level related to the three parameters. For example, if you haven't been on a mountain trip at all you might start with day trip from a mountain station at summer time. But if you have grounded skills, how can you improve your skills then? Now it starts to become interesting. Here your ability to think out of the box will be a good start. One good example can be to choose a windy day and set up your tent and wind shelter.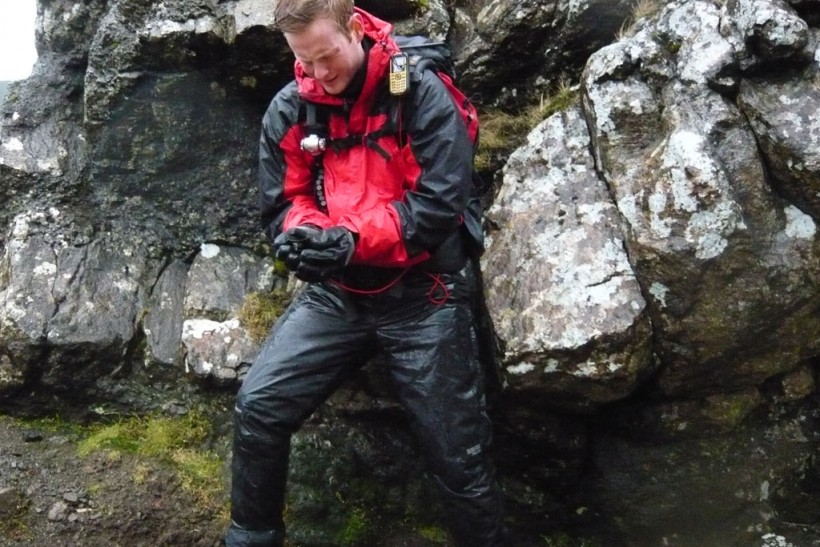 Also, cross country ski in a "low" area terrain. This for building up your skills and knowledge. So, step by step like this you can go from basic skills to grounded skills. A good thing to improve will also use a guide for take the next step. Explain your level of knowledge and skills and set up an event with the guide.
So, for example if you just have been in the mountain area during summer, ask a guide to develop your skills for skiing. First a two-hour session about risks and equipment. And then maybe a day of ski technique. Now you are prepared for your first winter session…
A help to understand your level of knowledge, This tool might can help you: First you will try to defind your knowledge. Here it can be devided into Three steps. K1: Memory knowldege, K2: Understand and explain, K3: Solve problem. The same will be with the skills. S1: Can do with toutorial. S2: Can do without toutorial, S3: skilled. So the knowledge and the skills together builds up the capability. So now you can take a area and check your capability. Just because you got a new ice axe, you might not know how to use it. One of the real good thing with this analyze it that it will help you to discover your weak areas, and help you to become a better mountaineerer. And as I suggest eralier, use a guide for analyze and develope your skills.
The Swedish company Fjallraven invites their reseller to a winter mountain occasion. The program includes knowledge of the cold impact of the human body, and product knowledge. Mikael Anderson CEO of Fjallraven explains: We want to inspire, and to arouse interest for outdoor life in common, and in winter season. I Think there is to things here that matters. One, it is very good for retailers to know the Products. Two it is totally right, the first night in Winter tenting might be challenging. But after that, itis just nice…
When it comes to Equipment i will test the Peak Performance Helium hybrid hood jacket. With just a weight of 350g this is the perfect mid-layer jacket. With down for the torso and a water repellent layer it looks fine. This will be tested during the week. Opinion will be written next on next weeks blog…
See ya soon..