The advent calendar is over, but it is Sunday so the blog will be updated as usual. When it comes to the highest peak of Sweden there has been a discussion about if the Nothern or the Southern peak is the highest. The Land Survey has during the last period connect data with decimeter precision, this ha resulted in that the peaks in the Sarek area has been upgraded. With the current levels it is only eight meters between Keb Norhtern peak and Sarektjåhkkås peak. There has also been a scanning during the late autumn and the result will be presented in the near future. This will be interesting from a Tourist Point of view…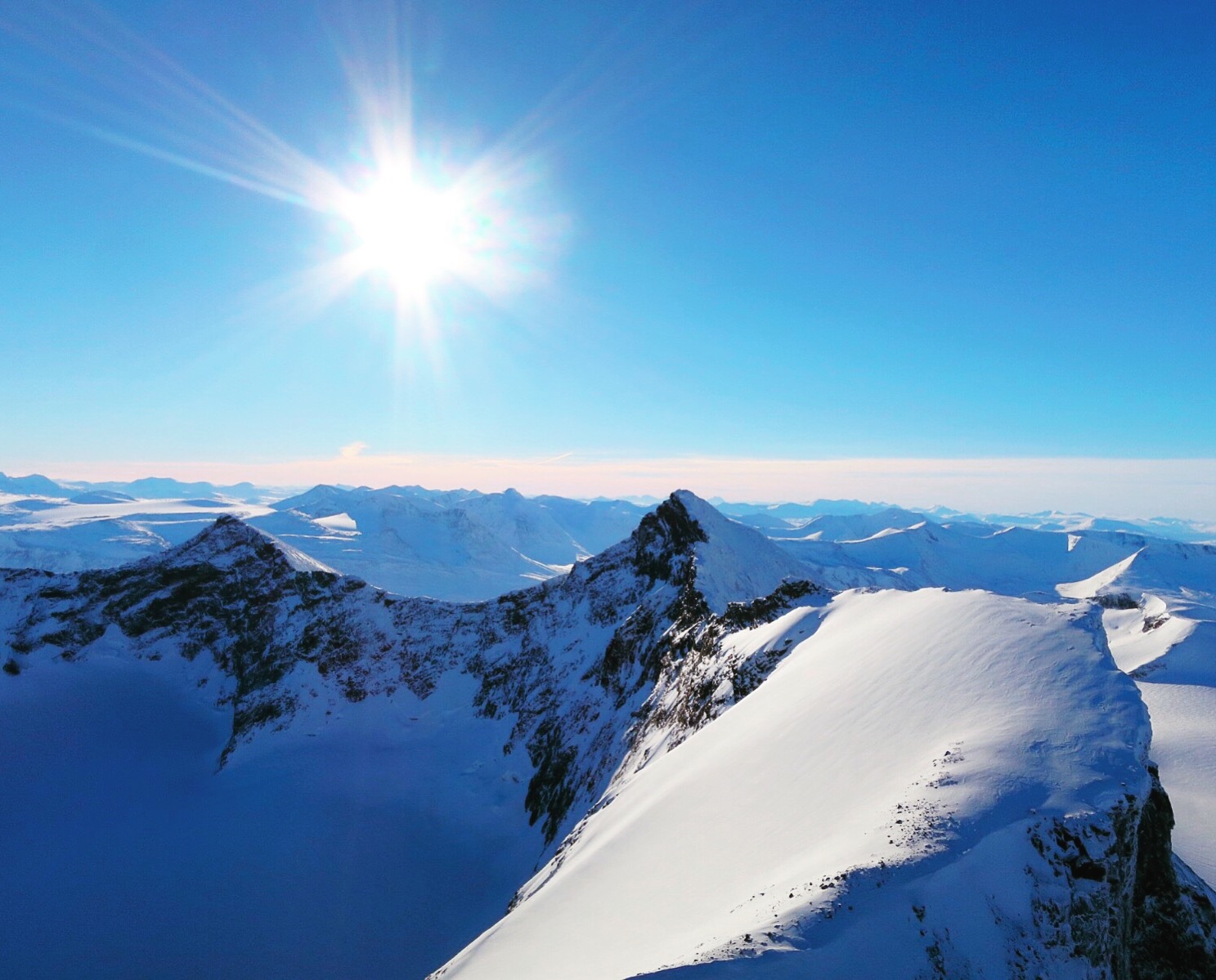 (Sarektjáhká peak)
When it comes to the Utehelg at Skeviks cabin at Varmdo – Stockholm 22-24 May, I will be there and also Outnorth which is the main sposor of the event. So lets meet there in May. I will umpdate you all with the program in the future.
I will also pay attention to a painter from Varmland. Nils Walfrid Nilsson.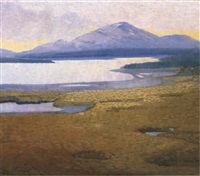 Born 1868 in Norra Rada in Varmland, and dead in 1956 in Karlstad. He knowned as the mountain painter with icy landscapes..
See ya soon…