Day seventeen in December, and today the topic will be about a Italien area. More specific the Dolomites. In the North east of Italy you find it. It is easy to access from Venize for example.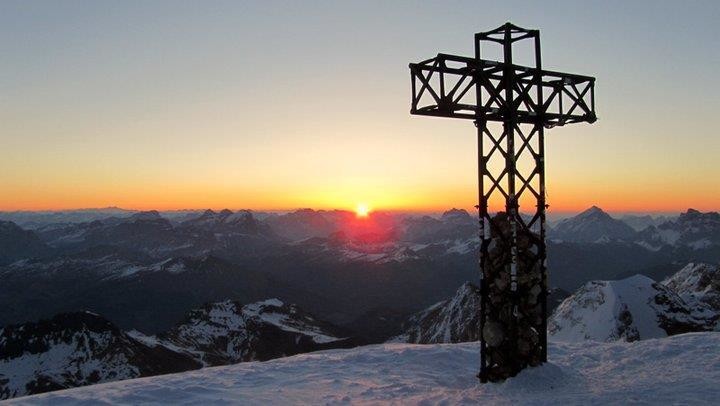 The highest peak in the area is Punta Penia with its nickname Marmolada 3 342m first ascent in 1864.
The area has been in military focus during the World Wars. It was here the Via Ferrata/klettersteig was founded. The routes are well defined, and lots of hut you can stay at during the hike. The are is devided in to two areas. The western part, and the Eastern part. on either side of the valleys Gadertal – Campolongo Pass – Cordevolvalley. You can find nice rotes in both areas. I will give you to suggestion of challenging Via Ferratas, first Mesulius:
And also the Lipella.
So why not planning a nice hiking and Via Ferrata in the dolomites…
Todays christmas gift suggestion will be a hybride jacket from Salewa. I really like this brand..
See ya tomorrow..