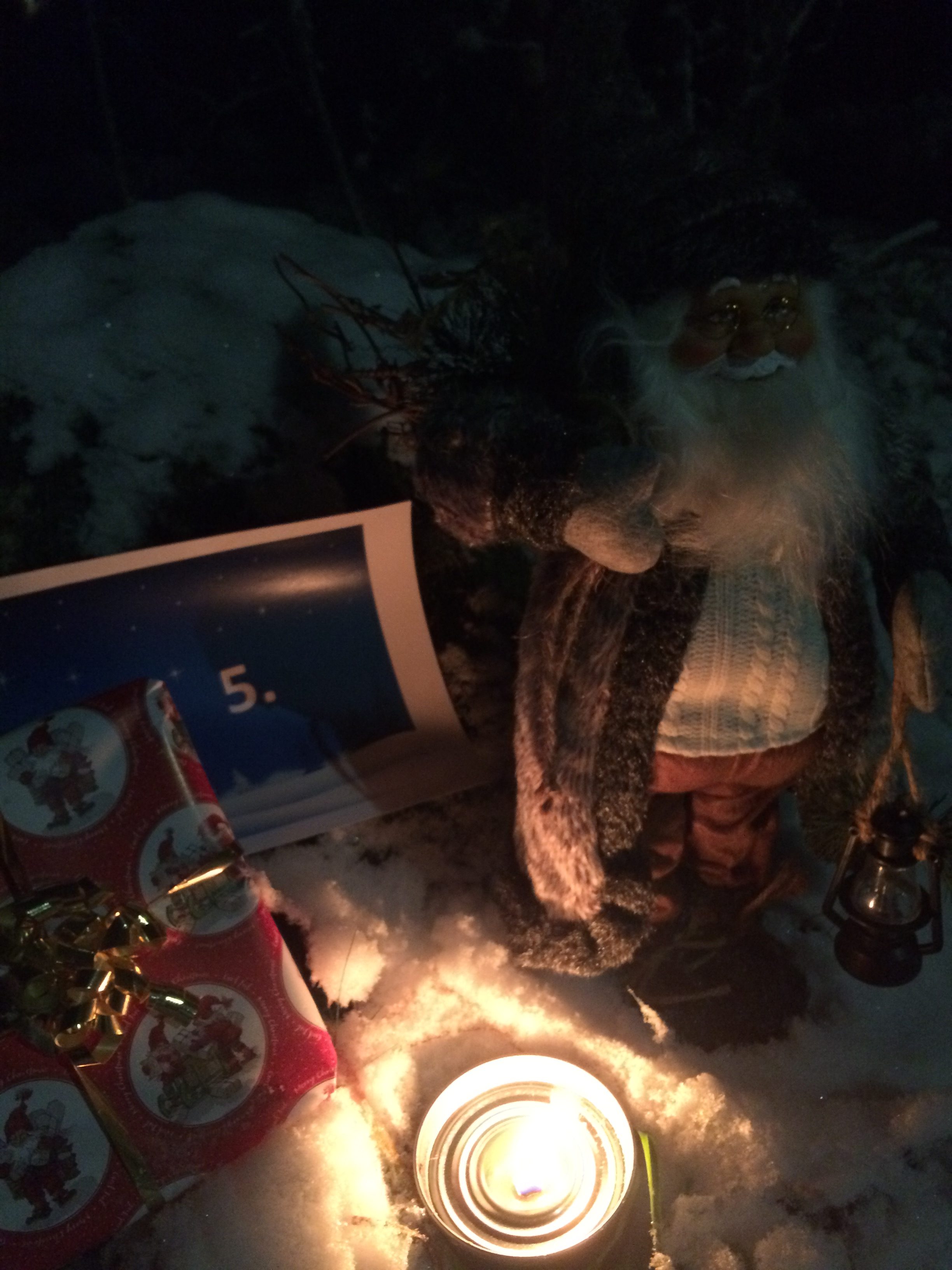 Today it will be about one of my favorite places the Aguille du Midi at Chamonix. This is one of the routes to get to the Mont Blanc. The cable car was built in 1955 and held the title of the world's highest cable car for about two decades. It still holds the record as the highest vertical ascent cable car in the world, from 1,035 m to 3842 m. The Aiguille du Midi lift was first thought of by two Swiss engineers in 1905. Their plan was to link the hamlet of Les Pelerins with the summit of l'Aiguille du Midi. The project met technical problems and was abandoned. Four years later a French company, Funicular Railways, made a new attempt and the first section Les Pelerins – La Para was opened in 1924.
The second section La Para – Les Glaciers was completed three years later. It was then the highest cable car in the world. With the outbreak of the WWII and the opening of the Planpraz to Brevent cable car, the popularity of the Aiguille du Midi diminished, and it was closed in 1951. An Italian engineer Count Dino Lora Totino was called in to rebuild and extend the cable car. Four years and a lot of hard work later, the new Aiguille du Midi cable car was finally completed. It was entirely renovated in 1991.
When you take your first step into the ice tunnel for reaching the glacier, your heart starts to speed up. The adventure is on. Now you rope up and put on the crampons. When you open the gate and start to walk step by step on the ridge you are fully alive. The view is outstanding, I don't think I have seen anything like it. It is mountaineering is its soul.
Todays X-mas gift suggestion from santa will be a weather station. For all us outdoor nerd, this will be a good thing to have…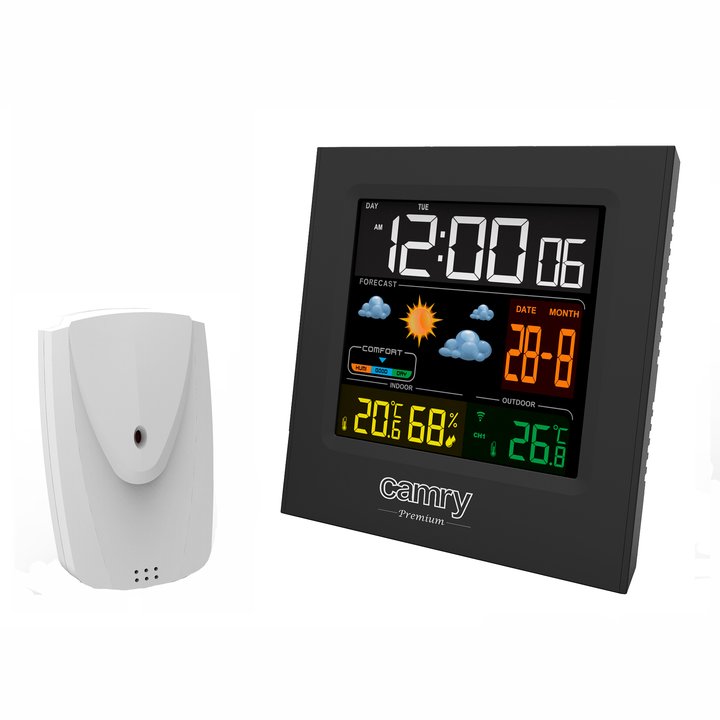 https://www.temnet.se/fritid/vaderstation.html
See ya tomorrow…