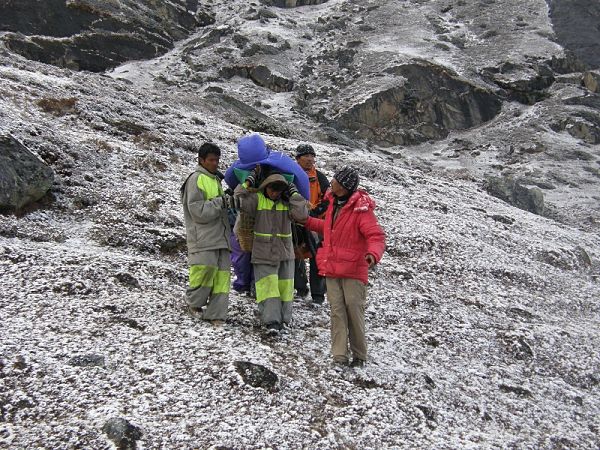 Risk assessment for outdoor activities.
First of all, why should I do a risk management? For me as a guide it is obvious, but for any one? Well I think it is important from that point of view for being prepared. This will also help you for bringing the right stuff and have tick in the boxes for avoiding accidents and aggravating events. One example where I think this failed was the accident in northern of Norway. Four skiers were caught by an avalanche. They got skills, training and the right equipment as I understood. The failure as I can understand was the missing of a risk assessment and a toughtful professional decision making. I think a professional guide, has not taken the decision to continue into a risky area at that time…that's why you sometimes should hire a guide, someone you pay for getting professional decisions.
Well, the way of risk assesment can be done in lots of different ways. So, this will just be a suggestion from my side. Do it easy, divided into three parts; Environment*), People and Equipment. Now you can start thinking about how the environment can affect me/us. The weather, inclination, ground, sight etc. How can I get the most updated information of the area? What will be the risks, what can go wrong? How to you grade the risk; high, medium or low. What can be done for preventing the risk from happening? Is the grading after that still the same? Can there be any extra controls, for preventing the risk. When you done, it's time to go through the two other areas in the same way. Now you got a risk assessment list. Next step which is very important is to define the medical emergency. Estimate your and the groups skills and experience. From that, related to the activity and thing trough what options you got in case of emergency. For example, I always check where the nearest ambulance helicopter base is situated. And also, nearest medical station. What can be the realistic time for a rescue venture?
*) read the map, and always define a escape route for rescue of wounded or for bad weather.
What will you do if the GPS don't work…?
The art of activity will affect how the risk assement should be done..
(Photo Mattias Jansson)
When it comes to adventure we been to Aldalen for the first ice climb of the season. The cigarr and pelaren was first to be climbed. Early seson means that we cilmbed totally new routes, really nice!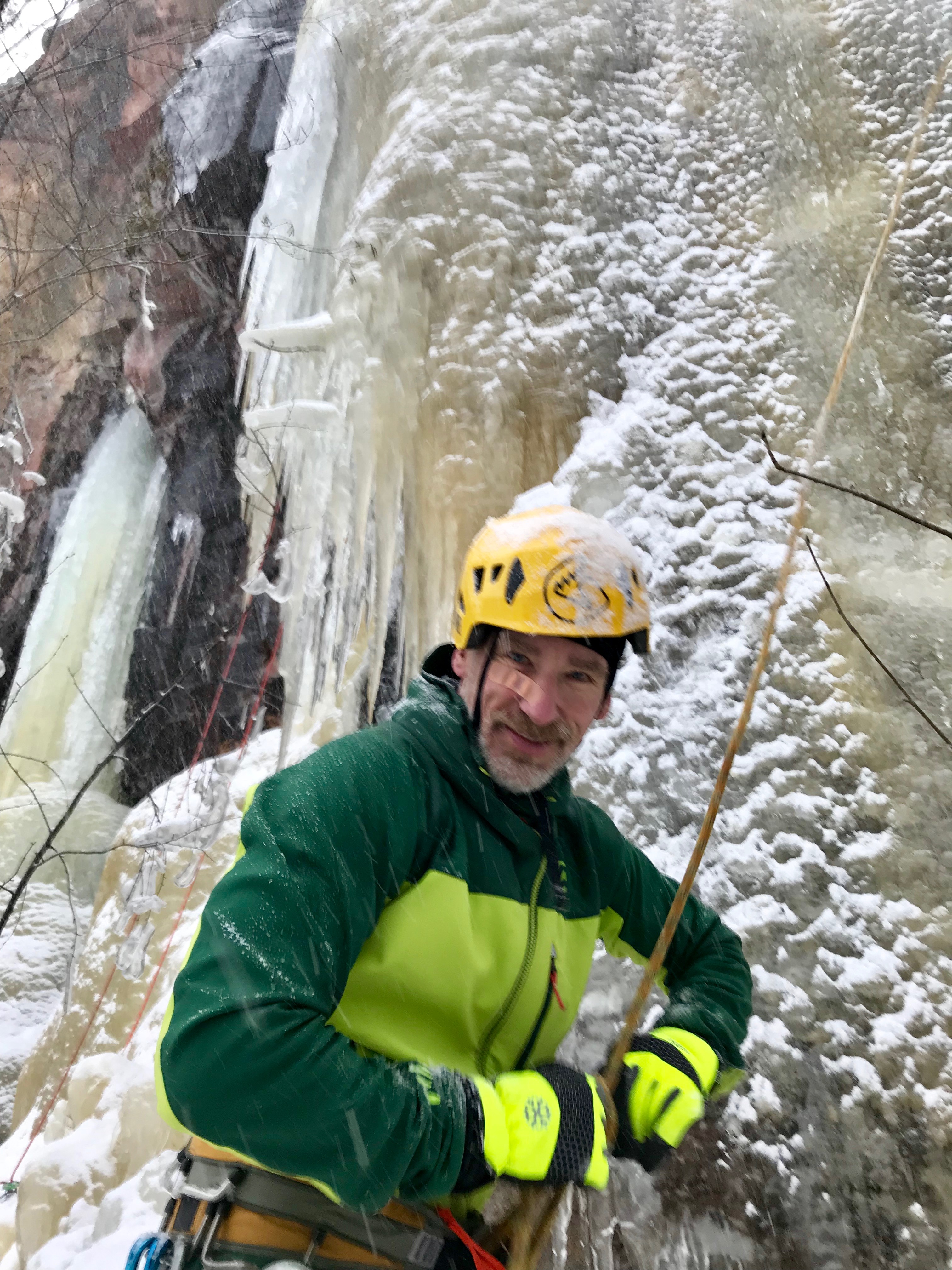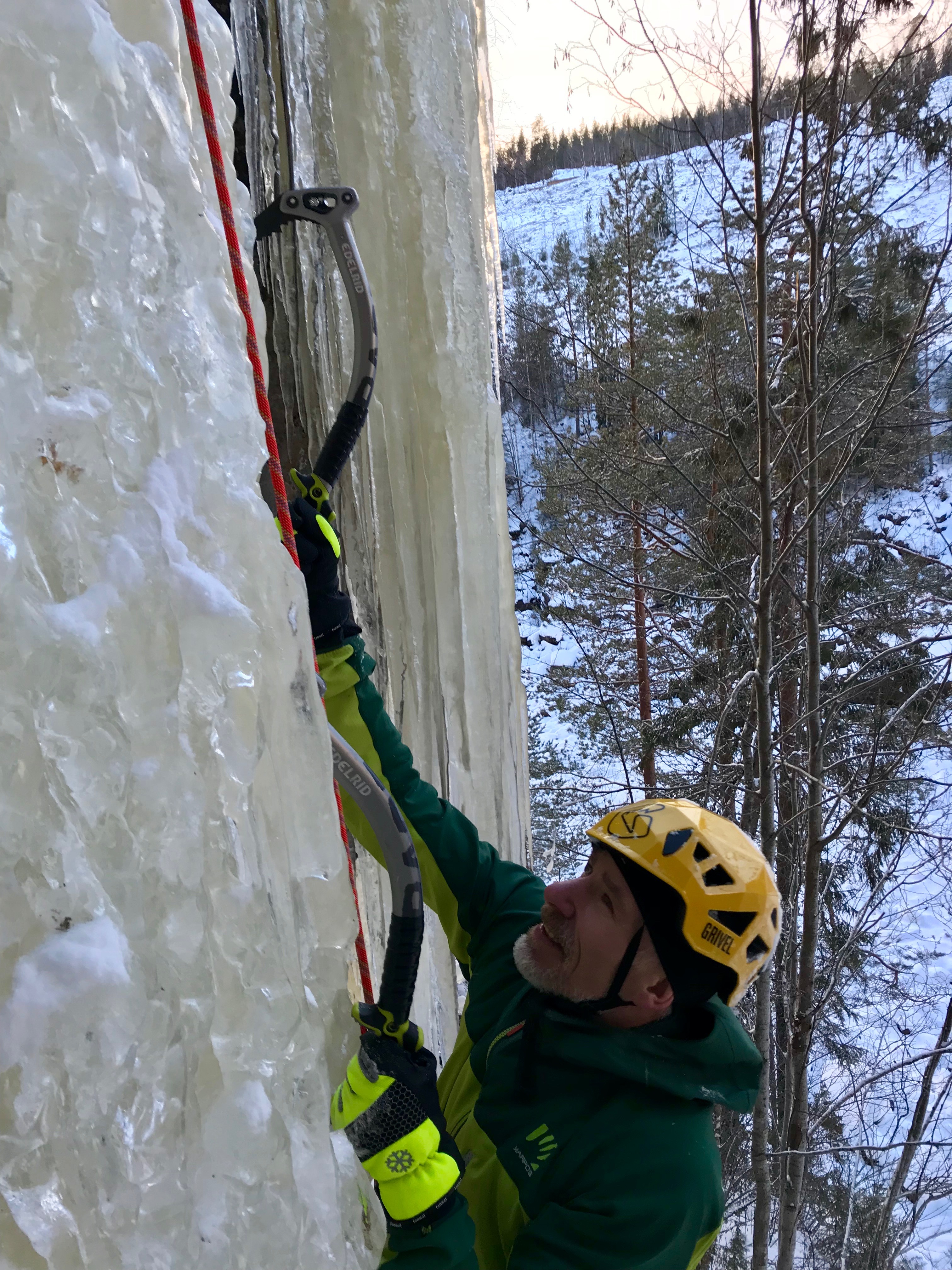 (Photo by Mikael Linder)
See ya next week..